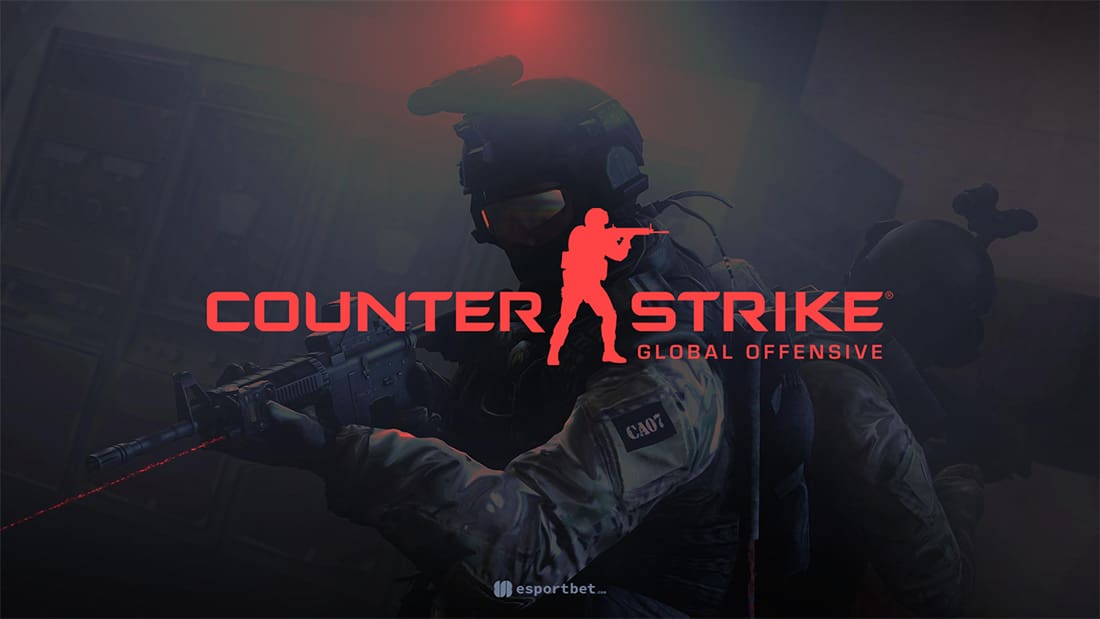 by in
Online betting platform Thunderpick announced on Thursday that it would host the Thunderpick World Championship 2023 Counter-Strike event, weeks after partnering with Evil Geniuses.
The CSGO tournament will feature a $600,000 prize pool, which will be paid out to the winner in bitcoin. Out of the sum, $100,000 will be shared amongst the four qualifiers, while $500,000 will be reserved for the main event.
The qualifiers for the tournament will start on July 10, while the main event will kick off in November 2023.
The Thunderpick World Championship will feature 16 CS:GO squads, eight of which will join via the four regional qualifiers in Europe and North America. The remaining eight teams will be invited by the tournament organisers.
Evil Geniuses are currently the only confirmed invited team on the list. They entered into a long-term partnership with Thunderpick a few weeks earlier, which made the crypto betting platform the "Marquee Partner" for all three Evil Geniuses CS:GO teams. This includes Evil Geniuses, EG Black, and EG Gold.
"We are thrilled to bring the Thunderpick World Championship 2023 to the professional CS:GO scene," Thunderpick's Head of Strategy Kelly Sanders said.
"This exceptional competition will feature some of the world's best esports talent competing for a record-setting prize pool of $600,000 in guaranteed Bitcoin. We take great pride in supporting and growing esports and the players' opportunities with this tournament, which will surely be an epic experience that players, fans, and our users will remember for a long time to come."
Thunderpick revealed that it would organize a European boot camp for all the North American Counter-Strike esports squads that will qualify for the tournament. This will allow them to properly prepare for the main event.
The tournament organizers further disclosed a new partnership with Berlin-based data company GRID Esports for the duration of the event. The company will be Thunderpick's esports services provider and data partner during this period.
"We are always intrigued by industry-driving initiatives like the concept of Thunderpick World Championship 2023," Harry Wiggett, GRID Esports Head of Sponsorships, said in a statement.
The Thunderpick World Championship 2023 will reportedly be played on Counter-Strike 2 if the competitive esports scene switches to the new version by November.