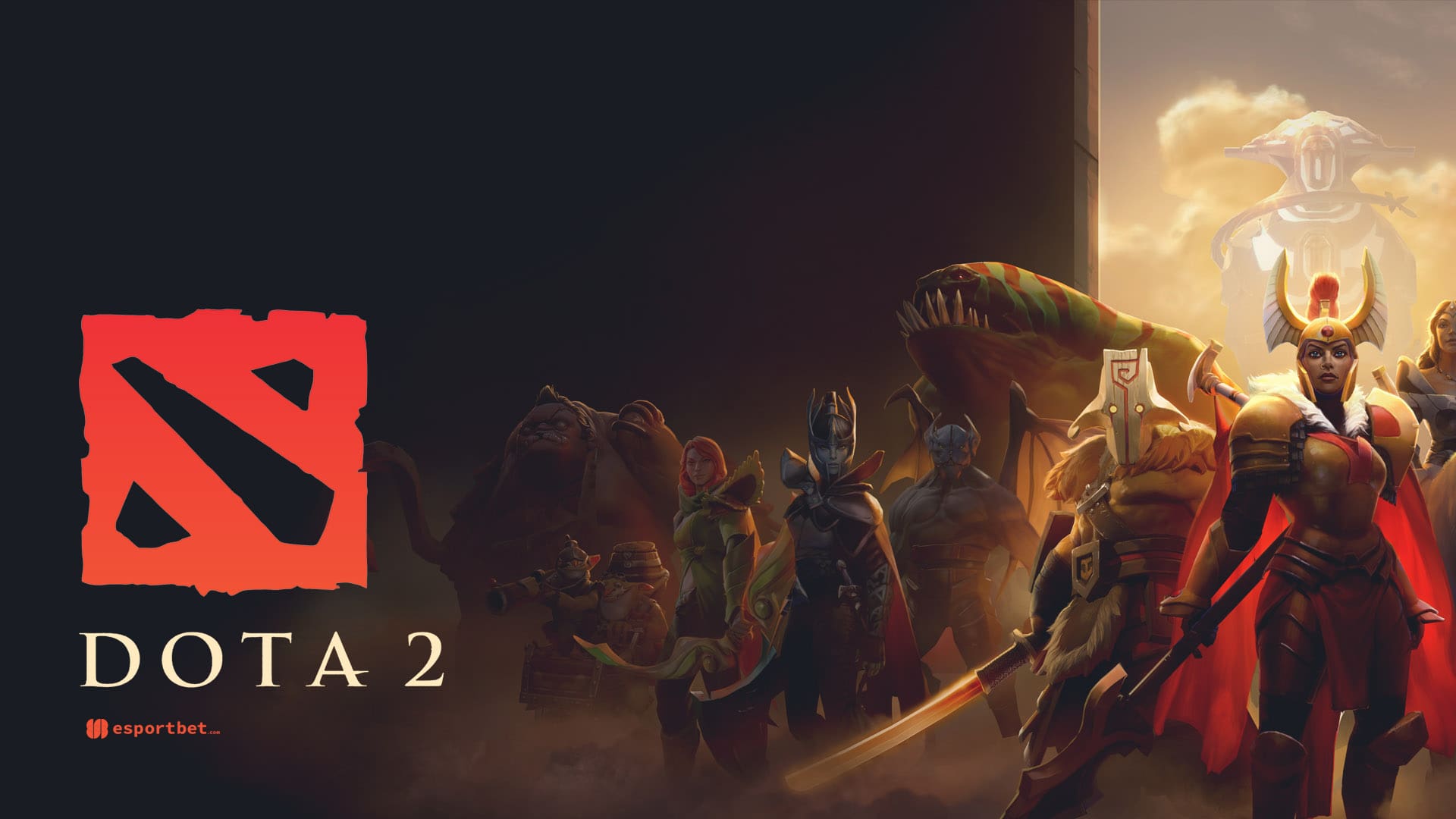 by in
Hokori, an underdog team from South America, have shocked the Dota 2 community in the region, having qualified for The International 2022.
The team's previous attempt to qualify for The International was during the TI10 and they were placed in the seventh position in the SA qualifier. After their placement, Hokori, led by two star players, moved on to the next Dota Pro Circuit season.
Brayan Antony "Gardick" López Cárdenas, the in-game leader, and the team's off-laner, Pablo Cesar "Vitaly" Angulo Roman have been constants for Hokori as they rebuilt several times, but they now appear to have the mix right.
 
Despite the SA team faring better in the 2022 season, they were unable to qualify for even one Major. Hokori were eventually taken off the Summer Tour in Division I.
 
Hokori responded to the Summer Tour defeat by rebuilding their lineup and adding three new players to their original two team members.
The new players had prior experience playing alongside Vitaly and Gardick and they underwent intense training with the rest of the team for the event.
While they started off with a win, Hokori eventually dropped to the lower bracket.
 
Although the SA team's disappointing start could have signalled their elimination from the tournament, especially when facing off against more experienced teams, Hokori held on.
The team were able to get their act together and win the entire event with an impressive 9-0 run.
The match against Tempest was interrupted due to connection issues, and Hokori ended the game with a 2-0 win. Tempest previously played against Hokori at the start of the tournament and landed them in the lower brackets.
 
The rest of the Hokori's games against other teams were quite impressive, especially their grand finals outing against Infamous. Both teams went head-to-head in a best-of-three series that lasted over 40 minutes per game.
 
Hokori beat the qualifier favorites with a 3-0 win. Hokori's win over Infamous in the grand finals of the qualifiers earned them a spot in next season's Division II and their first opportunity to compete in the TI.
 
Hokori's qualification for the TI11 gave the South American region a third representing team for a third year in a row. The other squads set to participate in the event besides Hokori include Beastcoast and Thunder Awaken.
 
The defeated teams, Tempest and Infamous, still have the chance to earn a slot in the T1II by participating in and winning the TI11 Last Chance Qualifier.
The event is set to take place in Singapore on October 8 and will feature other teams that placed third and fourth in their various regional qualifiers.