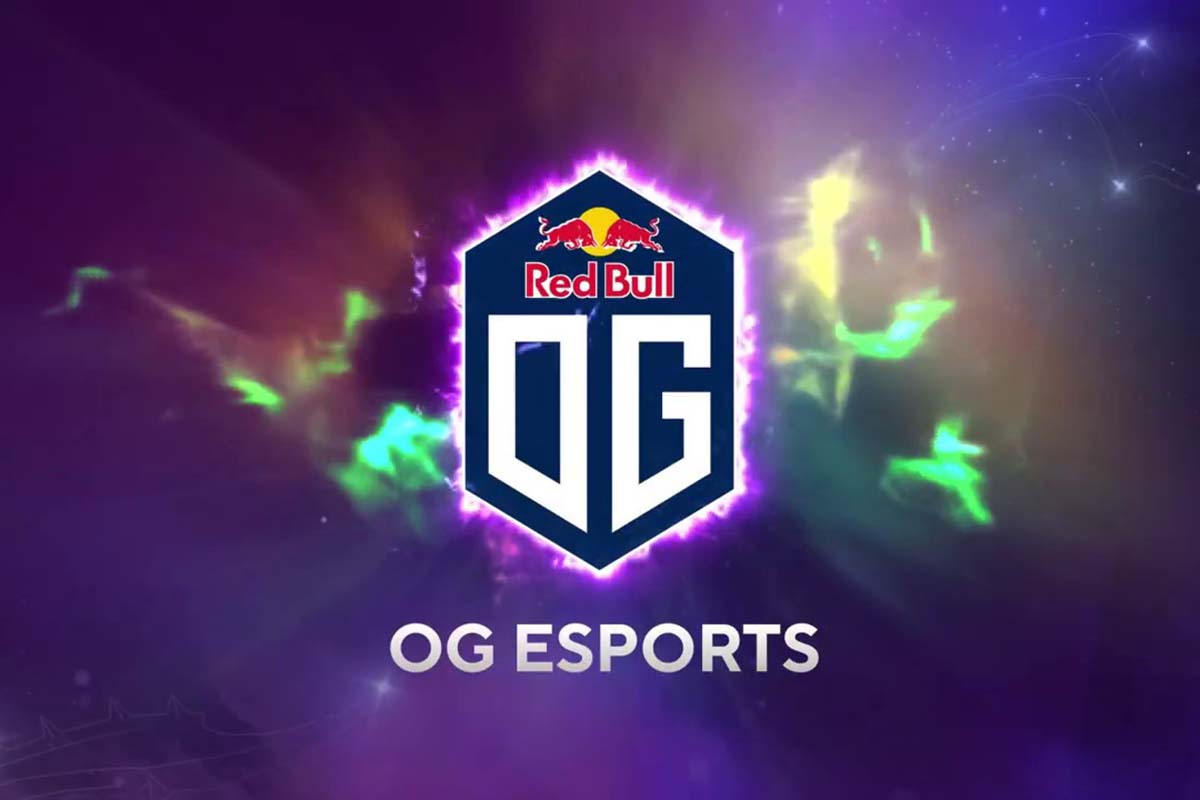 by in
Once a dominant force in the world of esports, OG has suffered a major setback.
Despite being two time champions of The International they have failed to qualify for the 2023 Dota 2 tournament, which is a first in the history of their organization.
OG's young team, formed in 2021, initially showed promise by meeting the standards set by the organization.
However as the 2023 Dota 2 season unfolded cracks started to appear throughout the year, and OG found themselves on the verge of relegation.
Struggling to maintain consistency, the team faced challenges in finding the missing piece of their puzzle and experimented with switching their position five players multiple times between Mikhail "Misha" Agatov and Evgenii "Chu" Makarov.
Due to visa issues faced by both support players OG ultimately decided to enter the qualifiers with veteran Sébastien "Ceb" Debs and Kartik "Kitrak" Rathi.
Although OG was elimination from the upper-bracket they fought hard and managed to make their way back through the lower-bracket.
They secured victories in two series before encountering Quest Esports.
Quest has emerged as one of the standout performers during the stages of the 2023 DPC season.
The team became more of a threat after they added Tobias "Tobi" Buchner, from Entity to their roster this month.
Their improvement resulted in them ending OG's dreams of winning TI12.
Despite the outcome the players and staff of OG remain optimistic.
Damn rough 🥲🫠

Proud of the effort and grind.
What you don't win in prize and titles, you win elsewhere.

I hope you see each and every one of the guys in the project succeed in life.

Thanks to everyone for supporting us, season has been hard but..
What goes down must go .. !

— Johan Sundstein (@OG_BDN0tail) August 30, 2023
However, OG's elimination signifies the end of an era in Dota 2 esports.
The teams two victories at TI and numerous other accomplishments have firmly established their position in the games history.
Although they won't be competing at TI12, OG's legacy will serve as an inspiration, for generations of players.