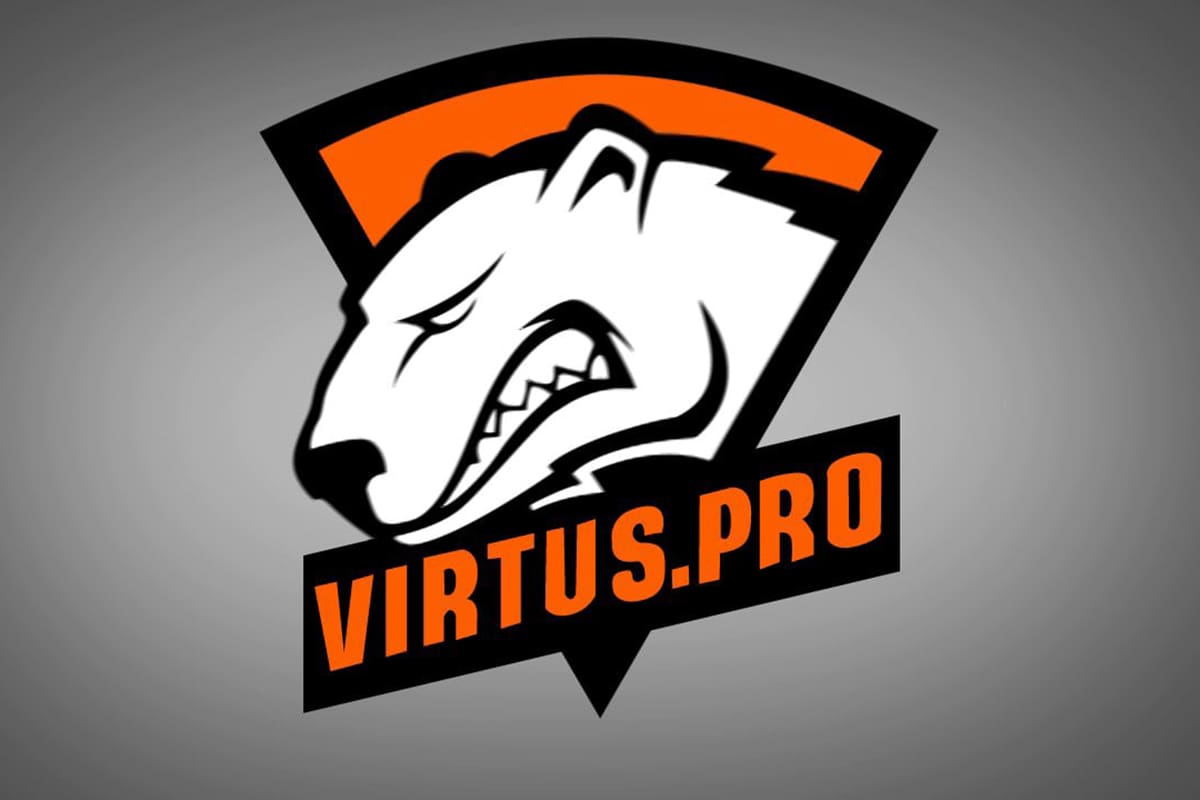 by in
Virtus.pro have categorically refuted a number of stories that suggest that their current Dota 2 squad will be disbanding entirely in the upcoming weeks.
Additionally, they debunked the claim that Vitalie "Save" Melnic had been offered a buyout of one million dollars.
It was rumoured the player who helped the team finish in the top five in TI10 had been moved to the inactive bench, and other teams have been expressing interest in acquiring the player.
"The information is not true. There was not a single request for Vitalie "Save-" Melnic during all that time," VP said.
"The management of Virtus.pro responsibly approaches all incoming requests and sensibly assesses the transfer market."
VP also provided a brief overview of typical valuation when it comes to the worth of a Dota 2 esports contract, indicating that the majority of the top players in the current transfer market for the gaming community will have a threshold of between $100,000 and $120,000, unless the situation is unusual.
"The rumored $1 mln is an absolutely fantastic amount for the Dota 2 transfer market. These sums can be found in CS:GO, and only for the most talented, star players. In Dota 2, the upper bar for a player is about $100k—$120k," the organization said.
A statement made by Egor "Xakoda" Lipartiya, one of VP's support players, also contributed to the public's belief that the Dota 2 roster of the organization would be undergoing significant changes. Because VP failed three times in a row to meet the requirements for TI11, he thought that the team might have to change its roster.
"On the alleged roster changes in the VP Dota lineup, no decision has been made yet," VP said.
"We are considering several options to rebuild the team. Wait for the official information."