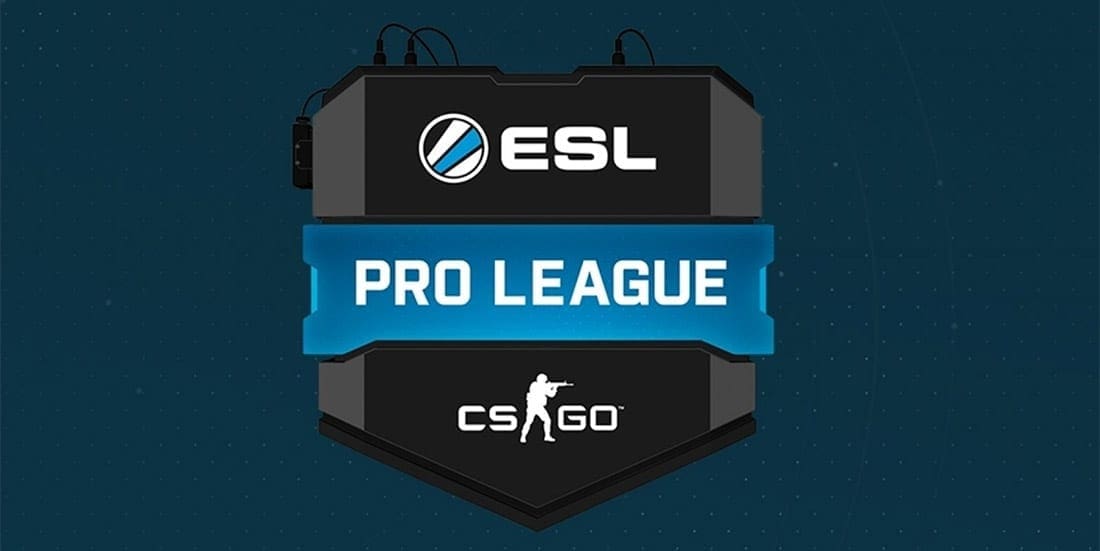 by in
Grayhound Gaming secured their spot at the ESL Pro League Season 10 Finals this Monday with a dominant 2-0 win against ORDER, who missed out on the final Electronic Sports League event for the second year in a row.
The closing fixture of ESL Pro League S10 Oceania was tipped to be a tight one, but Grayhound had other plans as they decimated their adversaries in two swift rounds to top the group and secure their ticket to the finals.
The second stage of ESL Pro League S10 Oceania featured Grayhound, ORDER, Chiefs Esports Club and Avant Gaming. While all four teams did an exceptional job to advance into round two, ORDER and Grayhound stood out from the rest as they ventured into the second stage with perfect 3-0 records.
Grayhound decimated Chiefs 2-0 on day one and added another perfect win against Avant on day two. ORDER enjoyed the same success against Chiefs and Avant, meaning it was all going to come down to Monday's fixture between the two Australian CS:GO esports juggernauts.
Despite entering the fixture as underdogs, ORDER put up a show on Dust2 and jumped out to a 10-5 lead in the first half. While the confidence was there, they ran out of steam as Grayhound roared back with an 11-3 second half on CT to snatch an incredible win.
After suffering such a humiliating defeat, ORDER's confidence crumbled to dust. Even though the second map was Inferno, which they picked, ORDER could not find their rhythm. They put up some resistance early, but Grayhound finished the first half 10-5 up and needed only six more rounds in the second half to close out the series with a perfect 2-0 win.
While the whole Grayhound roster performed exceptionally well, it was Christopher "dexter" Nong who took the spotlight with a 1.56 HLTV rating, 50-31 KD and 102.7 ADR.
By claiming the top seed in ESL Pro League S10 Oceania, Grayhound are now set to compete in the ESL Pro League S10 Finals from December 3-8 in Odense, Denmark. The tournament comes with a US $600,000 prize pool and the winner will secure a berth at IEM Katowice 2020.
MORE ESPORTS NEWS