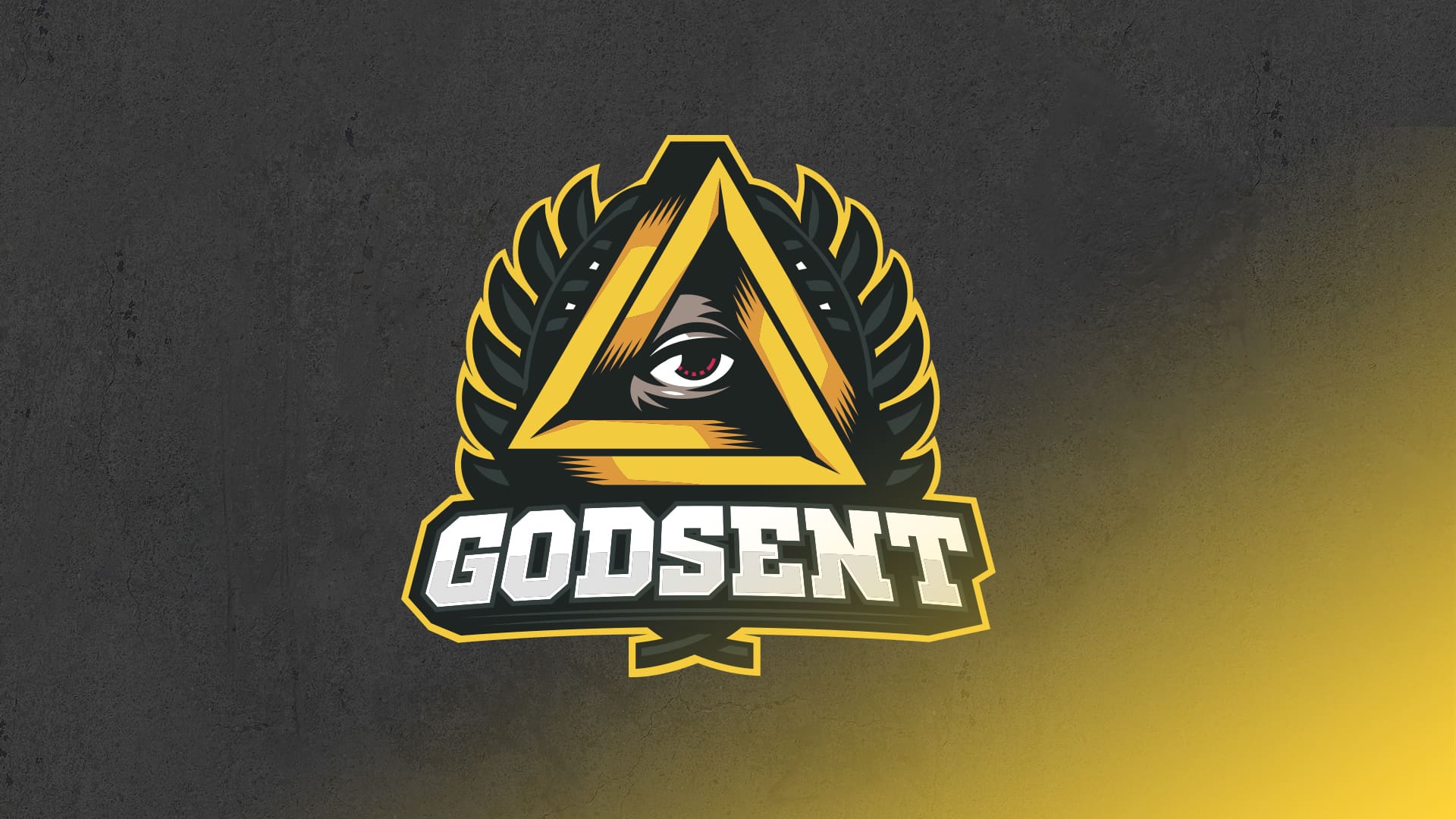 by in
GODSENT announced on Tuesday that they had dumped Alfred "⁠RuStY⁠" Karlsson from their Counter-Strike team and relegated William "⁠draken⁠" Sundin to the inactive roster.
In a Twitter post, the organization revealed that the two players were open to exploring new opportunities, and thanked them for their contributions.
"Yesterday Draken was moved to the bench from the main team and Rusty has been made a free agent. They both will be pursuing new opportunities going forward. We thank them for their hard work and wish them the best moving forward," GODSENT wrote.
They also promised to share more information and updates in the coming weeks.
The news comes two weeks after GODSENT benched Joel "⁠joel⁠" Holmlund. The team currently only has two players on the active lineup, including Nicolas "⁠Plopski⁠" Gonzalez Zamora and Erik "⁠ztr⁠" Gustafsson. Maikil "⁠Golden⁠" Selim is also still with GODSENT as the team's coach/stand-in.
draken shared the news on his social media account, asking interested teams to reach out to him.
"Different views/vision on this Counter-Strike project, but this is best for all parts [sic]. I wish the team and staff good luck! Contact me or [my agency] if interested, still want to play and prove myself," draken wrote.
RuStY made a similar post after the official announcement: "Due to a few circumstances, I feel like this project never really had a chance to succeed. With that said I'm looking for new opportunities, if you need a player or a stand-in, don't hesitate to contact me."
RuStY and draken have been a part of the Swedish organization since January 2022. draken and joel shared the spot for the team's highest-rated player with a rating of 1.11 over four months, while RuStY had an average rating of 1.01 during the same period.
Despite their individual rating, GODSENT have recorded subpar results since the start of the year. The squad's highest achievement this year was in the Thunderpick Bitcoin Series 2, where they finished in third place.
GODSENT also secured a top-four place in the BetBoom Playlist Urbanistic 2023. They were eliminated after losing to Cloud9 but recorded victories over teams like BIG, HEET, and Sprout.
GODSENT have not been able to attend any LAN tournaments this year as they were eliminated from the BLAST.tv Paris Major Europe RMR Open qualifiers. The team also failed to compete in the Electronic Sports League Challenger Katowice.
---