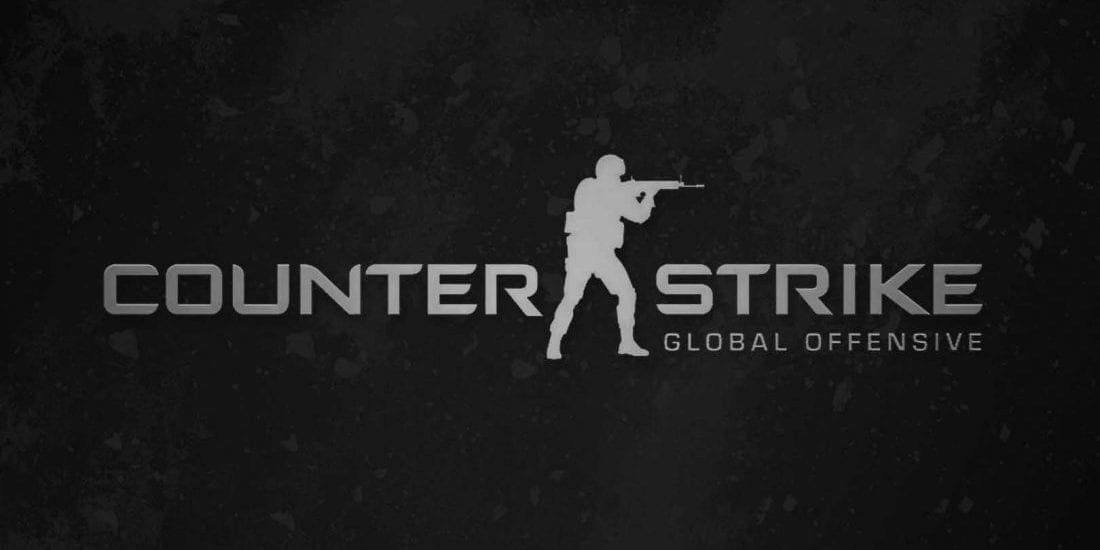 by in
TEAM SPIRIT VS GODSENT BETTING ODDS & MATCH INFO
CSGO betting lines: Spirit – 1.5 at +107 | GOD +1.5 at -147.06
When: January 14, 2020 at 15:00 CET
Watch live: Twitch
TEAM SPIRIT VS GODSENT CSGO SECTOR: MOSTBET FINALS BETTING PREVIEW
SECTOR: MOSTBET will come to a close this Tuesday with a title fight between GODSENT and Team Spirit, who have already met twice over the course of the tournament.
GODSENT (previously SMASH Esports) started their SECTOR:MOSTBET venture in Group D, where they were paired with Team Spirit, Natus Vincere Junior and HellRaisers.
SEE ALSO: BEST ESPORTS BETTING SITES
In the opening match, GOD made easy work of HR, who stood no chance against the European mix as they lost 0-2. About two weeks later, GOD reverse swept Team Spirit to secure the first seed and direct promotion into the final eight.
In the playoffs, GOD defeated ex-Windigo Gaming (2-0) and Nemiga (2-1) to pave their way into the upper bracket finals. There they reunited with Team Spirit, who avenged their defeat from the group stage and sent GOD into the lower bracket. There, they completely outclassed HAVU and punched their ticket for the grand finals.
Since their last meeting with Spirit, GOD made a dash to the DreamHack Open Sevilla playoffs by defeating Gambit Youngsters (2-1) and Illuminar Gaming (2-1). They could not make it past the semi-finals, however, suffering a reverse sweep against CR4ZY.
BetOnline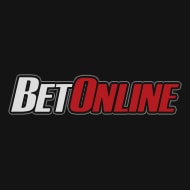 $5,000
50% matched deposit up to USD $5,000
read review
Bet Now
Bovada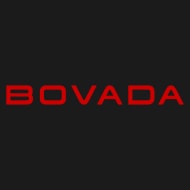 $250
Claim a 50% deposit bonus up to the value of USD $250
read review
Bet Now
Team Spirit fought their way into the SECTOR: MOSTBET finals by defeating NaVi Junior twice in Group D, to which they added a 2-1 win over ARCY and a 2-0 win over HAVU before they bested GODSENT in the upper bracket finals.
Since their last meeting with GOD, which took place back in December, Spirit participated in the ESEA Season 32: Global Challenge and Champions Cup Finals with varying degrees of success.
SEE ALSO: LATEST ESPORTS BETTING PREDICTIONS
At ESEA they defeated Riot Squad Esports 16-4 but lost to forZe 14-16 and failed to repeat their success against Riot in the decider match, going down 1-2 to finish the tournament in the fifth-sixth place.
Spirit put up a significantly better performance at the Champions Cup, where they bested BIG 2-1 and Hard Legion Esports 2-0 to secure a playoff spot. There, they defeated FURIA 2-0 but fell 0-2 against G2 Esports in the grand finals.
Neither of these teams have made any roster changes in recent months. Spirit's most recent reshuffle came in September when they signed Nikolay "mir" Bityukov and Boris "magixx" Vorobiev. GOD have made no changes since November when they signed the entire SMASH Esports roster.
SPIRIT VS GODSENT SECTOR:MOSTBET FINAL PREDICTIONS
Spirit enter this match as the favourites. While we can understand the reasoning behind that, we cannot agree with the odds on offer at the top CS:GO betting sites.
Both teams are 3-2 in their last five fixtures, but it's safe to say Spirit faced tougher opponents. While GOD defeated GambitY, Illuminar and HAVU, Spirit defeated BIG, HL and FURIA.
That said, GOD are not given the credit they deserve. They might have played weaker teams and stumbled once every so often, but we cannot understand why they are priced as high as +143.
GOD (then SMASH) defeated Spirit in the SECTOR:MOSTBET group stage very convincingly and had a legitimate chance of defeating Spirit in their playoffs, so their chances of winning should not be completely ignored here.
The teams have similar map pools, meaning we could see Overpass and Dust II as per their last meeting. The thing to notice here is that GOD came close to winning on Overpass (13-16), which is Spirit's best map, while Spirit did not see the same success on Dust II (7-16), which is GOD's best map.
The two teams seem to match up well, which should result in a close bout. If GOD get off to a strong start, they should be able to push Spirit to their limits and possibly even hoist the trophy.
Thus, we have two predictions for this match:
Over 4.5 maps – +149 at BetOnline
GODSENT to win – +143 at BetOnline