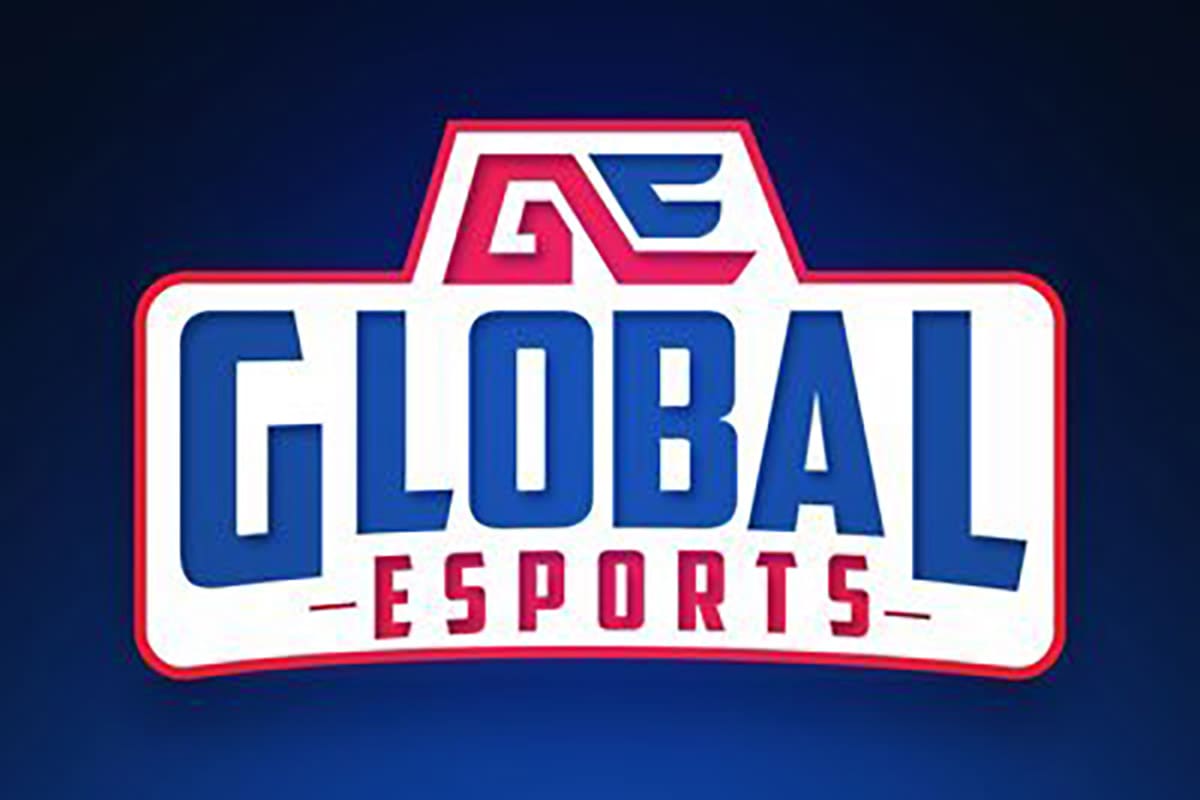 by in
Global Esports have signed three new players to the team's Valorant squad ahead of next year's fast-approaching VCT season. The players signed by the Indian esports organization include South Korean talents Park "Bazzi" Jun-ki and Kim "t3xture" Na-ra and Laotian gamer Michael "WRONSKI" Wronski.
The new additions have effectively increased Global Esports' lineup to 10 players. The Indian team have been finalized with the addition of these three new players, who will compete under the Global Esports banner in the APAC region.
Prior to Bazzi, t3xture, and WRONSKI, Global Esports signed Jordan "AYRIN" He, who previously played for XSET. The player will assume the role of the team's in-game leader.
Toward the end of September, the franchise announced that they were aiming at creating a 10-man roster for the VCT 2023 season. After signing the lineup, Global Esports would then decide on the six players to represent the team in the inaugural 2023 VCT event in São Paulo.
In addition to their Indian players, the franchise now have four notable talents who will represent multiple regions. According to the official rules, Global Esports' new lineup will represent five regions. This includes India, South Korea, Canada, Indonesia, and Australia.
Bazzi was previously a member of On Sla2ers before joining Global Esports and, while there, proved himself a flexible player. He started participating in Riot Games' FPS in 2020 and previously played with DAMWON Gaming and Cloud9.
The South Korean player occasionally makes use of Initiator and Duelist agents, but Sage and Chamber Sentinels are known to be more up his alley. Bazzi's addition to the Indian team bodes well for their gunplay potential.
On his end, T3xture started playing Valorant professionally with DWG KIA in 2021. He was signed on to the team before joining Global Esports. The player is popular for his gunplay and expertise when using Chamber and Jett.
The Laotian, WRONSKI, was a part of Order's lineup before joining Global Esports. The player became a pro in Valorant in 2021 and, prior to joining the Australian team, he played with PEACE, Mindfreak and Chiefs.
WRONSKI played the role of a duelist in Order. However, he was moved to free agency in September when the entire team were let go. The development came after the Australian organization went into voluntary administration in August.
Global Esports' current roster for the VCT 2023 has six Indian players, owing to the team's origin and the four newest additions. The current lineup consists of AYRIN, Bazzi, t3xture, WRONSKI, Bhavin "HellrangeR" Kotwani, Ganesh "SkRossi" Gangadhar, Jayanth "skillZ" Ramesh, Akshay "KappA" Sinkar, Pranav "Kohliii" Kohli, and Abhirup "Lightningfast" Choudhury.