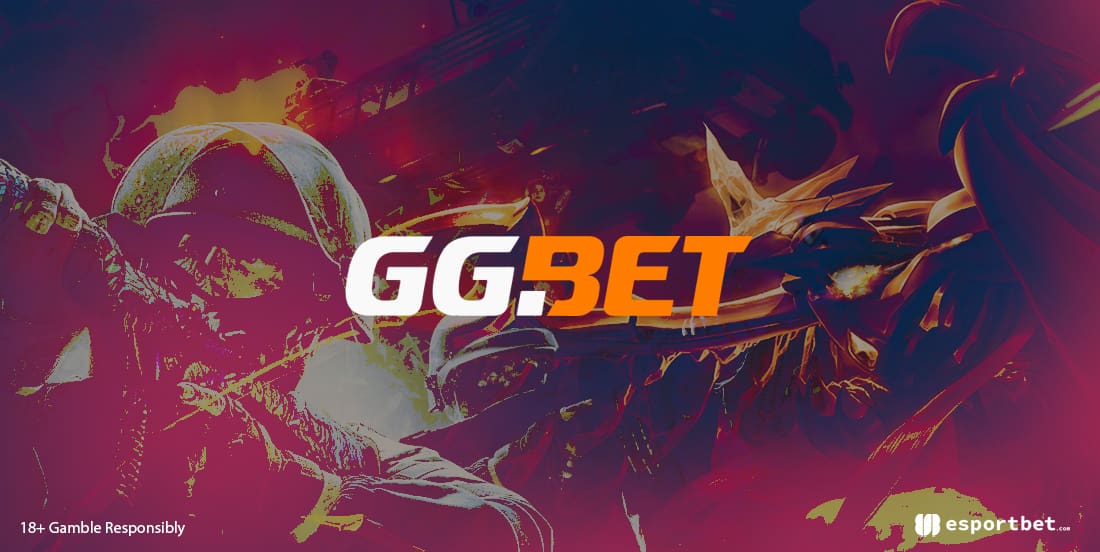 by in
Esports betting provider GG.BET has brought on board Andrew Jenkins, a Dota 2 caster and analyst, to serve as an ambassador and influencer for the brand.
"I'm delighted to be an ambassador for a brand that puts so much effort into the growth of esports. GG.BET and I have a lot in common: a genuine love for Dota 2, a desire to create high-quality content, and a huge audience of esports fans," Jenkins said.
In addition to hosting streams in conjunction with GG.BET on his Twitch channel, Jenkins will collaborate with the bookmaker to produce shows as well as other video content. He will also act as the host of show events and will coordinate competitions with his audience. At the moment, Jenkins boasts a total following of 354,000 fans, dispersed across two thriving YouTube channels in addition to Twitch.
Jenkins is among the most well-known figures in the Dota 2 broadcasting community. He provides insightful commentary and analysis on major esports competitions on a consistent basis and has contributed to the coverage of a wide variety of prestigious events, including The International 2021, ESL One Stockholm 2022, Riyadh Masters 2022, and PGL Major Arlington 2022, amongst others. In addition to this, Jenkins is a working professional player of the video game Dota 2. He goes by the moniker Gremlo and presently competes alongside other on-air Dota 2 hosts, Brian Canavan and Jaron Clintonfor, in the North American team Arkosh Gaming as an offlaner.
Furthermore, GG.BET and Jenkins announced that there would be future activations. On September 8, GG.BET will provide aid for Jenkins' stream, and fans will have the opportunity to win prizes by accurately forecasting the winner of the Herald replay. Additionally, GG.BET and Jenkins will release the first episode of a brand new program on Twitch that will be named the Secret Immortal show.
A while back GG.BET was given the role of official betting partner for 2022 The International, in addition to securing a significant partnership with Team Vitality. Both of these accomplishments came about comparatively recently. At the beginning of this year, the organization served as the sole betting partner for the PGL Major Antwerp 2022 tournament.
The incorporation of Jenkins as an ambassador is most likely intended to fortify their dedication to Dota 2, as well as their dedication to delivering one-of-a-kind experiences to audiences.
"Together, we'll be able to show a whole new side of Dota, to amaze seasoned veterans and draw in some new blood. We're cooking up a lot of content, including on- and off-line activities. We'll be playing Dota 2 together, having a great time, drinking some diet cola, visiting some awesome events, and playing Pudge in mid," Jekins continued.
As we get closer to The International 2022, GG.BET has increased the amount of commitment they are making in the space and the betting operator aims to be the platform of choice for individuals who want to participate in betting on Dota 2 matches.