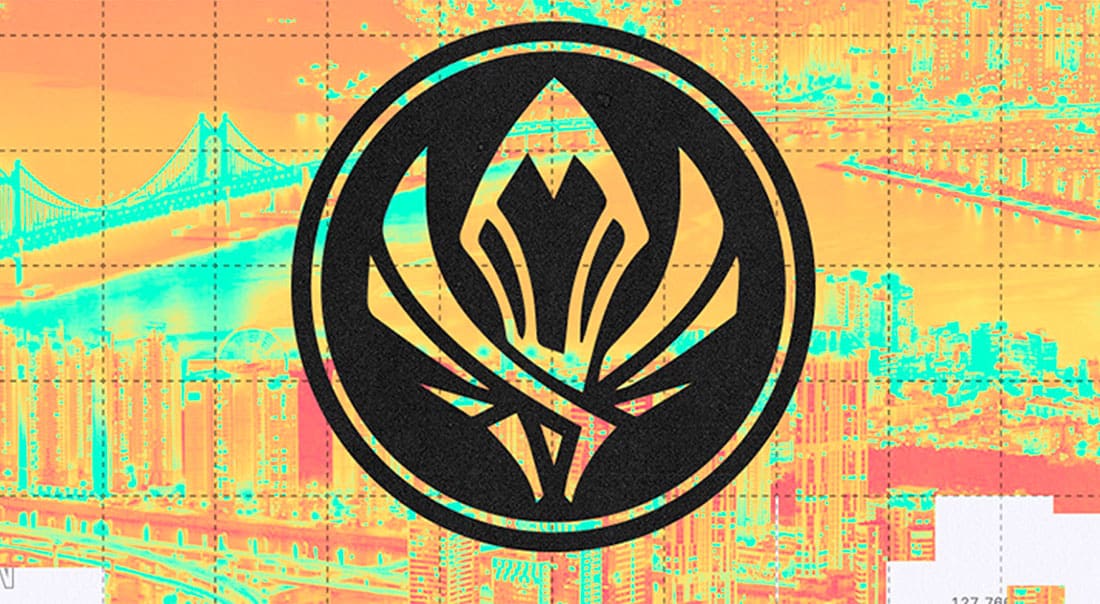 by in
Since PSG Talon defeated G2 Esports in the first fixture of Day 3 in the 2022 Mid-Season Invitational Rumble Stage, the European team is yet to win a game. At the end of G2's 24-game winning streak comes a four-game losing run.


The LEC champion has slid down to fourth place on the MSI Rumble Stage standings, behind Royal Never Give Up, T1, and Evil Geniuses. G2's four straight defeats have come at the hands of PSG Talon, Royal Never Give Up, and T1.


Today's losses came after a first outing match-up against PSG Talon, who have claimed two victories over the German franchise. The second defeat of the day was inflicted by T1, leaving G2 with a 4-4 record. 

In its first outing of the day against PSG Talon, G2 went behind 15 minutes into the game, having sustained four early kills and given up three dragons. Those early struggles gave PSG leverage to dominate and take the lead by over 5,000 gold. G2 managed to secure its first kill in the 25th minute.


PSG Talon secured the win with 18 kills, as compared to G2's eight kills made by Broken Blade (5), caPs (2), and Flakked (1). Unified was the standout player for PSG, his Tristan stealing the day with a scoreline of 7/0/7. He also led the damage count with an average of 541 per minute.


READ: RNG knocks G2 out of top spot in MSI 2022 Rumble Stage
Both teams came into this game tied for second place with a 4-3 record, and the winner was guaranteed to finish second in the standings. Having already defeated T1 in the Rumble Stage, G2 hoped to do a double over the Korean team. With its top-four position in jeopardy, G2 needed a win over T1.


However, T1 has over time developed resistance against consecutive individual game defeats. The team is yet to lose a consecutive individual game since the 2021 LoL World Championship. This season, T1 has won all 11 games immediately following losses. 

The squad had suffered a defeat in its earlier fixture against Evil Geniuses and needed to respond.


The two-time MSI champion was taking no prisoners, posting 18 kills. Choi "Zeus" Woo-je was the focal point for the team with a scoreline of 7/4/6, giving his team the advantage. Lee "Gumayusi" Min-hyeong also had a good outing with a 5/1/7 scoreline.
Having gone 4-0 over the first two days of the stage, 

G2 ended Day 4 with a 4-4 record. With two games left in the Rumble Stage, the team's advancement to the MSI final bracket is threatened. On Tuesday, the German franchise will face Saigon Buffalo and third-placed Evil Geniuses – its chances of making it out of the rumble.
With Evil Geniuses' rekindled firepower, overtaking G2 is almost guaranteed – even though the European side has had the better of the matchup recently. 

It is imperative to note that PSG Talon is a game away from tying with G2 Esports. If Talon can win both of its final outings against Evil Geniuses and RNG, it could usurp G2.