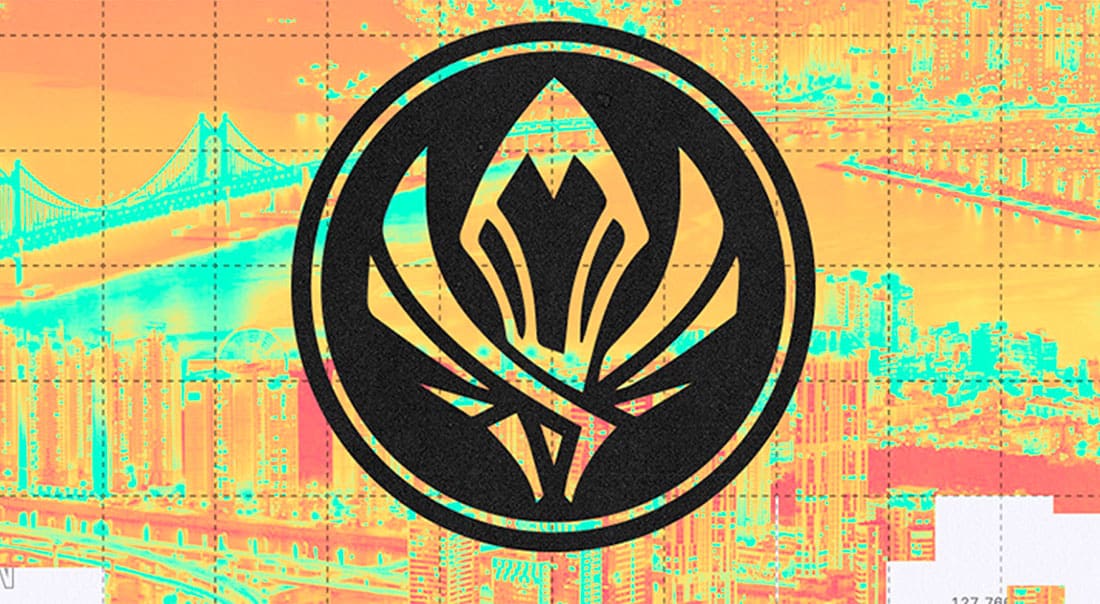 by in
G2 Esports came into the Day 3 of the 2022 Mid-Season Invitational's Rumble Stage as the top seed in the standings. They were also the only team to remain undefeated, after beating Evil Geniuses and Saigon Buffalo to extend their winning streak to 24 games since April 1.


But after losing both of their Day 3 outings, G2 relinquished first place to the only online team in the tournament, Royal Never Give Up. The European giants took on PSG Talon in their first game of the day and were outplayed by the Hong Kong-based team, averaging only 0.8 kills per player.
Now at 4-1, G2 went into their second game of the day against RNG as they looked to get back to winning ways. To their disbelief, RNG claimed their revenge having suffered a defeat by G2's hands on Day 1 of the Rumble Stage. RNG returned the favor securing 15 kills as opposed to G2's six.
Chen "Gala" Wei led the team to victory with a record of 8/0/2, and captain Li "Xiaohu" Yuan-Hao was also key to RNG's win with a record of 3/2/7. As they had already beaten Saigon Buffalo earlier in the day, the win against G2 saw RNG vault to the top of the table with a 5-1 record.
READ: MSI 2022 Rumble Stage Day 4 betting picks
Having defeated G2 in their first game of the day, PSG Talon took on T1 in their second fixture. The Korean team got the better of Talon, but it was a close game as both teams went for the jugular. Su "Hanabi" Chia-Hsiang had a good outing, posting up a record of 4/4/6, but Lee "Faker" Sang-hyeok's performance was inspirational as he finished with a 4/4/9 record. 

With PSG Talon ending the day with a 2-4 record, they are currently placed fifth, while T1 – who started Day 3 with a win against Evil Geniuses – finished the day tied with G2 Esports in a share of third place.


After falling to both RNG and Evil Geniuses, Saigon Buffalo ended Day 3 with no wins from six attempts. The Vietnamese team will face RNG on Monday for their final game of the Rumble Stage.


Evil Geniuses could only claim one win for the day. While they could not overpower T1, they decimated Buffalo for their third win of the stage, putting the North American side in fourth place with nine points. They will battle T1 on Monday to solidify their spot in the knockout stage.