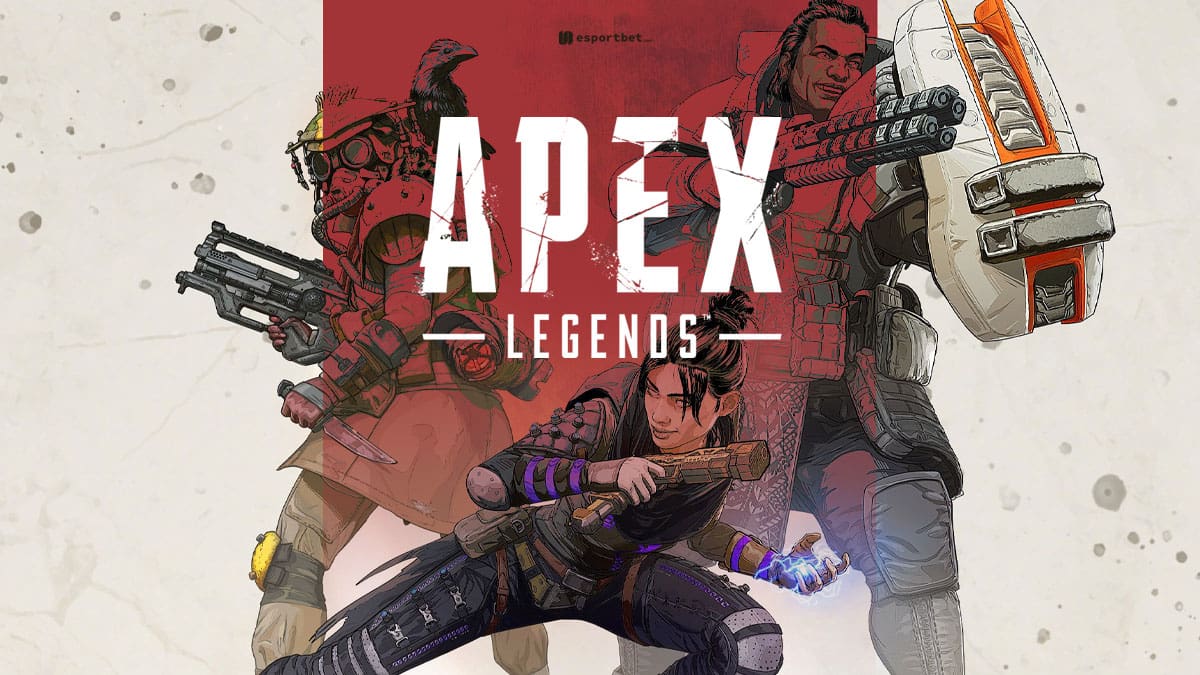 by in
On Wednesday, G2 Esports announced the addition of Nathan "ChaoticMuch" Gajkiewicz to their Apex Legends roster. The signing has officially locked in the team's preparation for the third year of the Apex Legends Global Series (ALGS).
The move means G2 will continue to field some of the most dreaded controller fraggers in Apex Legends. ChaoticMuch has put in plenty of standout performances this year, notably finishing the GOAT Invitational with the most eliminations of any player at the tournament.
Beginning on November 6, the British player will be playing for G2 in the North American Pro League. He will be joining his new teammates Tyler "Dezignful" Gardner and Jordan "Resultuh" Resulta, who both joined the roster at the same time in 2021.
Earlier, ChaoticMuch had stated that he planned to go to North America with a new team after the ALGS Championship in July. Not long after that, he started substituting for G2 after Rigo "Gent" Padilla was removed from the team's competitive lineup.
Around the time of the 11th season, ChaoticMuch gained notoriety as a skilled-ranked grinder. At that time, more seasoned players such as Jack "NiceWigg" Martin of 100 Thieves and ex-TSM content creator Christian "Nokokopuffs" Feliciano started playing alongside him on streams.
Soon after that, ChaoticMuch made his debut in the professional scene by filling in as the third player on the K1CK roster during the Split 2 Playoffs in Stockholm. Although K1CK finished in 22nd place out of the 40 teams that competed, ChaoticMuch wowed with his fragger ability and composure.
In order to help G2 get back on track, ChaoticMuch will be entrusted with the 'helping' role. G2's controller trio of Dezinful, Resultuh, and Rigo "Gentrifyinq" Padilla was once regarded as one of the top Apex Legends teams in North America. Last year, the squad was among the nominees for the Apex Legends Awards: The 3 Finalists for Best Team in NA.
However, G2 were unable to live up to their reputation and finished in eighth place in the North American Split 1 Playoffs, 35th place at the ALGS Split 2 Playoffs LAN, and did not qualify for the ALGS Championship at all.