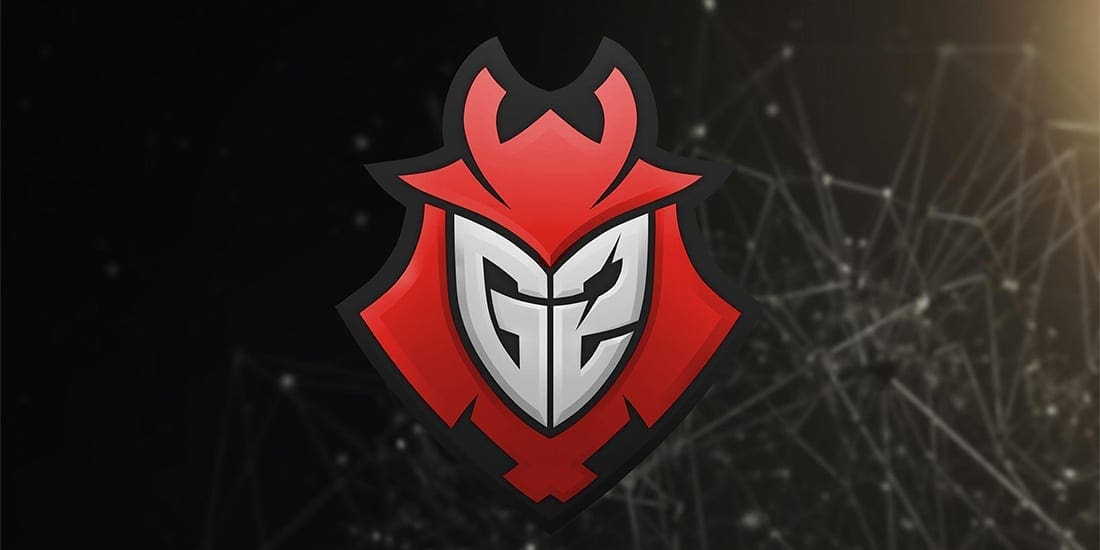 by in
Tyler "Dezignful" Gardner, a G2 Esports player, was recently accused of being a part of a misogynistic chant during the Apex Legends Global Series LAN in Raleigh, North Carolina. The franchise's in-game leader has, however, denied the allegations.


According to ConfusingQT, an Apex Legends streamer, she heard Dezignful and a number of other content creators, like Dalton "Daltoosh" Hester, reciting "a very long (Fraternity like) chant". She took to her Twitlonger page to reveal that they changed the lyrics to refer to "Egirls at LAN".
 

"At Apex LAN I overheard G2 members and friends reciting a very long (Fraternity like) chant to which they made sure to change to revise to target 'Egirls at LAN' and ended with 'when they're dead and long forgotten we'll dig them up and fuck them rotten'," ConfusingQT wrote.
"The entire thing was about finding girls at LAN to use/abuse/fuck. It was a pretty lengthy and thought-out chant."
The streamer revealed that she felt uncomfortable and left the event shortly after. ConfusingQT also added that she tried her best to avoid the people involved after the incident and told a number of people about the contents of the chant, asking them to be "cautious".
 
The Apex streamer concluded her statement by revealing that while she knew there could be some backlash due to her comments, she was tired of "the behavior that's seeded so deep within the community".


ConfusingQT's statement gained more attention recently after Jake Lucky from Full Squad Gaming reposted it.


Shortly after the streamer's post, Dezignful released a statement of his own, denying ever participating in any kind of "chant". The player went on to say that there was never a chant that several people were a part of in the first place. Dezignful claimed that instead of a chant, someone recalled a toast they had heard previously.
 

"There was no chant someone around us was telling us like a cheers/toast they had heard no one was chanting anything and I didn't disrespect in any way so idk how it's 'the truth of G2'," he tweeted.
 

ConfusingQT also mentioned Drac, a fellow Apex Legends content creator, in her post. He also denied ever being involved in a chant and backed up Dezignful's comment about someone reciting a toast.
 
Viewers asked the content creator about his participation during his live stream, but he revealed that he lost his voice during the tournament and had difficulty speaking, much less chanting. Drax went on to say that if a chant as bad as ConfusedQT described had actually happened among known figures in the Apex community, then a recording of the incident would have surfaced previously due to their close proximity to other people.


This is the second controversy involving a member of G2 Esports and comes on the heels of CEO Carlos "Ocelote" Rodriguez's recent drama. The CEO actions saw the organization suspend him for eight weeks without pay.