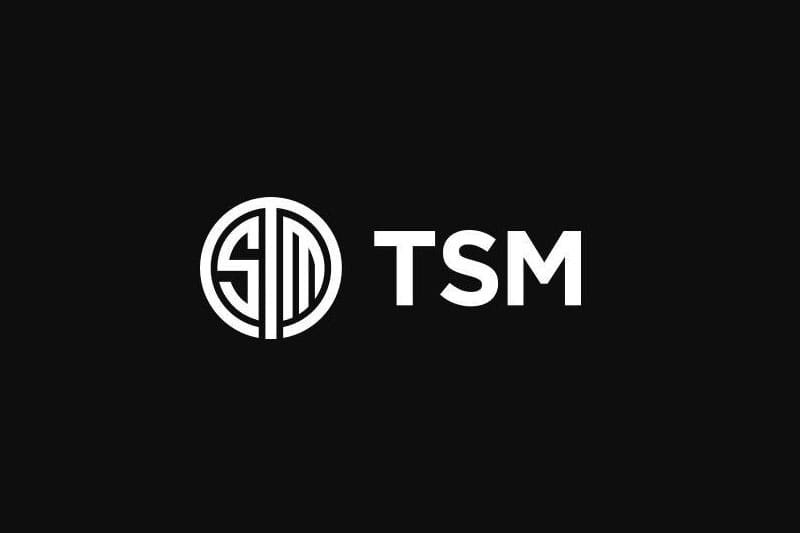 by in
In an exhilarating climax, to the Apex Legends Global Series (ALGS) Championship 2023 TSM has emerged as the champions.
Their triumph showcases their resilience, as they fought back from behind and surprised their competitors by winning three matches in the final. TSM's victory is not a win; it represents a significant milestone that solidifies their return to the top of competitive Apex Legends.
This achievement holds meaning for ImperialHal, who has been at the center of discussions regarding the Apex player.
With this win, he can proudly claim the title of Apex Legends GOAT, at least for now. The journey to success was far from easy for TSM.
They started with an accumulation of points in the three matches, while OpTic Gaming surged ahead.
However, TSM's unwavering determination propelled them to a victory in the game, followed by another triumph in the seventh.
This placed them on match point.
In the showdown, TSM secured a position in the last zone, reminiscent of their earlier Split One Playoffs victory this year.
The closing moments were incredibly tense, with TSM emerging triumphant, against SAF Esports. The ALGS Championship showcased the performances of teams, from North America and APAC South, with OpTic securing first place and North American teams taking fourth to sixth positions.
BLVKHVND from APAC South earned a deserved place in the competition. While TSM's victory is the highlight, the event also emphasized the dedication and skill of all participating teams throughout the ALGS journey.
The ALGS Championship 2023 reflects the growth and competitiveness of Apex Legends esports, promising TSM challenges as they revel in their well earned success.
More esports news