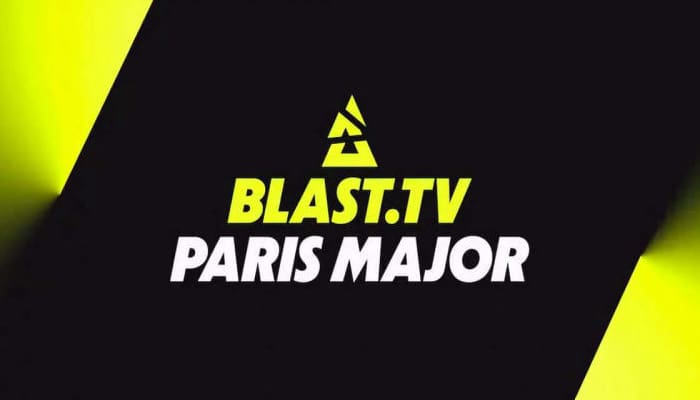 by in
A Counter-Strike player in the first NA open qualifier for the BLAST.tv Paris Major was caught cheating on live stream and subsequently banned from the tournament.
At the beginning of the round of 16 of the open qualifiers, Gamers Club, the chosen platform for the tournament, banned Fun Mix's player named "pawt" before the team's match against Strife Esports. The entire scenario was caught on camera, and at first, there was a lot of confusion as to why the player was kicked out of the game.
Viewers were eventually updated when the chat log between the teams was revealed, and pawt was ousted for cheating. Cheating in Valve-sponsored tier-one tournaments is very rare, so this event understandably caused some disbelief among the players and casters on the scene.
Prior to the ban, Fun Mix beat Canadian squad goomba stomp with a 16-13 scoreboard in the event's round of 32, but the win was canceled, and the latter team was advanced to the Round of 16 instead of Fun Mix. Once there, goomba stomp faced off Strife Esports, which quickly beat them with a 16-2 scoreline. Strife advanced to the round of eight and will compete with 4ORMULA in a best-of-three series.
Pawt went live on Twitch afterward and streamed the pick-up match with goomba stomp, who he used the banned software on.
The cheating incident is just one of the issues the Paris Major had. The entire event is being held by Gamers Club, which several North American gamers have yet to use. The Brazilian esports platform collaboration with BLAST to function as the host of the upcoming South America and North America Major qualifiers.
Most international competitions are held on FACEIT; however, the platform recently partnered with BLAST's most prominent competitor, ESL. In January 2022, the companies were acquired by the Saudi Arabian government-supported Savvy Gaming Group for a joint price of $1.5 billion.
Currently, only 36 teams have signed up for the first North American tournament. The event will see only eight squads advance to the closed stage from the open qualifiers. Once there, they will meet with teams like MIBR, Complexity, and Evil Geniuses.
CS:GO players are currently competing in the open qualifiers for the RMR competitions to snag a spot in the BLAST.tv Paris CS:GO Major. The upcoming tournament is set to kick off on May 8.