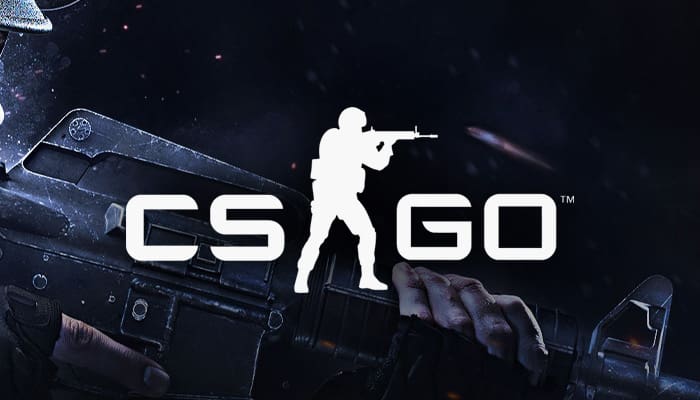 by in
IHC bid farewell to their CS:GO player Tengis "sk0R" Batjargal on Monday, less than a month out from the BLAST.tv Paris Major Asian RMR.
The all-Mongolian squad made the announcement without revealing the reason for the decision, simply thanking the player for his input in a Twitter post. Sk0R also posted an Instagram story about the move, revealing that it was not his decision.
"It was full of good memories and experiences but never imagined to end up like this. Leaving is not my decision, btw. Good luck fellas," he wrote.
Sk0R's exit comes exactly a year after he joined IHC. As the team's statistical leader, he helped IHC qualify for two Majors, amongst other achievements.
Sk0R, Baatarkhuu "Bart4k" Batbold, Garidmagnai "bLitz" Byambasure, Tuvshintugs "ANNIHILATION" Nyamdorj and Sodbayar "Techno4K" Munkhbold were all part of the team's lineup for ESL Pro League Season 17. IHC were unable to reach the playoffs after recording defeats to Fnatic, Outsiders, and MIBR.
Besides the ESL Pro League, IHC have seen significant improvement this year. The team recorded an impressive showing at IEM Katowice in February, where they beat higher-ranked squads like FURIA in the event's play-in stage and Cloud9 in the group stage. IHC finished the tournament in 9th-12th place.
Sk0R was a crucial part of IHC's wins in Poland and was the team's highest-rated player in the match against FURIA with a 1.11 rating. He also has the highest rating in the IEM Katowice group stage and ESL Pro League Season 17 Group A.
IHC did not comment on their next step after taking sk0R off the lineup. Having already benched a player earlier this year, the team might have some trouble finding another player, especially with the small pool of professional CS:GO players in Mongolia.
The team, however, has the option of trying to poach a player from NKT's Mongolian lineup to fill sk0R's spot in the Asian RMR if Bat-Enkh "kabal" Batbayar remains benched.
Kabal was previously moved to the bench on paternity leave and will remain there for the first six months of 2023. Baatarkhuu "⁠Bart4k⁠" Batbold was brought in to substitute for him in the meantime.
In the Asian RMR, scheduled for April 6-9, IHC will face off against Grayhound Gaming, Twisted Minds, Rare Atom, TYLOO, Invictus Gaming, VERTEX, and Eruption for a spot to compete in the BLAST.tv Paris Major. For now, IHC are competing in the ESL Challenger League Season 44 Asia-Pacific.