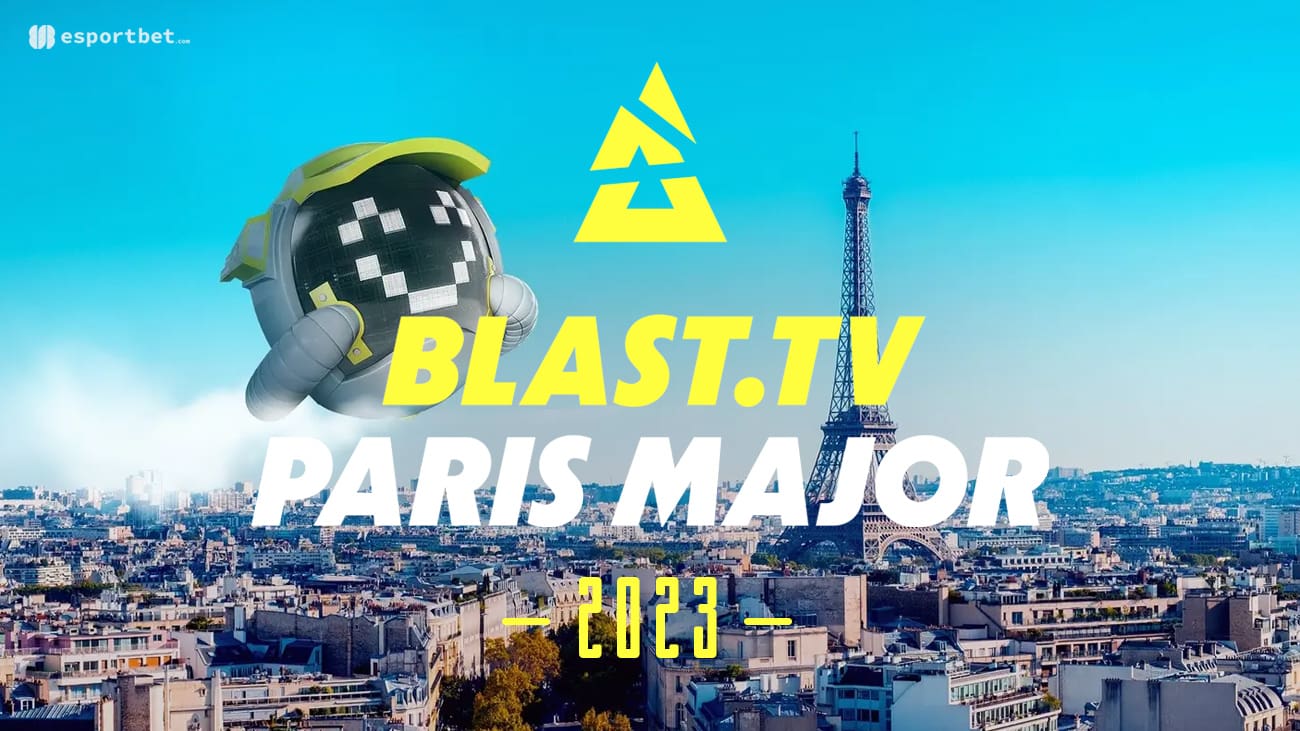 by in
ESB brings you free Counter-Strike: Global Offensive betting tips for the final pair of quarterfinal bouts at BLAST.tv Paris Major 2023 on Friday, May 19. Check out our picks for Team Liquid vs Apeks and GamerLegion vs Monte, with CS:GO betting odds courtesy of BetOnline.
---
GAMERLEGION vs MONTE CS:GO BETTING & MATCH DETAILS

Best Odds:
GL +120 at BetOnline | Monte -163.93 at BetOnline
When:
May 19, 2023 | 15:00 CEST
Watch Live:
Twitch (https://www.twitch.tv/BLASTPremier)

Two teams no-one even expected to qualify for the Major, let alone reach the Legends Stage, are now set to clash for a spot in the BLAST.tv Paris Major 2023 semifinals. But as crazy as it may seem that GamerLegion and Monte made it this far, they deserve all the success that's coming to them.
This is arguably the closest game of the BLAST.tv Paris Major quarterfinals and it is tough to pick the winner. Monte have beaten FURIA, Fnatic, and Natus Vincere, while GamerLegion found success against 9INE, Fnatic, and Apeks, but even though Monte had a tougher schedule, that doesn't necessarily make them the better team.
But if we zoom out, Monte have been beating teams on their level and stronger opponents for over a month, so perhaps they're not as weak as it seems. This match can reach the final map, but we have to side with Monte, who have proven to be more consistent than GamerLegion.
TEAM LIQUID vs APEKS CS:GO BETTING & MATCH DETAILS

Best Odds:
TL -138.89 at BetOnline | Apeks +100 at BetOnline
When:
May 19, 2023 | 19:00 CEST
Watch Live:
Twitch (https://www.twitch.tv/BLASTPremier)

Team Liquid kicked off their BLAST.tv Paris Major campaign with two losses in the Challengers Stage against Apeks and FORZE Esports. But then found traction to win three consecutive games and reached the Legends Stage, where Liquid didn't disappoint, with wins against 9INE, Natus Vincere and Into The Breach.
Apeks had an even wilder road to the playoffs since they needed to produce a seemingly impossible comeback against Ninjas in Pyjamas in the Legends Stage decider, clawing their way back after trailing 3-14 on Ancient. It was an incredible feat and a further testament to this team's quality, but the question remains – are Apeks capable of beating Team Liquid?
Team Liquid are not the most consistent team, and they've had plenty of disappointing tournament results this season. But when this team is on, they're tough to beat, and we've seen glimpses of that in Liquid's recent outings.
As the latest CS:GO betting odds suggest, Team Liquid should win, but Apeks have been playing very well over the past month and should be able to keep this match close.