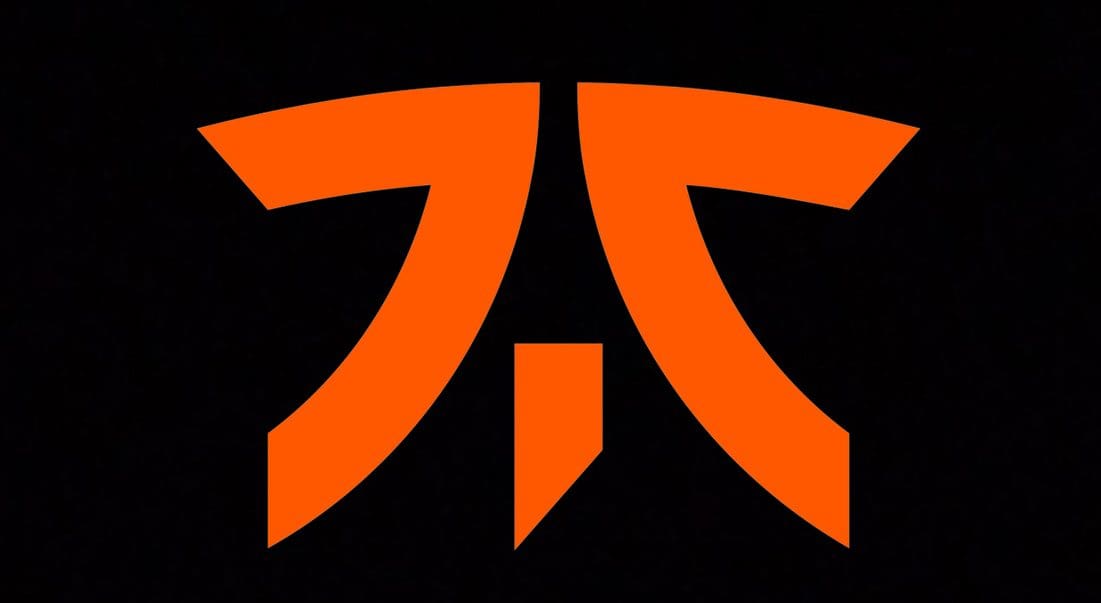 by in
After a coronavirus scare, Zdravets Iliev "Hylissang" Galabov and Elias "Upset" Lipp have been cleared to feature for Fnatic in the play-in stage of the 2022 League of Legends World Championship.
 

The European team earlier announced that the bot lane duo had tested positive for COVID-19, putting their participation in the tournament in doubt.
 
However, according to a recent update, the players have since tested negative, and Fnatic's AD carry, Upset, will be in Mexico from day one of the play-ins.
The test for Hylissang was also found to be negative, but it was conducted more recently and, as such, the player will be on a later flight.
 
Hylissang's absence for the first day of the play-in stage will see substitute Rúben "Rhuckz" Barbosa take his place.
 

"With the stage almost set in Mexico City, we're pleased to provide an update regarding our Worlds 2022 roster," the team wrote.


"Thankfully, both upset & hylissang are now testing negative. Upset will join the starting roster vs eg and the chiefs tomorrow night after flying to Mexico City today, and we're excited to finally witness his debut on the Worlds Stage.


"Whilst hylissang is also testing negative, he has only recently tested so, and as a result, is flying out tomorrow morning. As such, he will miss our games tomorrow evening. Rhuckz will substitute, with hyli hopefully rejoining us for Friday's matchup vs dfm."
Hylissang also took to Twitter to inform his fans of his current health condition. The player revealed that he trusted his team and wished them the best.
 

"Finally, I tested negative, and I'm gonna miss only one day of worlds; I have full faith in the boys, and I wish them best of luck," Hylissang wrote.
 

"I have an early flight tomorrow morning, and I'm super excited to play worlds! Thank you for all the nice messages and support."
 

The 2022 LoL Worlds will be Upset's official debut on the international stage. He missed the 2021 tournament after walking away from the team due to some off-stage drama involving his wife, the streamer Paulael.

Fnatic will start their first day of games at Worlds 2022 with a match against Evil Geniuses on Thursday. Both teams are using substitutes for their AD carry positions.
 

In their second fixture of the day, Fnatic will face off against Oceania's Chiefs Esports Club. Hylissang will likely join the team on September 30, in time for the game against Japan's DetonatioN FocusMe.