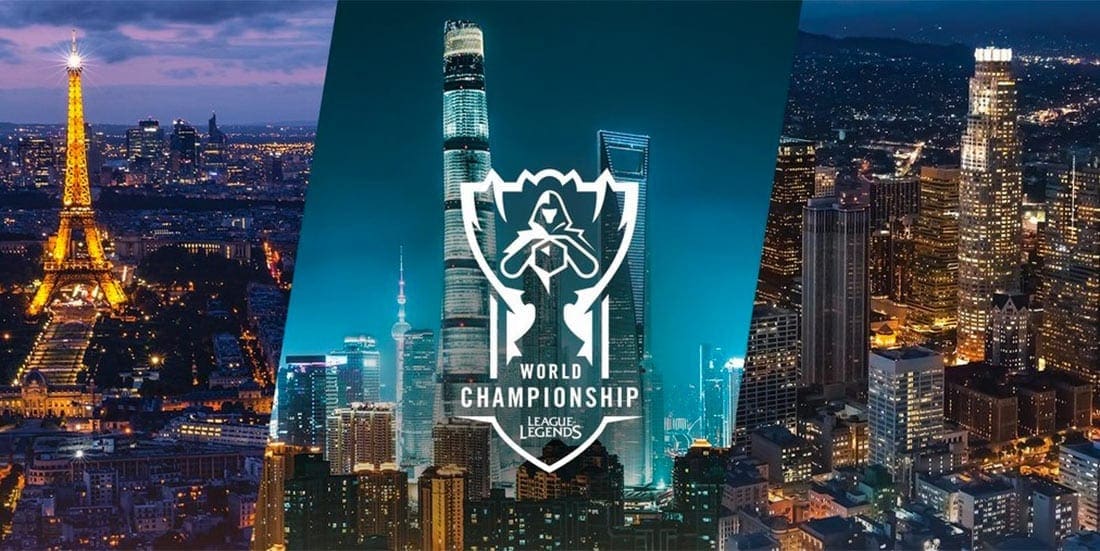 by in
Saturday, October 26 – 17:00 CEST
The second of Saturday's League of Legends World Championship quarter-finals will feature home favourites Fnatic and LPL champions FunPlus Phoenix, with the winner to join either Invictus Gaming or Griffin in the last four.
Here are our tips and predictions, including the latest odds from ESB's top-ranked LoL betting sites.
Fnatic
+123 at BetOnline
Fnatic will enter the quarter-finals fixture as underdogs, but we don't believe the odds fairly reflect their chances.
While the Europeans struggled in their first three group fixtures, they found their rhythm in the end and finished with a 3-0 run to clinch second spot.
With incredible teamwork, phenomenal drafts and excellent all-round skills, Fnatic defeated Clutch Gaming, tournament favourites SK Telecom T1 and the highly experienced Royal Never Give Up.
BetOnline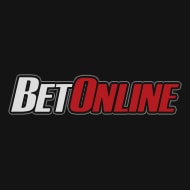 $5,000
50% matched deposit up to USD $5,000
read review
Bet Now
Bovada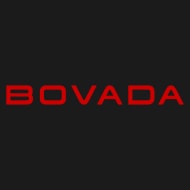 $250
Claim a 50% deposit bonus up to the value of USD $250
read review
Bet Now
What makes Fnatic dangerous is their ability to take advantage of every mistake their opponents make and then snowball off that. Furthermore, unlike most other teams in the tournament, they are known to take risks when ahead, which ends in their favour more times than not.
All in all, Fnatic's gameplay is fast-paced and at times unpredictable, whereas FunPlus Phoenix approach their games very slow, methodical and calculated, which could work in the outsiders' favour.
Another thing working for Fnatic is their experience playing on the world stage – something FPX lack.
FunPlus Phoenix
-147.06 at BetOnline
FunPlus Phoenix entered the tournament as second-favourites to win the whole thing, and while we cannot deny their quality, we have one big issue with the LPL champions.
Despite all the hype and expectations put on the team, FPX have not yet proven their worth. We would even go so far to say they severely underperformed in the group stage, where they were expected to crush everyone but only managed a 4-2 record.
Esports betting sites have FPX as favourites, but there are a few reasons why they may struggle to match those expectations.
When a team is favoured to win, usually there is at least one lane where they are better than their opponents. In this clash, however, we don't believe that is the case.
The biggest issue we have with FPX is that Kim "GimGoon" Han-saem and Lin "LwX" Wei-Xiang, who are both huge win conditions for the Chinese outfit, have failed to impress so far this World Championship.
Even Liu "Crisp" Qing-Song, who was expected to be one of the best support players in the tournament, has left much to be desired, which is a serious concern heading into the quarter-finals.
FPX vs Fnatic betting predictions
Fnatic to win – +123 at BetOnline
So far, the only FPX player to live up to the expectations is Kim "Doinb" Tae-sang. That being said, we don't see Doinb as a win condition for FPX as he is facing Tim "Nemesis" Lipovšek, who is arguably one of the strongest members of Fnatic.
As far as other lanes are concerned, FPX players will have to step up compared to their previous performances, otherwise they will struggle to stack up with an ever-improving Fnatic outfit.
FPX might have the stronger team on paper, the Fnatic look much better on the Rift. They are more consistent, more organized and, most importantly, we believe that Fnatic on their best day can defeat FPX with relative ease.
The tempo of the game will be a crucial factor in this fixture. Fnatic tend to play much faster, whereas FPX approach games slower, which will work perfectly in favour of the European team.
We expect a close encounter – five games is a genuine possibility – but when push comes to shove, we will trust Fnatic to come out ahead.
MORE ESPORTS BETTING TIPS