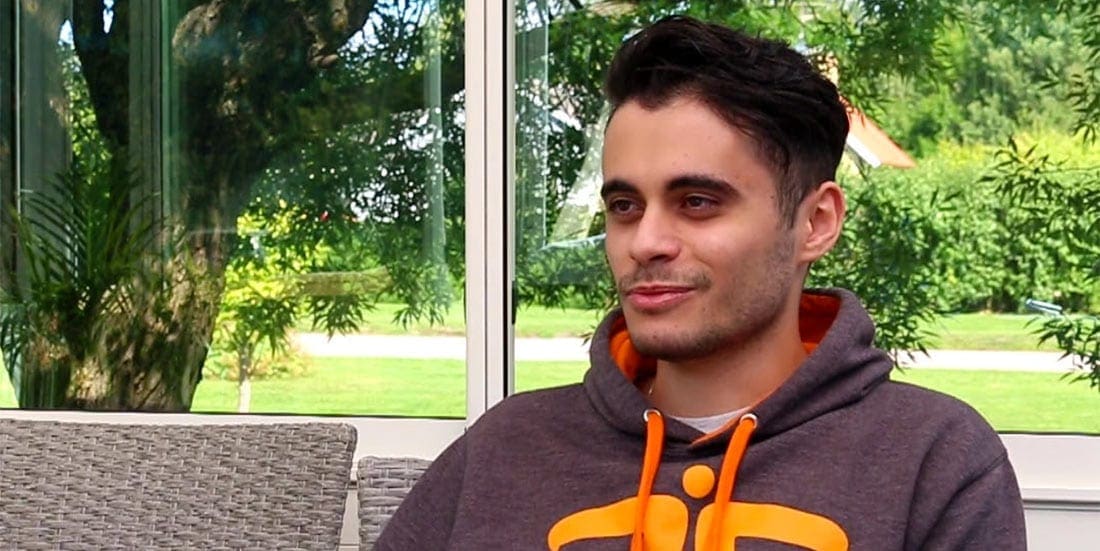 by in
Fnatic announced the surprise return of ex-IGL Maikil "Golden" Selim and veteran Robin "flusha" Rönnquist to their CS:GO esports roster on Monday, September 16, causing a huge celebration among the team's fans.
In late August, it was revealed Fnatic decided to bench Richard "Xizt" Landström and Simon "twist" Eliasson following a series of disappointing results that culminated with the Swedish esports outfit failing to reach a CS:GO Major for the first time in their history.
In the official announcement, Fnatic described their situation as "our lowest point in a long history of Counter-Strike" and added that some drastic changes were needed.
The identity of the two players that would reinforce Fnatic in their quest to reclaim their former glory remained a mystery up until this Monday, when the Swedes went on Twitter to reveal "a story of two men who return home".
Both Golden and flusha left Fnatic in late 2018 to join Cloud 9, which unfortunately never amounted to anything and fell apart shortly after.
Since their departure from C9, both remained mostly inactive in 2019. Flusha decided to take a break from the competitive scene, while Golden featured at the StarLadder Berlin Major as a stand-in for Ninjas in Pyjamas.
As for Fnatic and their story, since Golden and flusha left, the Swedish team managed to win only one LAN tournament, the PLG Grand Slam in December 2018.
It's safe to say Fnatic have found themselves in a downward spiral since they parted ways with the Swedish duo and they hope bringing back the two veterans will help reverse the effect.
In an interview for the Fnatic website, flusha stated he was happy to be back where most of his fondest CS:GO memories were created.
He also addressed the questionable decision Fnatic made to in 2018, when they let go of him and Golden.
"I believe we have all matured and become more professional since both mine and Golden's departure from Fnatic last year," said flusha.
"During my break from the CS:GO scene, I reflected a lot upon the negative and positive things that I showed in my entire professional esports career and I have tried to now focus on what once made me one of the best players in the world."
Fnatic will have a chance to showcase their new signings at ECS Season 8 Europe, where they will face AVANGAR in the semi-finals on Tuesday evening.
MORE COUNTER-STRIKE NEWS