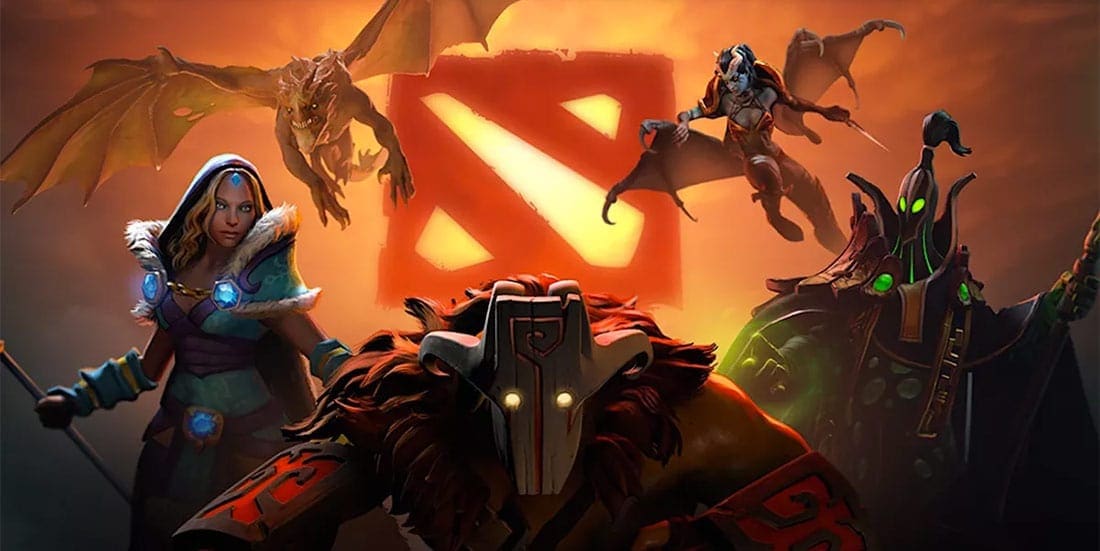 by in
Fnatic, TNC Predator and Team Adroit fought their way through the gruelling MDL Chengdu Major SEA qualifiers to earn a ticket for the opening major of 2019/20 Dota Pro Circuit season, set to kick off on November 16, 2019.
MDL Chengdu Major Southeast Asia qualifiers concluded on Monday, October 7, unveiling the three teams who earned their spot at the first major of the season where a US $980,000 prize pool will be put up for grabs.
The first two teams to qualify were Fnatic and TNC Predator, who entered the qualifiers as two strong favourites and managed to live up to the expectations by steamrolling their way through the group stage.
Fnatic crushed SG Dragons (2-0), Team Jinesbrus (2-0) and Team Adroit (2-0), yet had to settle with a 1-1 record against BOOM Esports who proved to be no pushover. Nonetheless, their performance proved to be more than enough to earn a number one seed in Group A, ahead of Team Adroit (3-0-1).
TNC Predator, who fought their battles in Group B enjoyed a similar experience as Fnatic, seeing how they as well finished the group stage with a 3-1-0 record.
In their group stage venture, TNC Predator defeated Geek Fam (2-0), Alpha x Hashtag (2-0), Reality Rift (2-0) and had a much closer encounter with Cignal Ultra (1-1), who pushed TNC to their limits, yet still failed to prevent them from claiming number one seed.
In the playoffs, which took off on October 7, Fnatic got paired with Group B runners up Cignal Ultra, whereas TNC Predator met with Group A runners-up Team Adroit.
Fnatic clash with the Philippine outfit proved to be fairly one-sided, with Fnatic setting the pace and securing a dominant 2-0 series win. At the same time, a much closer fixture was taking place, featuring TNC Predator and Adroit, where the favourites faced a much tougher resistance.
Team Adroit won game one against TNC Predator in just over 29 minutes, which set them up nicely to win the ticket for Chengdu Major. But as soon as the teams entered game two, there was a drastic change of pace, which tipped the scale into TNC Predator's favour, who went on to reverse sweep Team Adroit.
The third and final ticket for Chengdu Major was put on the table as two Philippine sides met to settle which of the two deserves to join Fnatic and TNC Predator in China in mid-November.
In the end, it was Team Adroit, who proved to be more disciplined, organized and showed more heart in the arena, where they crushed their compatriots 2-0 to earn the final spot on the plane heading to Chengdu.
The MDL Chengdu Major will be the first-ever major tournament for the young and talented Team Adroit, who entered the Dota2 pro scene in May, 2019. And while they are entering the tournament as huge underdogs, they have shown they have the heart and desire to compete at the top level.
MORE DOTA 2 ESPORTS NEWS