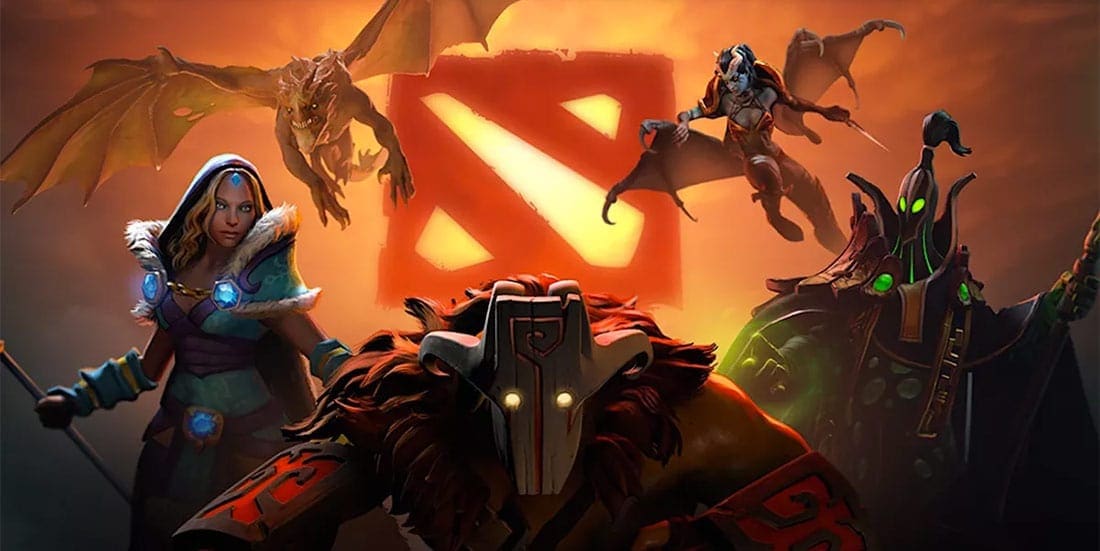 by in
The 2019/20 Dota Pro Circuit season is just around the corner, but several players and a couple of teams have announced they will skip the start of the season and the MDL Chengdu Major.
Some of the absentees are taking a bit more time to recover from the gruelling battles that took place at The International 2019, while others have cited personal reasons.
The first team that decided to extend their vacation was PSG.LGD, who ended their TI9 campaign in third place following a painful 1-2 defeat against the eventual champions OG in the upper bracket finals and a 1-2 defeat to Team Liquid in the lower bracket finals.
The Chinese powerhouse made the announcement only a few days after TI9 finished, claiming they have decided to miss the first Dota 2 Major of the new season to give their players some more time to recover from another successful run at the world's richest esports tournament.
PSG.LGD also revealed Linsen "fy" Xu is set to undergo eye surgery and will need three months to fully recover from the procedure, which is one more reason to miss out on the Chengdu Major.
The Chinese outfit did, however, reveal they will be attending ONE Esports Dota 2 World Pro Invitational Singapore in mid-December.
Joining them on extended holidays are the fourth-placed team at TI9, Team Secret, who made their decision public on September 26, 2019 on their official website.
"After an intense competitive year and a gruelling preparation for TI, our DotA 2 team will be taking some time off to rest and recover in advance of the upcoming season," read the post.
"We have no changes to announce at this moment in time, and we will be skipping the first Major in Chengdu for the players to recuperate."
The North American organization went on to mention they will, just like PSG.LGD, make their first LAN appearance at ONE Esports Dota 2 World Pro Invitational Singapore, which is set to take off on December 17, 2019.
Apart from the two teams, there are also several players who have opted to defer the start of the DPC campaign.
Michael "ninjaboogie" Ross, a former member of Mineski and a voice we will hear on English broadcasts for the Major qualifiers, revealed he will take a few months off to spend time with his loved ones and focus on some personal goals.
Martin "Saksa" Sazdov, who is the only remaining player of the old Ninjas in Pyjamas roster that saw major changes in late September, is also sitting out the start of the season.
Joining the two will be Lasse "MATUMBAMAN" Urpalainen, the Finnish superstar and member of Chaos Esports Club.
MATUMBAMAN had a tough end of the season as Chaos finished TI9 at a disappointing 17th-18th place with a 0-3-5 record, which could have contributed to his decision to take some time off.
Zakari "Zfreek" Freedman, Adam Erwann Shah "Adam" bin Akhtar Hussein and Topias "Topson" Taavitsainen will also skip MDL Chengdu Major.
Topson stated he needs some time to "think about his future", whereas both Zfreek and Adammdid did not specify why they have decided to skip out on the upcoming Major.
MORE DOTA 2 BETTING