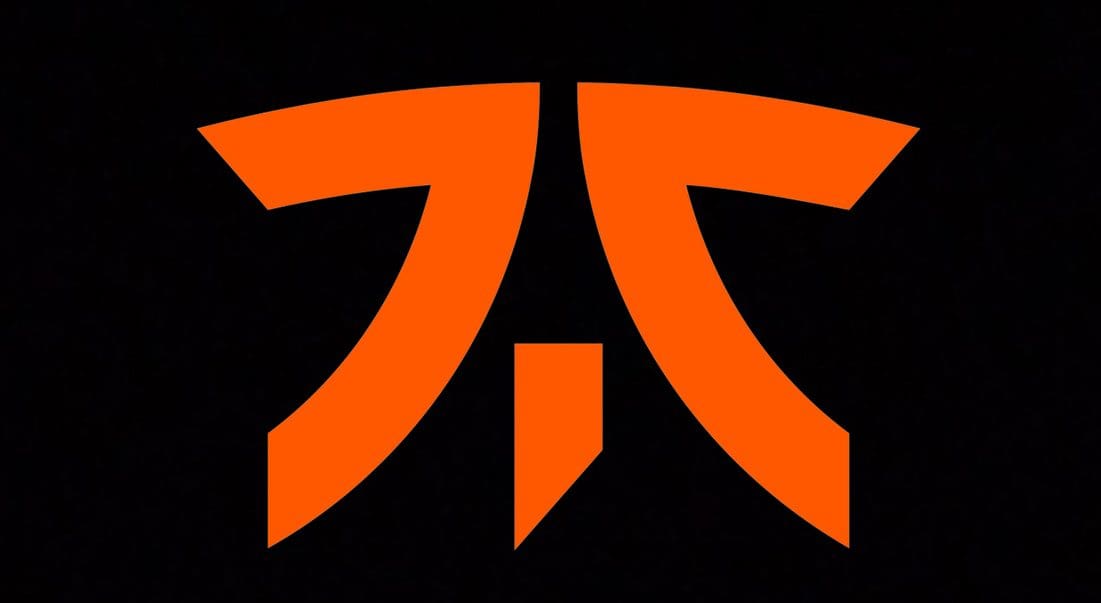 by in
Fnatic has announced that roeJ and nicodoz have joined their Counter-Strike: Global Offensive (CS:GO) roster.
These players have transferred from the Copenhagen Flames to join the United Kingdom-based organization. They created a reputation for themselves by performing admirably in recent Majors. Copenhagen Flames qualified for the playoffs at the 2021 PGL Antwerp CS:GO Major and were just one game away from making it to the 2021 PGL Stockholm Major.
The Danish duo joins Fnatic's CS:GO roster, which also includes Freddy 'KRIMZ' Johansson and William'mezii' Merriman, as the franchise looks to recoup after a rough start to the year. The team did not qualify for the Antwerp Major and fell out in the ESL Pro League Season 15 quarterfinals.
Additionally, Fnatic was unsuccessful in the closed qualifier for IEM Dallas 2022. In May, the team revealed that they were down to just two players, KRIMZ and mezii, that they had benched ALEX and pozion, and that there were trying to restructure their lineup.
Fnatic's chief gaming officer, Patrik Sattermon, stated in a video interview that the company is still conducting trials for the fifth player and is also tracking the transfer market. Once the last of the puzzle is discovered, the whole lineup will be unveiled.
On the other hand, Copenhagen Flames, had some of the most in-demand rosters after the most recent CS:GO Major. The organization attempted to sell its roster after the Stockholm Major, but was unable to reach an agreement with another organization, and apparently began entertaining individual offers following the Antwerp Major.
In an interview with Dexerto following their loss in Belgium to ENCE, roeJ did not conceal the fact that it was likely the roster's last dance. He said it was a thrilling experience that he is grateful for.
"It's been such a wonderful ride… I'm really happy that we made this roster."
Fnatic will participate in the Pinnacle Cup Championship 2022, which begins on June 8 in Lund, Sweden.
roeJ and nicodoz in the CS:GO scene
roeJ and nicodoz were both members of the Copenhagen Flames team who stunned the CS:GO scene in October 2021 by qualifying for the PGL Major Stockholm. Before losing to Ninjas in Pyjamas (NiP) in the last round of the Legends Stage at the Swedish event, they had come close to qualifying for the playoffs.
The Danish team nearly joined Complexity at the end of 2021, but the Frisco-based company ultimately decided to recruit a North American team instead. However, Copenhagen Flames co-owner and head coach Daniel Vorborg talked openly of the team's inability to keep the players in the face of increased interest from the game's elite clubs.
Alex "ALEX" McMeekin of the United Kingdom and Valentin "poizon" Vasilev of Bulgaria are no longer on Fnatic's Counter-Strike: Global Offensive lineup.
Peppe "Peppzor" Borak of Sweden was also reassigned to the Fnatic Rising academy team. Only Sweden's Freddy "KRIMZ" Johansson and the United Kingdom's William "mezii" Merriman remain on the active roster as a result of the changes.

More esports news