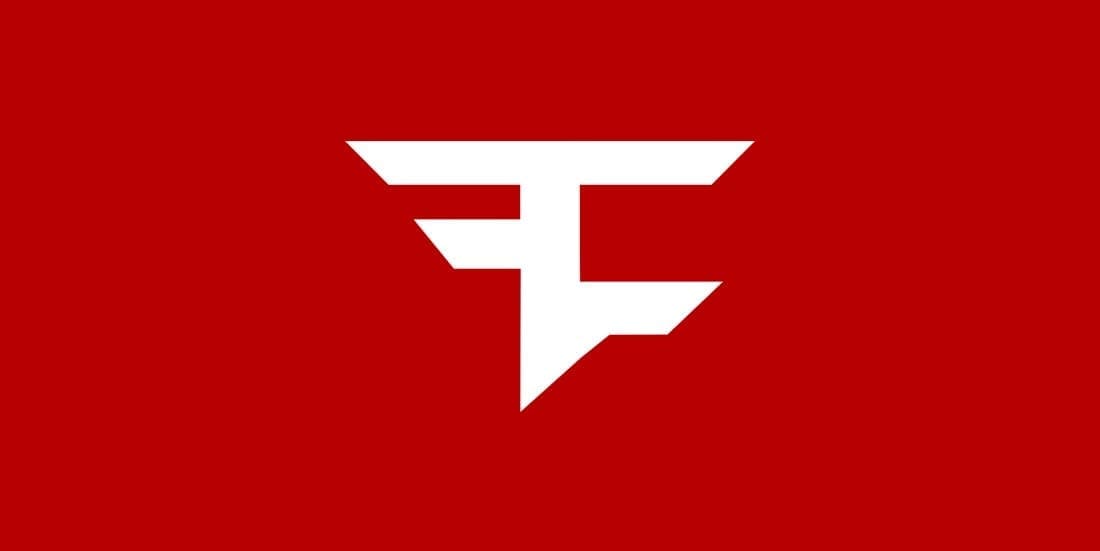 by in
FaZe Clan reportedly registered Filip "NEO" Kubski on Friday as the organization's Counter-Strike coach for the fast-approaching Intel Extreme Masters Cologne.
The news comes a day after Robert "RobbaN" Dahlström's move to step down from coaching. The former FaZe CS:GO coach announced on Thursday that he was retiring from his role just weeks away from one of the most prestigious events in the esports scene; the Intel Extreme Masters Cologne.
The move ended RobbaN's seven-year stint with FaZe and left the team without a coach for the CS:GO event. His time with FaZe consisted of eight Major appearances, 11 LAN trophies as well as an Intel Grand Slam.
The esports organization seemingly rectified this issue on Friday by registering NEO as a sitting coach for the event. In the meantime, FaZe will play without a coach for the rest of the BLAST Premier Fall Groups in Copenhagen, Denmark.
NEO is known for his earlier stint with Virtus.pro. The player was a part of the "golden five," which won multiple tier-one tournaments for the team, including the ELEAGUE Season 1 and the EMS One Katowice 2014. He recorded 13 Major appearances with the Virtus.pro lineup and played over 1,300 maps with the team before moving to FaZe for a short stint.
The organization fielded him in 2019 as the in-game leader following the departure of Finn "⁠karrigan⁠" Andersen. The team recorded a deep run during the BLAST Pro Series Los Angeles 2019 under the NEO's leadership, but they were ultimately unable to win the tournament.
The Polish player ended his stint with FaZe five months later and was temporarily replaced with Marcelo "⁠coldzera⁠" David. karrigan eventually returned to the lineup in early 2021 and took over his IGL duties.
NEO last played with HONORIS, which he co-founded alongside Wiktor "⁠TaZ⁠" Wojtas. He spent most of the last three years with the team until shutting down operations in March this year due to financial issues.
There is currently no information concerning whether the role in FaZe will be full-time or on a permanent basis. Sources, however, claim that FaZe will likely extend their relationship with NEO after the end of the tournament.
The IEM Cologne will kick off from July 26 to August 6, boasting a $1 million prize pool. FaZe were assigned to the Group B of the tournament and will face off against top teams like G2, Natus Vincere, and Vitality. Four other teams from the Play-in are expected to join them in the group stage.
FaZe's current lineup includes Håvard "⁠rain⁠" Nygaard, Russel "⁠Twistzz⁠" Van Dulken, Helvijs "⁠broky⁠" Saukants, Robin "⁠ropz⁠" Kool, and Finn "⁠karrigan⁠" Andersen.
More esports news