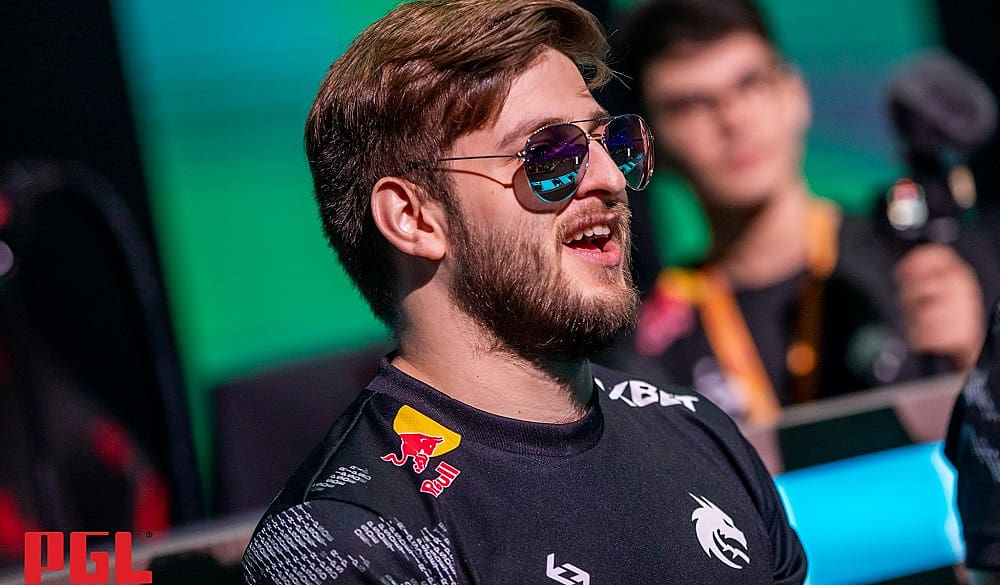 by in
According to a June 27 report, Fnatic and MOUZ are targeting OG's Russian AWPer Abdulkhalik "degster" Gasanov as a new addition to their Counter-Strike lineup.
Multiple CS:GO teams, including Fnatic and MOUZ, are set to undergo major restructuring ahead of the Counter-Strike 2 launch later this year. Fnatic AWPer Nico "nicoodoz" Tamjidi is gearing up to leave the team, while Dion "FASHR" Derksen is reportedly set to sign with OG.
Per a June 12 report, MOUZ, on their end, plans to sign GamerLegion's Kamil "siuhy" Szkaradek, who proved himself in the BLAST.tv Paris Major grand final against Team Vitality. If the MOUZ succeeds in signing him, siuhy will likely replace Christopher "dexter" Nong on the CS:GO lineup.
degster was benched and transfer listed by OG last week alongside Adam "NEOFRAG" Zouhar. OG also parted ways with Shahar "flameZ" Shushan, leaving only Maciej "F1KU" Miklas on the lineup.
degster's departure marked the end of his one-year stint with the organization. After joining in July 2022, the player proved to be a great addition to the team, reaching a 1.15 rating during this period.
If Fnatic or MOUZ succeeds in signing the player, he will likely take the place of Nico "nicoodoz" Tamjidi in the former and Ádám 'torzsi' Torzsás in the latter team.
Several organizations are currently reorganizing their CS:GO lineup in preparation for the Counter-Strike 2 launch in the summer. The much anticipated first CS2 Major will also be held at the start of 2024.
---