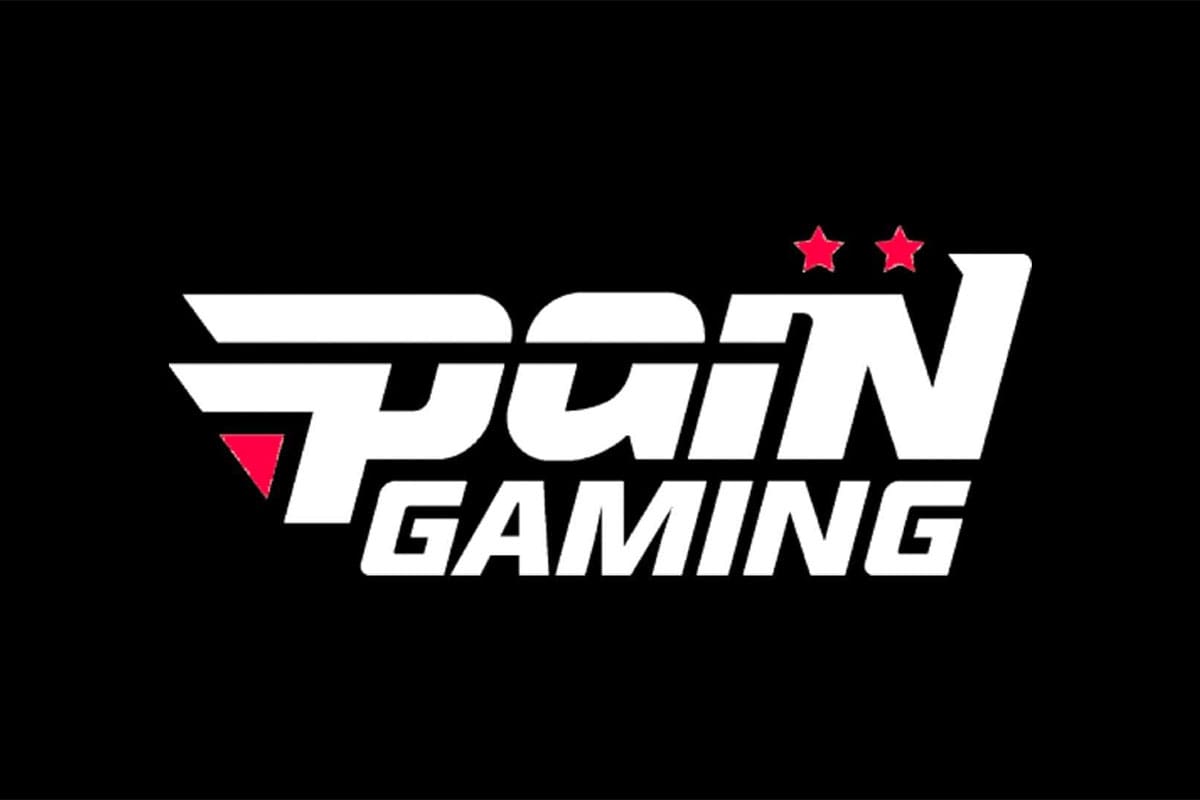 by in
Brazilian Counter-Strike pro, Gabriel "NEKIZ" Schenato announced on Thursday that he was no longer on paiN's active lineup, ending his second stint with the team.
In a Twitter post, NEKIZ revealed that he had been benched for the second time and asked interested teams to reach out to him.
"Today, I'm going back to the bench," NEKIZ started.
"I believe the team has other ideas for the next season, with a big change to the core. I am open to BR and EU proposals."
Prior to the move, Dust2.br reported that paiN wanted to bump up academy player, Cássio "cass1n" Santos, to the main lineup and sign Fluxo player, Lucas "lux" Meneghini. paiN's decision to bench NEKIZ is rumored to be the first in a long line of roster changes.
NEKIZ initially started playing with paiN in December 2019 and was a part of the team for more than two and half years. He was eventually moved to the inactive roster and replaced with Felipe "⁠skullz⁠" Medeiros who is still with the team.
NEKIZ remained on the bench for seven months before moving on with O PLANO for a short two months stint. During this period however, the player was still contracted to paiN and was called to rejoin the starting roster in February this year in place of Vinicios "⁠PKL⁠" Coelho.
— Gabriel Schenato (@nekizcs) June 22, 2023
In his second stint with paiN, NEKIZ helped the team secure solid international placing, and eventually peak in 13th place on the world ranking. The team reached a playoff finish in the Electronic Sports League Pro League Season 17 and finished in second place in the BLAST.tv Paris Major Americas RMR.
paiN's performance eventually dropped and the team finished with a disappointing 2-3 placing in the Paris Major Challengers Stage. They also failed to qualify for the Gamers8 2023 following a loss to ATK in the event's open qualifier.
paiN ended their initially impressive season with a last-place exit at the ESL Challenger Katowice 2023. The poor ending to the season likely led to paiN's decision for a roster overhaul.
Fluxo is reportedly targeting three paiN players which include Romeu "zevy" Rocco, Vinicios "PKL" Coelho, and Wesley "hardzao" Lopes. If the deal pulls through, the CS:GO team will be left with only two players Rodrigo "biguzera" Bittencourt and Felipe "skullz" Medeiros.
paiN will likely sign Fluxo's lux and cass1n from their academy lineup to fill the player gaps. The team will need to make the final changes to their lineup before the IEM Cologne Play-In, which will start on July 25.
---