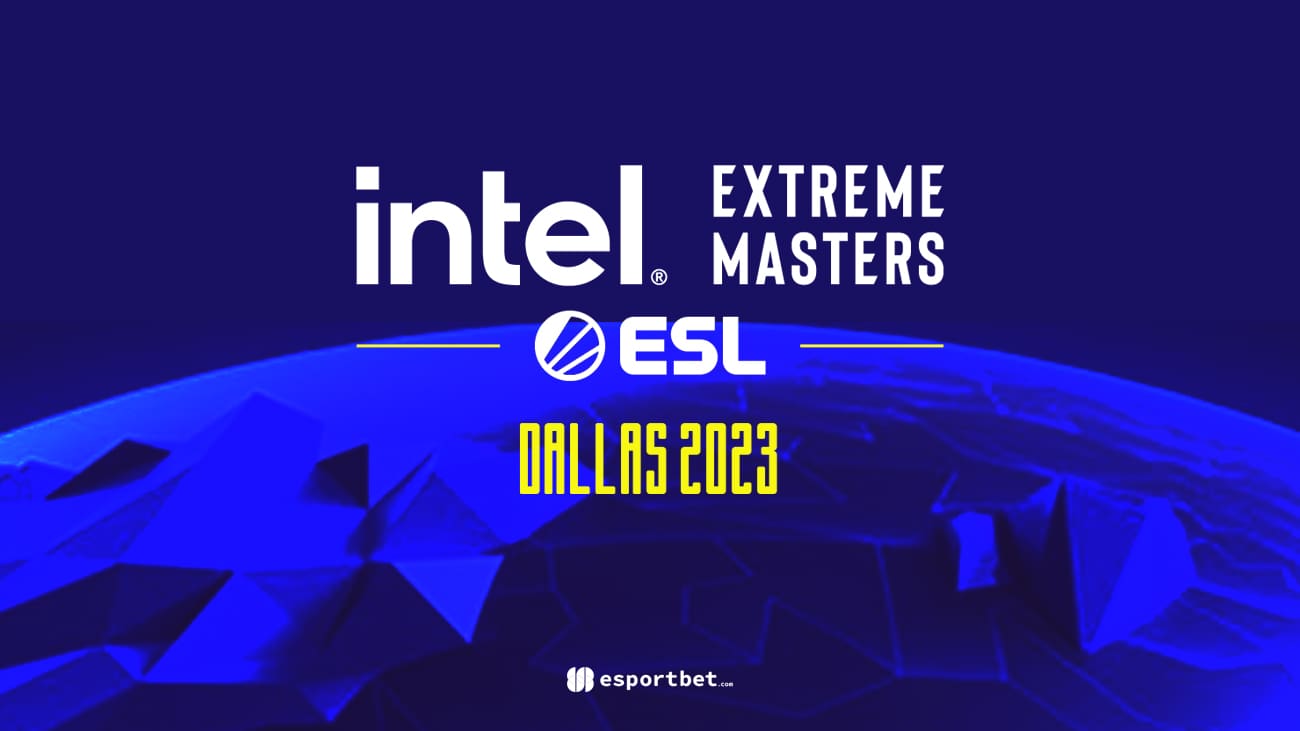 by in
MOUZ and FaZe secured the final two spots in the Intel Extreme Masters Dallas 2023 playoffs on Wednesday following wins over OG and Cloud9.
The Counter-Strike tournament's playoff bracket is now complete, with six teams set to compete for the $100,000 cash prize and a chance to play in the IEM Cologne.
MOUZ qualified for the IEM Dallas playoff stage after winning OG 2-0 in Group A lower bracket final. Conversely, OG leaves the CS:GO event with a top-eight placing and a $6,000 cash prize.
The teams played on Mirage and Inferno, which MOUZ won 16-10 and 16-7, respectively. David "frozen" Čerňanský was the highest-rated player on the series with a 1.60 rating, followed by Christopher "⁠dexter⁠" Nong.
In their first attempt to reach the playoffs, MOUZ was beaten by Heroic before getting 2-0 wins against FURIA and OG and securing their spot.
The win is a welcome change for MOUZ following their previous disappointing performances. The team recorded last-place finishes in events like the IEM Rio and the BLAST.tv Paris Major Challengers Stage.
FaZe secured the last spot in the IEM Dallas playoffs after beating Cloud9 1-2. The three-map series was played on Mirage, which FaZe won 16-7, and Inferno, where Cloud9 were able to tie the scores and push for a third map. FaZe took home Ancient 16-9, winning the series and the last spot in the playoffs.
The match was their second game against each other since facing off in the BLAST.tv Paris Major RMR last chance qualifier where FaZe were also victorious.
Cloud9 leave the CS:GO tournament in 7th-8th place, securing $6,000 from the prize pool.
The teams will continue playing in the quarter-finals in Kay Bailey Hutchison Convention Center, Texas, on Friday before advancing to the semi-finals on Saturday. The playoffs conclude in a best-of-three grand final on Sunday.
The IEM Dallas quarter-finals will see MOUZ play against Astralis on Friday at 19:30 following the Danish lineup's 1-2 loss to ENCE. G2 and FaZe will follow at 23:00 in the quarter-final round.
The victor of the MOUZ-Astralis match-up will face off against Heroic on Saturday in the tournament's semi-finals. Heroic secured a top-four finish after winning matches against 9z, G2, and MOUZ without dropping a single map.
ENCE are also in the semi-finals and will play against the winner of the G2 vs. FaZe match. If they win, ENCE will confirm their second consecutive IEM Dallas grand final appearance.

More esports news