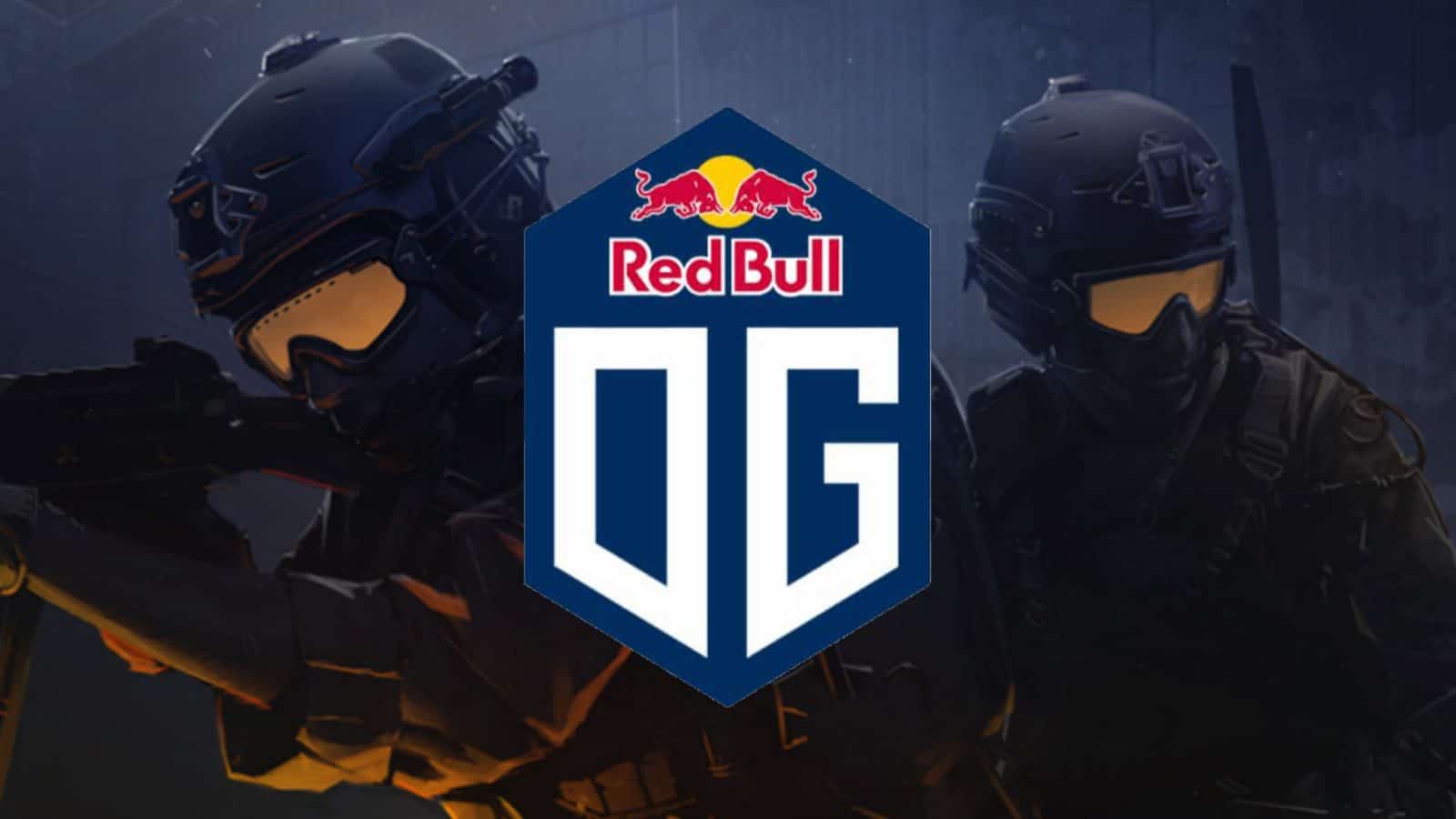 by in
OG are reportedly set to move Counter-Strike players Shahar "flameZ" Shushan and Nikolaj "niko" Kristensen to their inactive roster.
BLIX.GG revealed the departures could signal the beginning of a larger-scale roster overhaul for the organization. Any further changes to the lineup will reportedly depend on the off-season market options.
Sources also claimed that Adam "NEOFRAG" Zouhar could be leaving OG alongside the other two.
niko started playing with the organization in March 2021, a month ahead of flameZ. He was, however, benched for most of his stint and only returned to active play in early 2023 to replace OG's in-game leader Nemanja "nexa" Isaković.
The squad performed dismally following niko's return and recorded their best performance in the online Brazy Party event. They finished the competition in 3rd-4th place.
OG also performed poorly in the recently concluded BLAST.tv Paris. The team were eliminated in the Challengers Stage following losses to Ninjas in Pyjamas, ENC, and GamerLegion.
flameZ, on his end, joined OG during a general shuffle that placed founding members of the organization like Issa "ISSAA" Murad and Nathan "NBK-" Schmitt on the bench.
While niko is reportedly leaving OG due to the team's poor results over the past months, flameZ's departure is linked to his contract expiration.
Following the expiration, the player and OG failed to reach an agreement on an extension. Multiple teams have already shown interest in signing flameZ after his departure from OG's lineup.
If the report proves true, OG will enter the offseason with the following lineup, Adam "NEOFRAG" Zouhar, Abdulkhalik "degster" Gasanov, and Maciej "F1KU" Miklas. Casper "ruggah" Due and Alexander "kakafu" Szymanczyk are currently still the organization's coach and assistant coach, respectively.
OG will likely kick off some large-scale changes after finishing their final LAN competition, the Intel Extreme Masters Dallas 2023. The event is set to kick off on May 29.