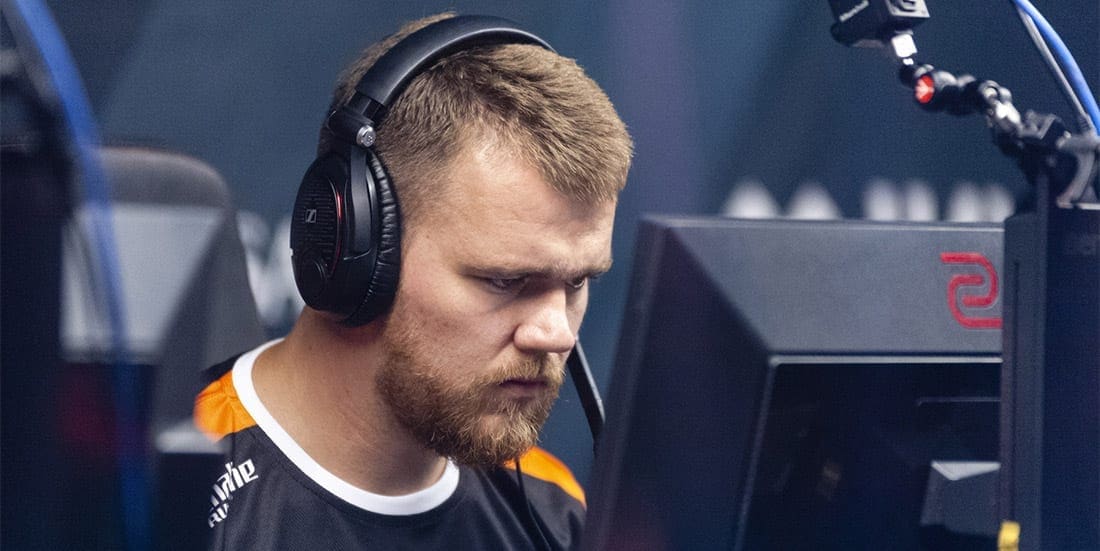 by in
Filip "NEO" Kubski, formerly recognised as one of the best CS: GO esports players in the world, has joined FaZe Clan as a replacement for Dauren "AdreN" Kystaubayev and as a new in-game leader.
The announcement was made on Monday, May 13. It was initially believe NEO would take on a role as a substitute, but Nikola "NiKo" Kovač has since confirmed the Polish legend is already undergoing a trial period and could end up in the main squad.
At 31, NEO is one of the oldest CS: GO players on the circuit and boasts a rich history of competing at the highest level. He started his Counter-Strike career in 2002 when he joined SPECNAZ team and played for a total of nine teams over the next 10 years. He has featured at numerous esports tournaments, none more memorable than the World Cyber Games 2006 win with Pentagram G-Shock.
NEO's incredible performances in the Counter-Strike 1.6 scene led him to ESC Gaming in 2012, when he started competing in the CS: GO scene. Without any huge results, he migrated to four other teams before finding his home at Virtus.pro in 2014. Numerous awards and titles followed, most notably the DreamHack Masters Las Vegas in 2017.
For all he achieved with Virtus, NEO is best remembered as part of the 'Golden Five' – a close-knit group of Polish players who dominated the Counter-Strike 1.6 scene from 2006 to 2008. Other names on that esteemed roster include Wiktor "TaZ" Wojtas, Łukasz "LUq" Wnęk, Mariusz "Loord" Cybulski and Jakub "kuben" Gurczyński.
NEO competed for Virtus.pro until 2018, when he decided to take a break from competitive play. While it was unclear if he would ever return, but the recent announcement has put an end to any talk of retirement.
The roster change also means FaZe will say goodbye to AdreN, who has been a part of the team since the beginning of 2019.
Additionally, the new arrival has taken over the IGL slot from "Niko", who confirmed the news via Twitter:
NEO will have a chance to show his worth in the upcoming weeks when FaZe attend DreamHack Masters Dallas 2019.
MORE ESPORTS NEWS