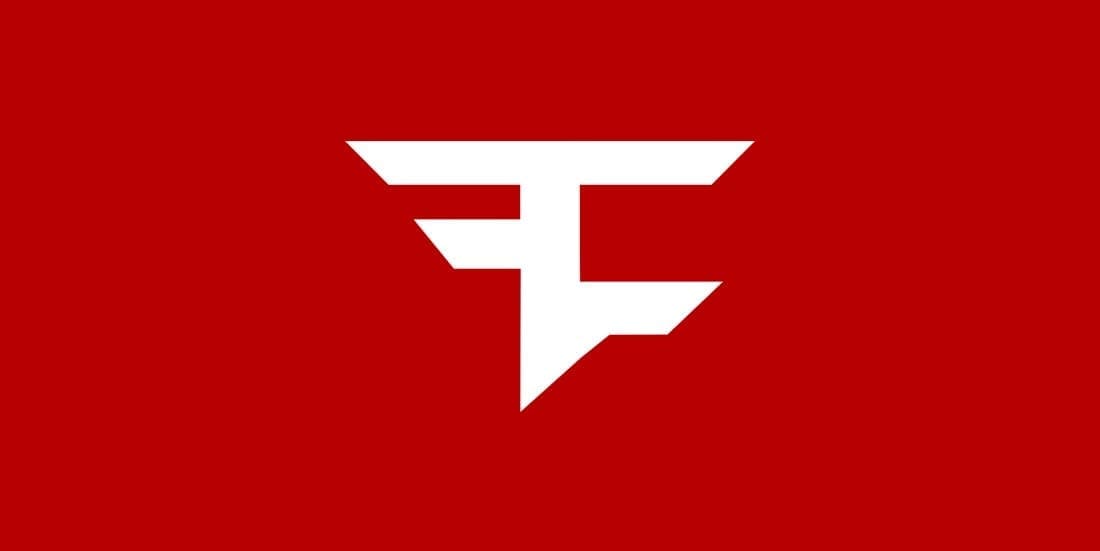 by in
Nikola "NiKo" Kovač had a few things to say to the internet trolls who criticised FaZe Clan after their elimination from ESL One Cologne 2020.
Being one of the most successful esports organisations in the world, FaZe boast a massive following across a number of popular game titles. That popularity comes at a cost, however, and we have seen this week what happens when those high expectations are not met.
Although FaZe Clan are perhaps best known for their involvement in the Call of Duty esports scene, their most successful project remains their Counter-Strike: Global Offensive team. In the past few years, however, the FaZe CS:GO team have struggled to make an impact at the highest level.
Most recently, FaZe Clan attended the prestigious ESL One Cologne tournament, which features Europe's very best CS:GO teams and US $325,000 in the prize pool. After losing 0-2 to Heroic and beating MiBr 2-1, Janko "YNk" Paunović's side then suffered an agonising 2-0 defeat to Team Vitality to bow out in the second round of the lower bracket.
FaZe's poor performance in their series against Vitality caused a fair amount of backlash from their fans on social media, who called out NiKo and his crew for falling short yet again. Most of the hate, however, was pointed towards Markus "Kjaerbye" Kjærbye, who just recently took over for Aurimas "Bymas" Pipiras.
Many of the FaZe Clan fans are under the impression that their team are not taking their matches seriously and need to completely overhaul their roster. The criticism did not go down well with FaZe Clan's captain, who addressed the internet trolls just hours after his team were eliminated from the competition.
"Enough with the hate on my team and Kjaerbye, we had 5 days of practice and we nearly won against nr 2. team [Team Vitality] in the world who has been bootcamping over 2 weeks," said NiKo.
"Give us some time to work on our mistakes before judging, we are doing everything we can to improve asap."
FaZe fans have been especially critical of the team's makeup, with a particular focus on the absence of a specialist in-game leader. Nevertheless, it's highly unlikely another roster change will happen anytime soon given they have already parted ways with two players in the past three months, most notably with Olof "olofmeister" Kajbjer Gustafsson in May.
FaZe now have only a couple of days to prepare for ESL Pro League Season 12, which is slated to kick off on Tuesday, September 1. There, they will face Astralis, Complexity Gaming, Fnatic, mousesports, Ninjas in Pyjamas, Team Spirit and Team Vitality in Group B.