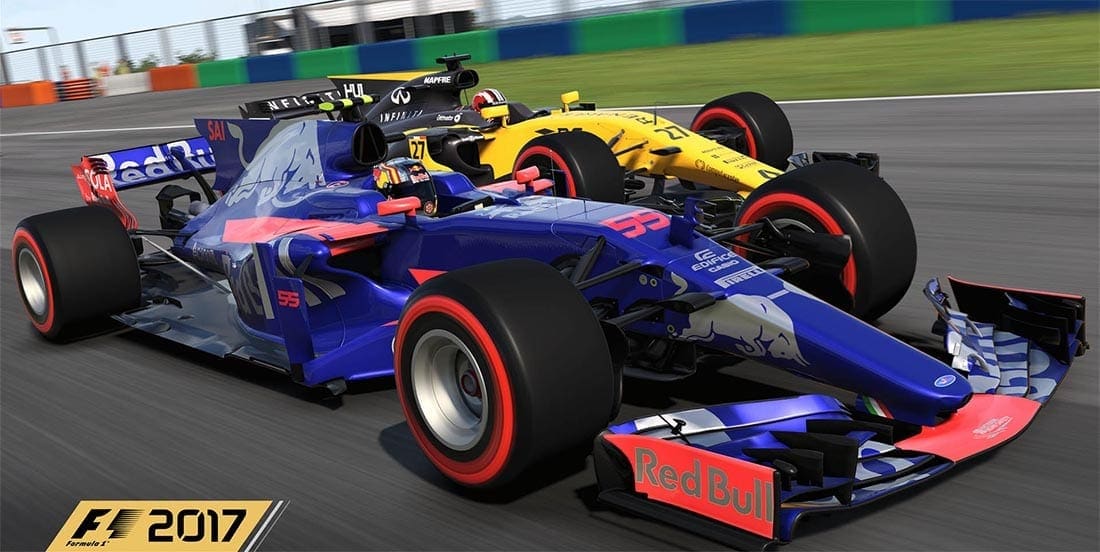 by in
The Formula One Esports Series presented by Armaco is confirmed to return for the 2020 season, starting with the F1 Esports Pro Draft Reveal Show on Thursday, August 27.
The 2020 F1 Esports Series will be the fourth running of the world's premier digital racing competition. It will feature 10 teams competing for the lion's share of a US $750,000 prize pool, which marks a 50% increase from the $500,000 offered in the 2019 F1 Esports Series.
The action will get underway with the Pro Draft Reveal Show, where the 10 official F1 teams will reveal their rosters for the season. The rules state each team must select at least one driver from a pool of 45 individuals. They will then add the selected driver(s) to their existing roster and assemble a new three-man team.
As stated in the rules, all Pro Draft qualifying drivers will be eligible for selection. There will be no knockout racing qualifications, and the draft will take place exclusively online so as to shorten the process and adapt to the COVID-19 pandemic.
Organisers revealed that more than 237,000 individuals signed up this year's qualifiers, highlighting the rapid the growth of F1 Esports since the inaugural season in 2017. Out of those 237,000 candidates, only 0.019% – the cream of the crop – have been selected to participate in the All Pro Draft.
Recommended!
As was the case with previous editions of the Formula One Esports Series, the 2020 season will begin in autumn. Due to the COVID-19 countermeasures in place, all racing will take place remotely.
Because online competitions are often criticised for putting competitive integrity at risk – since it makes much easier for participants to cheat or otherwise gain an unfair advantage over their opponents – Formula One Esports organisers have implemented a rule stating each driver needs to use the equipment provided by organisers and install anti-cheating software on their devices.
The 2020 F1 Esports Series will run from October through December using the same format as in 2019, meaning we will see a 12-round championship made up of four events with three races each. The only major change from 2019 is that racers will now run to 35% of a real-life race distance instead of the previous 25%.
In 2019, Italian driver David Tonizza was crowned as the F1 Esports Series champion and helped Red Bull Racing Esports win their first constructor's championship. That result ended the reign of Brendon Leigh, who won back-to-back drivers' titles in 2017 and 2018.