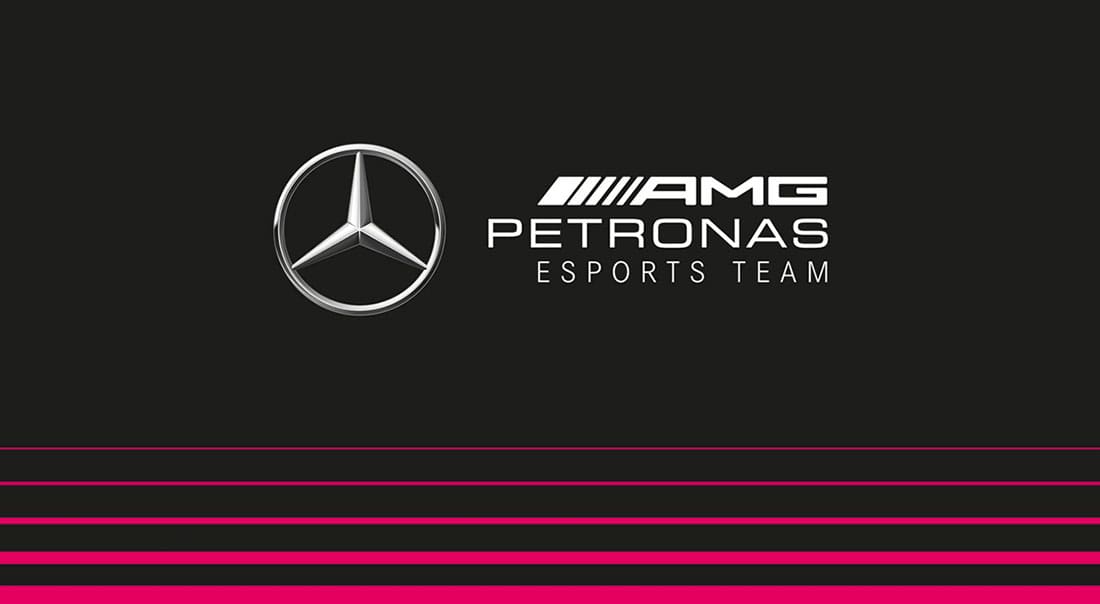 by in
Mercedes-AMG Petronas have acquired Mark Weller to head the company's F1 esports division.
 
As the Esports Team Manager, Weller is expected to utilize his years of expertise to build up the team's online gaming program.


Prior to his recruitment by Mercedes-AMG, Weller was previously a member of Vexed Gaming. He held the position of Chief Gaming Officer and played an integral role in several spheres of the organization. His six-year stint with the British esports franchise came to an end in September.


In his time with Vexed Gaming, Weller assisted in scouting top talent for the team and built more revenue streams. The organization secured its first championship trophy with Weller at the helm.
 

While announcing his decision to leave Vexed, Weller cited the need to take a "break" and move forward with his career. He also mentioned his decision to continue working in esports.


Weller made his new position known via a blog post where he revealed that he was delighted to work with such a "historical" team and could not wait to start in his new position.


"I've been dying to share this news for some time now, but the time has come, and I'm extremely excited to announce that on October 10th, 2022, I officially joined the Mercedes-AMG Petronas Formula 1 team as Esports team manager," he wrote.
 

"As an esports enthusiast, A formula 1 fan, and as someone who truly enjoys sim-racing as a hobby, participating in league racing, I am beyond excited to be in this position with such a historical, championship-winning team and I cannot wait to get stuck in and help shape the esports programme here."

Besides his time at Vexed Gaming, Weller has also served as manager of the Great Britain esports team and is one of the founding members of the UK Esports Teams Committee (UKETC). He and the rest of the UKETC members are usually brought on to represent UK esports teams as a whole when broader industry discussions are ongoing. They are also tasked with advocating for the esports industry as well as the gaming sector.

Weller's appointment coincides with the 2022 Formula One Esports Series, which is ongoing and will come to a close on December 16. At the moment, Mercedes are third in the constructors' standings, while Red Bull and McLaren are first and second, respectively.
 

Mercedes-AMG Petronas have won several virtual racing championships over the years and participate in the Le Mans Virtual Series, F1 Esports Series, Formula E Accelerate, and V10 League, to name a few.
 
Despite an uneventful year so far on the sims, Mercedes are thriving on the commercial front through partnerships with brands like New Era, SteelSeries, AMD, IWC Schaffhausen, and several others.