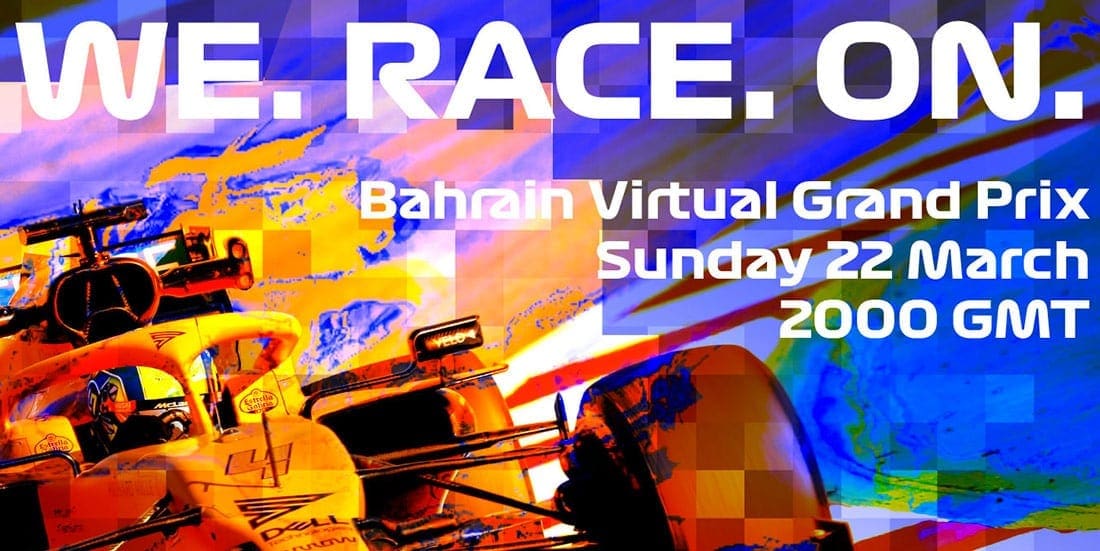 by in
Formula One has launched the Virtual Grand Prix Series in a bid to replace the postponed races and provide both professional F1 drivers and F1 esports stars with a chance to compete amid the coronavirus outbreak.
The series is to be played on the official F1 2019 video game and will feature substitute events for every postponed race of the Formula One season, starting with the Bahrain Grand Prix on Sunday, March 22.
The initiative is scheduled to run until May, meaning Vietnam, China and Netherlands Virtual Grand Prix races are on the cards. The organisers noted that the competition could be extended beyond the set dates, depending on the coronavirus situation.
This unusual approach will give F1 racing fans to chance to see whether the likes of Lewis Hamilton, Max Verstappen and Sebastian Vettel can translate their dominance on the track into the virtual world.
The broadcast of the Bahrain Grand Prix will start on Sunday at 20:00 GMT on F1's Facebook, Twitch and YouTube channels. The first virtual F1 Grand Prix on the Sakhir track will be 28 laps long instead of the regular 56, with the event expected to run for about 1.5 hours. In a bid to provide a level playing field, the drivers will all use cars with the exact same setup, reduced vehicle damage and other optional controls to help those unfamiliar with the game.
"With every major sports league in the world unable to compete, it is a great time to highlight the benefits of esports," said Julian Tan, Head of Digital Business Initiatives and Esports at F1.
While the revolutionary event is sure to draw a significant level of interest worldwide, the Virtual Grand Prix Series is strictly for entertainment purposes and the drivers' placements in these races will in no way affect the official standings for the F1 Drivers' Championship and Constructors' Championship.
"The series is strictly for entertainment purposes, to bring racing action to fans in this unprecedented scenario the world has been affected by, with no official World Championship points up for grabs for the drivers," F1 clarified.
F1 will also host online exhibition races during non-race weekends, giving the fans a chance to go head-to-head with F1 drivers.
This is not the first time the virtual and real F1 worlds have crossed paths. Earlier this year, F1 esports driver Igor Fraga was given the chance to prove himself as a Formula Three driver with Charouz Racing System. The Brazilian star went on to win the 2020 Toyota Racing Series title with four race victories, including a double at the series-ending New Zealand Grand Prix.