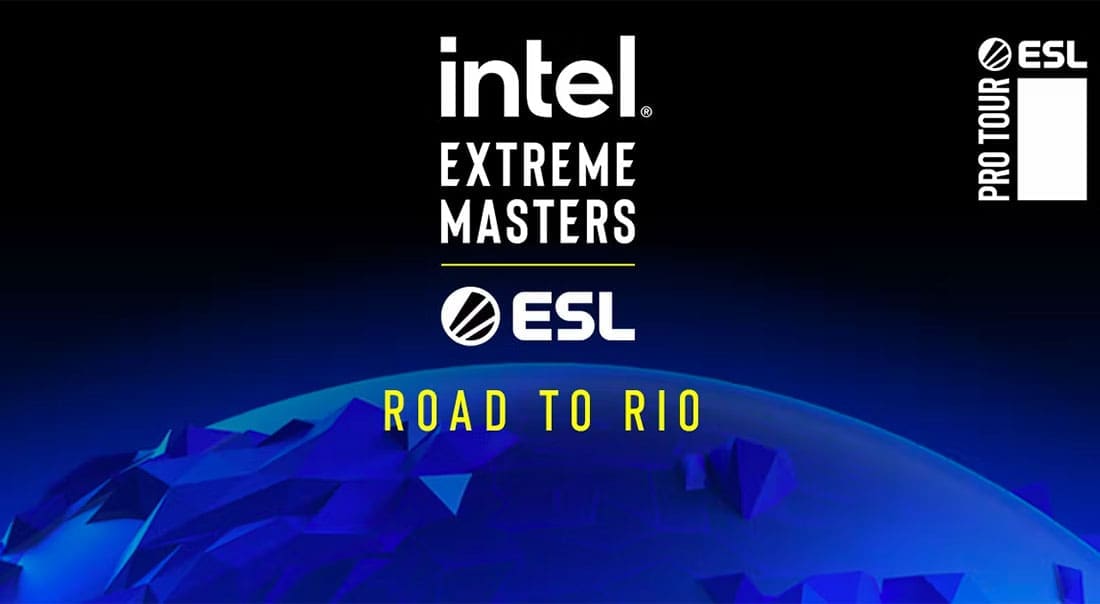 by in
The Ex-Gaimin Gladiators head coach, Kory "SEMPHIS" Friesen, is in the process of setting up a crowdfund so his team can attend a bootcamp in Germany. The former Cloud9 CS:GO gamer made the announcement a month before the IEM Rio Major Regional Major Ranking (RMR) Americas tournament.


Taking place in Stockholm, Sweden, the Americas RMR will start on October 4 and end on October 9. Ex-Gaimin Gladiators snagged one of the 16 slots due to their performance in the North American Open Qualifiers.
 

SEMPHIS revealed on Twitter that the team needed the support of fans in order to attend the bootcamp. 


"Ex-Gaimin Gladiators need your support, as we've lost our org and have yet to find a replacement our plans of boot camping in Germany before the RMR are becoming grim," SEMPHIS said.

"
We know time's are tough, any donation helps! Even if you can't we still love you."
 

The coach promised gifts to fans who donated to their cause. According to the post, the intention of the bootcamp was not to do "anything fancy" like staying in a hotel. Instead, the group would split themselves up and place three in a room to ensure the activity was carried out "as cheaply as possible".

READ: Best bookmakers for Counter-Strike betting

If the team end up going to Germany, they will be expected to spend five days in the country. This would help the players properly adjust to the time zone in the European region and carry out mock battles against more experienced teams. Ex-Gaimin Gladiators would also be able to know more about European meta, all in time for the upcoming Americas RMR.


The link to the team's GoFundMe page revealed that, at the moment, around CAD $840 had been raised for the cause. The stated amount required for the European trip is $10,000, and $300 was the highest donation on the site. The sizable donation was made by Soham "valens" Chowdhury, the director of athletics at Evil Geniuses – winners of the ELEAGUE Boston Major.


Besides outrightly depositing money in the team's GoFundMe account, other personalities in the esports community revealed how they intended to help with the situation. Gabriel "FalleN" Toledo, the in-game leader of Imperial Esports, commented on SEMPHIS' posts offering his services.

According to 'The Godfather' of the Brazilian esports scene, he would make sure to stream this week and obtain any resources that he thought would be useful to them. The three-time consecutive Major winner previously faced a similar situation in 2014 during his time in KaBuM.TD when he asked his fans for help.


The Americas RMR will see 16 CS:GO squads from the region play off for one of the six spots available at the IEM Rio Major in November.