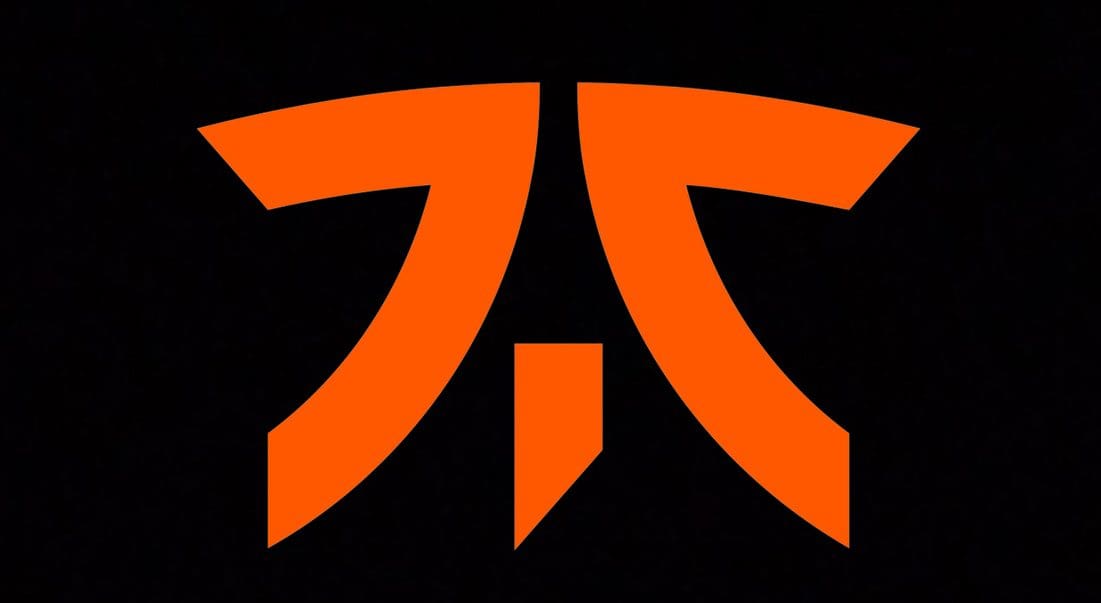 by in
Former Fnatic rifler Alexander "ALEX" McMeekin has shared his intention to take a break from competitive gaming. The British Counter-Strike: Global Offensive player's decision comes on the back of his inability to gain a start for the European franchise since being benched in May.

ALEX made the revelation on his personal Twitter page, citing health issues as a major factor behind the decision. He announced that he would not be joining any team after Fnatic as he would prefer to cater to his stomach issues.

"Hi guys, just a small update from my side," ALEX wrote.

"I decided not to join a team after fnatic due to the deterioration of stomach issues that I've been living with for a few years. I've now decided to take a break to concentrate on getting better, instead of living with the issues."

He also revealed that both parties agreed to part ways mutually, owing to the fact that he has been on the bench and the team was unable to sell him off.

"Since I was unable to perform my duties as a professional player & fnatic couldn't sell me because of them we mutually agreed to part ways, they were very supportive when I told them what was happening and I thank them for that. For now, I have and will continue to take a break," ALEX said.

"From social media, to continue to heal both in a physical & mental way. Thank you everyone for your support, thanks to fnatic for their understanding and enjoy the major!"

ALEX also addressed any doubt that might exist amongst fans or the franchise regarding his future, saying that he would not be signing with any team anytime soon. He also took time to clarify that his contract had been terminated a while ago, contrary to some misrepresentations.

"For the avoidance of doubt : the contract was terminated a while back already, it's not a today thing & I'm not tweeting now because I'm going to join a team soon : I won't be joining a team for a while," he added.

Having joined Fnatic in August 2021, ALEX failed to lead them to a major title. The team failed to qualify for the 2021 PGL Stockholm Major and the 2022 Antwerp Major. In November 2021, he led the team to two smaller championship titles — the DreamHack Open and REPUBLEAGUE Season 2.

ALEX was moved to the bench in May as the franchise secured the services of Danish duo Nico "nicoodoz" Tamjidi and Fredrik "roeJ" Jørgensen from Copenhagen Flames.

This is the second time in ALEX's career that he will be taking a break from professional CS:GO. He went on hiatus in 2020 during his time with Team Vitality. He was inactive for six months owing to his inability to keep up with the "intense traveling schedule" within the CS:GO space.

Meanwhile, Fnatic are competing in the Intel Extreme Masters Rio Major Challengers Stage, where they hold a 2-2 record after losing their last two fixtures. In the fifth round, they will take on 9z for a place in the Legends Stage, which commences on November 5.