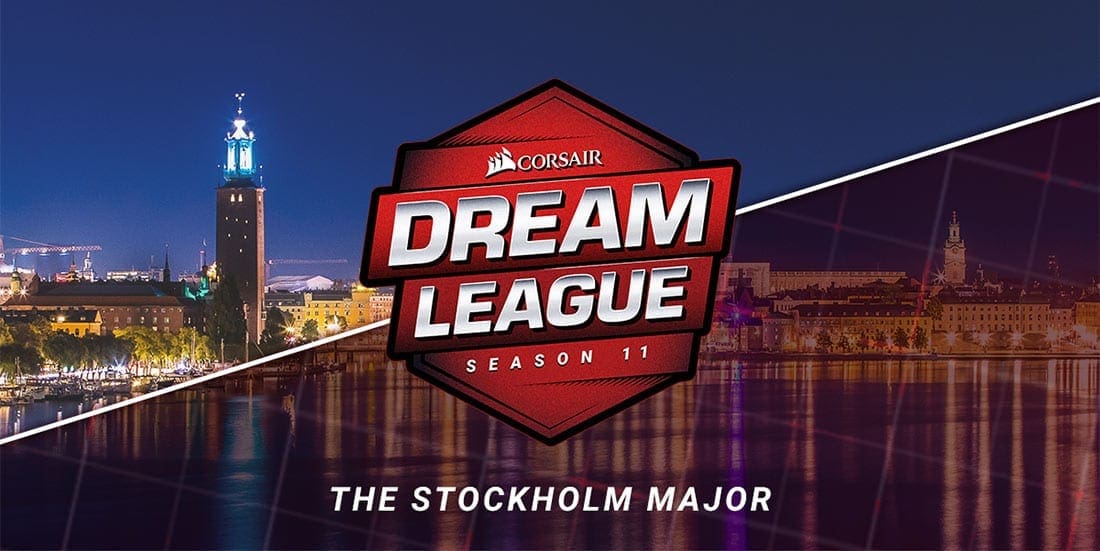 by in
Tuesday, March 19, 2019 – 20:30 UTC+8.
After Arteezy suffered "Cliffeezy" and lost against Keen Gaming in the DreamLeague Season 11 Upper Bracket, Evil Geniuses must take on Ninja In Pyjamas in a best-of-three elimination match tonight.
Evil Geniuses started their journey in Stockholm very well by taking down Natus Vincere 2-1 and whitewashing Vici Gaming on both day 1 and day 2.
In their draft against Natus Vincere, we thought that Evil Geniuses only picked Oracle to deny the chance of the support player, Sonneiko to play him, later it became clear that Oracle is Fly's new favourite hero in this patch. Fly played the hero for four games out of five games in the group stage and had a 100 per cent win rate with the hero in the tournament so far.
SEE ALSO: LATEST ESPORTS BETTING TIPS
Obviously, Keen Gaming noticed that and refused to let Evil Geniuses pick Oracle by banning in the first banning phase of all three games they encountered. By doing so, Keen Gaming forced Evil Geniuses to reveal their other support heroes, including Witch Doctor and Dark Willow.
Dark Willow is one of the best tier supports in the current meta and Crit is definitely capable of playing him.
Although Dark Willow and Witch Doctor did plenty of early roaming in game two and game three, they never had their victory because Keen Gaming was always one step ahead of them in ganking or escaping from team fights.
Dark from Keen Gaming also performed brilliantly by pushing Arteezy's Ursa to cliff, immobilizing him for more than twenty seconds until Dark Willow was forced to rescue him.
Ninja in Pyjamas finished third place in group B and survived the elimination match against Forward Gaming.
Unfortunately for them, they started the opening match by taking down Fnatic, but lost against Fnatic in the decider match.
From their draft of late in group stage, we could see that they are well prepared and developed a lot of strategy by utilizing their heroes pool knowledge.
In the most important elimination match against Forward Gaming, they drafted Razor for the first time in Stockholm and presented a similar skill build of Matumbaman's Razor, which maximizes the Unstable Current while Static Link is on level two.
Evil Geniuses vs. Ninja In Pyjamas betting prediction
Evil Geniuses might be saving strategy up until now, so we recommend to bet on Evil Geniuses to win the match at -250 with BetOnline.