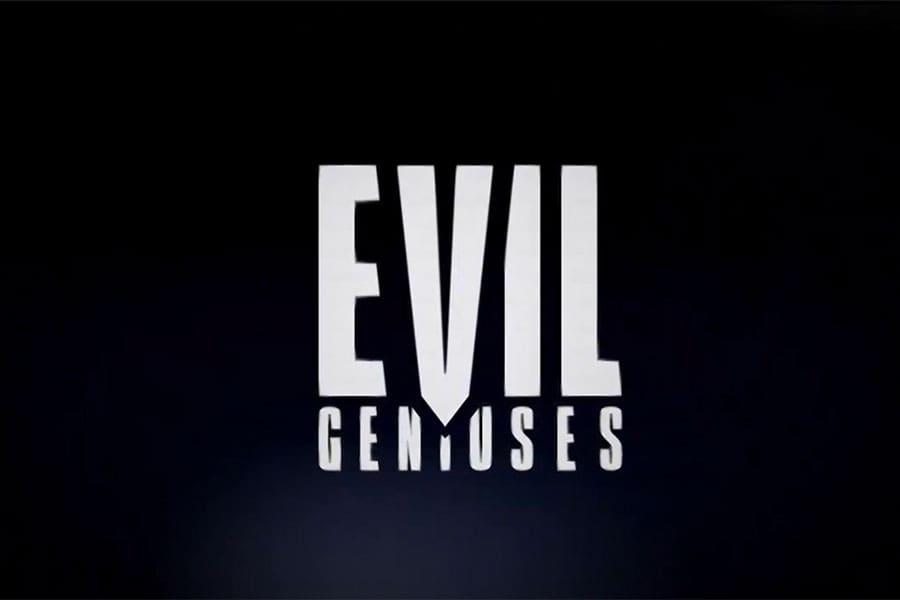 by in
Evil Geniuses announced they have parted ways with their LCS head coach and assistant coach, Ale "Freeze" Knnek and Albert "H4xDefender" Ong.
Evil Geniuses thanked both coaches for their contributions to the team during and between tournaments and comes days after they informed fans that they intended to make some changes to their roster.
There were also reports that almost all the existing players on the team's LCS lineup would be let go after Evil Geniuses' fourth-place finish in the 2023 Spring Split.
Freeze responded to the announcement with disappointment.
"I was really excited to fulfil my 2-year contract; sometimes the journey stops earlier than it is meant to be," he said.
"Specific circumstances can always happen in orgs.
"I'm happy about the relationships I created while working for EG."
Freeze was signed to Evil Geniuses shortly after the team failed to snag their second consecutive title in 2022. The loss led to the organisation sacking four coaches ahead of this year's spring 
Prior to his position with Evil Geniuses, Freeze was a professional ADC and played across European League circuits. After his move to a coaching position, Freeze worked with 100 Thieves as the assistant coach of their LCS lineup. During his two years with the team, he helped them win their first LCS tournament.
H4xDefender, on the other hand, joined Evil Geniuses ahead of their 2023 Spring Split run. The former jungler stepped away from his previous role as a pro LoL esports player after almost seven years to take up an assistant coaching position.
H4xDefender previously worked with Team Liquid and the Team Liquid Academy squad alongside their head coach André "Guilhoto" Guilhoto and assistant head coach Jonas "Kold" Andersen.
Before the recent announcement, H4xDefender reflected on Evil Geniuses' spring split result, stating that while he was grateful for his contribution to the squad's achievement, the split was a disappointing one for him.
"Sometimes shit happens. I appreciated my time at EG and the people I got to work with. "Thanks to @FreezeLoL, @karonmoser, @AndyyyBarton, and @shadowr04 for the opportunity," he posted on social media.
"I learned a lot from all the players and staff over the course of just one split. A super talented group all around."
Evil Geniuses have yet to reveal any other changes to their LCS lineup or coaching staff. Fans can expect the news to be disclosed before the start of the summer split.