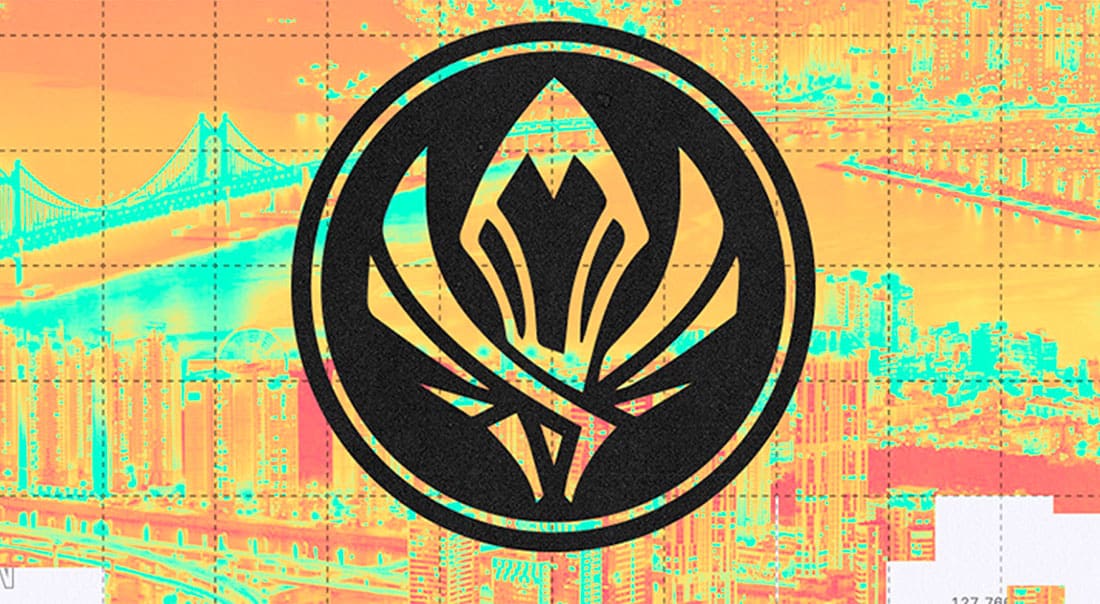 by in
The League of Legends Mid-Season Invitational knockout stage is scheduled to commence on Friday, May 27, and end on Saturday, May 28. The knockout stage will feature the four qualified teams, RNG, T1, G2 Esports, and Evil Geniuses. The Finals will take place on Sunday, May 29, and the 2022 MSI champion will emerge.
The fixtures for the qualifying teams are finalized and the games will commence this weekend. As per the MSI policy, the top seed team in the rumble stage chooses the team they would like to go against in the semifinals and the date of the match-up.
RNG, who were the first-place team, were offered the opportunity to select between the third and fourth place teams – G2 Esports and Evil Geniuses. With the option of also selecting their preferred date for the commencement of the semifinals, RNG chose May 27.
RNG defeated Evil Geniuses in both encounters in the rumble stage with a very good margin. Being the first-place team, choosing Evil Geniuses as their semifinal match-up felt like the right option. Automatically leaving T1 and G2 Esports to go against each other for the finals spot.
RNG finished the rumble stage with an 8-2 record, with the two losses coming against T1 and G2. But against EG, RNG did a double over them, winning both games.
In both games, RNG outscored EG 48-15 in the total number of kills. The LPL champions recorded a total number of 112,400 gold in both their matchups, while EG had 95,600, creating an average difference of 13,400 gold per game.
To commence the rumble stage on Day 1 was a T1 and G2 Esports fixture. G2 came out victorious with 20 kills as opposed to T1's 8 kills. While G2 claimed 73,600 golds, T1 were closely behind with 69,700 golds.
Their second encounter which was on Day 4, took a different turn as T1 claimed the win, with Zeus leading the way with 7 of 18 kills. The loss to T1 became G2's third consecutive loss, following losses to RNG and PSG Talon, which came after maintaining a 24-game winning streak. G2 mustered 9 kills alongside accumulating 38,600 golds, while T1 finished the game with 44,700 golds, almost twice the difference of their first encounter.
While RNG and EG will commence the knockout stage on Friday, May 27, T1 and G2 Esports will go head-to-head on Saturday, May 28. Winners of both fixtures will match up on Sunday, May 29, for a chance to be crowned the new MSI champion. The semifinals and finals will be a best of five series, contrary to the best of one format earlier used for the rumble stage.