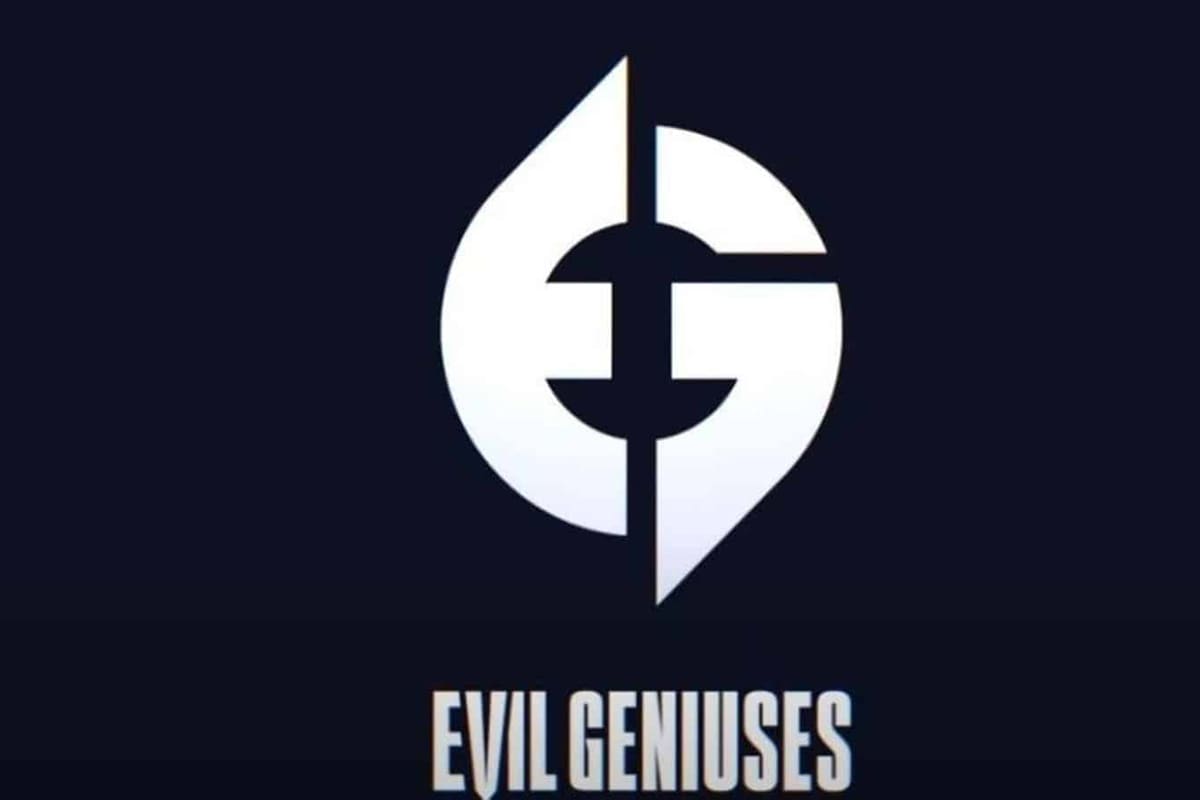 by in
With the group stage of ESL One Stockholm 2022 played to a conclusion, Evil Geniuses have officially crashed out of the tournament.
They are the only team that will not make it to the playoffs this year. Originally, the bottom teams in both groups were to be eliminated, but with Mind Games' disqualified due to visa issues, only EG did not make it to the next round.
"Due to continuing VISA issues, we have made the difficult decision to disqualify Mind Games from the #ESLOne Stockholm Dota Major," ESL Dota 2 announced via Twitter.
"As a result all Group B teams will receive automatic byes, and Mind Games will be the team eliminated from Group B."
All four teams representing China – Royal Never Give Up, Team Aster, PSG.LGD, and Xtreme Gaming – also did not make it to Sweden, due to the current COVID-19 issues plaguing the country.
EG had the best record in DPC NA Tour 2: Division I, but failed to replicate that form in the Major. They did not win a single game in the group stage, losing four and ending two as stalemates.
Evil Geniuses support Andreas Franck "Cr1t-" Nielsen took to Twitter to apologize to fans, acknowledging his poor performance.
"Sorry to those of you who continues to support us, and the ones hoping to see us live here in Stockholm, all time low for me, not good enough," he said.
Despite their failure to get things going early on, EG had an opportunity to activate the tiebreaker for the seventh spot, but they could not get the job done. A 2-0 series lead would have been enough to keep them fighting in the competition, but they ended that series against beastcoast 1-1.
Although the fifth- and sixth-placed teams (Boom Esports and beastcoast) also failed to win a single series in the event, they had a lot more draws, which overall was a better record than EG's. With that, they advanced to the lower bracket of the playoffs.
In Group A, Tundra Esports, OG, BetBoom Team, and T1 finished first to fourth, respectively, and sealed their spots in the upper bracket of the playoffs.
Tundra had the best run in the group stage, recording only one draw and no losses. They have also sealed a semifinal berth after defeating Eastern Europe's Team Spirit 2-1 in the upper-bracket quarterfinals.
Gaimin Gladiators, Thunder Awaken, TSM, and Team Spirit were the top four teams in Group B, while Team Liquid and Fnatic were seeded in the lower bracket.
The Stockholm Major commenced on May 12 and will run through to May 22. The offline event features 17 teams from six different regions. China and Western Europe both had four slots each, Southeast Asia and Eastern Europe had three representatives each, while North and South America each had two slots. Eastern Europe originally had four representatives, before Mind Games were disqualified.
All teams are fighting for a piece of the US$500,000 prize fund and 3,530 Dota Pro Circuit points. However, the prize fund and points will only be shared among the teams placed first to eighth.