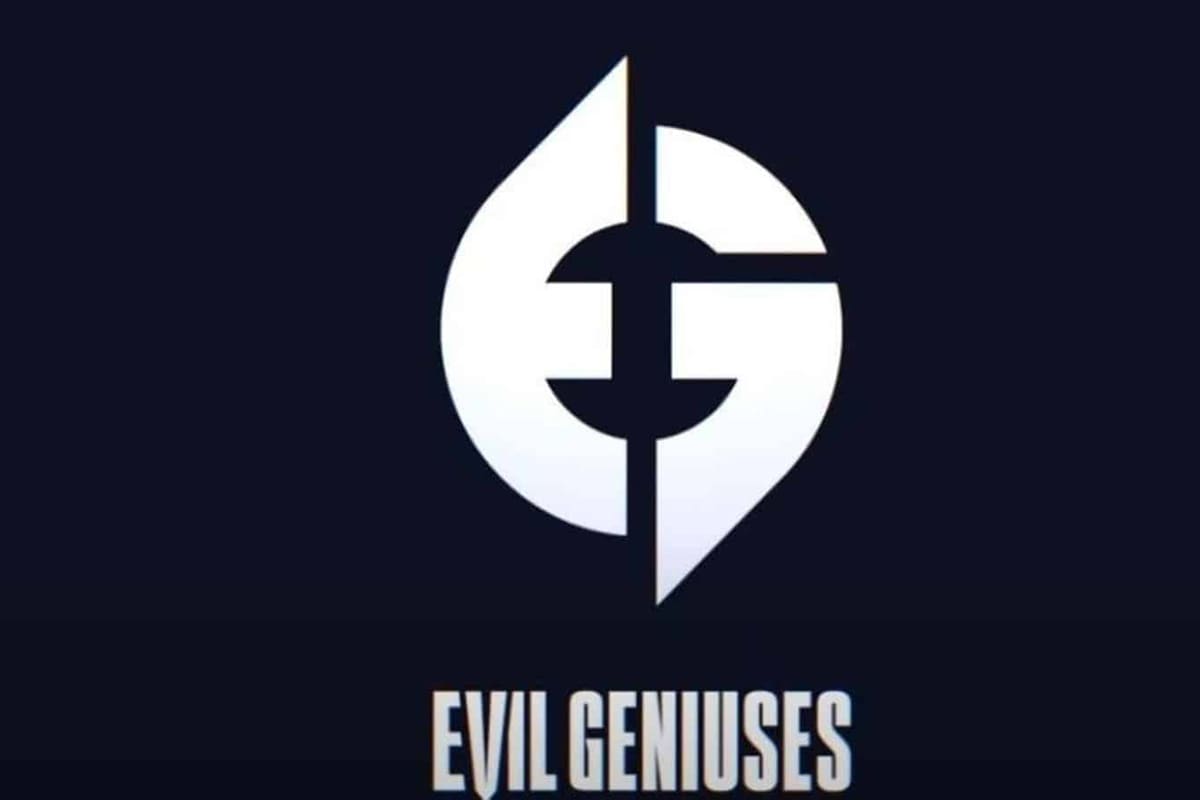 by in
Evil Geniuses have given new names to two of their Counter Strike: Global Offensive teams in order to remove any possibility of misunderstanding regarding what they should be called in the future. According to reports, going forward, the team that formerly went by the name EG.CD will be known as EG Black, and the team that formerly went by the name EG.PA will be known as EG White. However, the primary roster will continue to go by the EG moniker.
In comparison to the ".PA" and ".CD" branding, the difference between black and white makes it much clearer to tell the two teams apart from one another.
Since June, when it acquired the Carpe Diem and Party Astronauts teams in order to put together a "fluid" 15-man roster in the near future, Evil Geniuses has been managing three CS:GO teams under its banner.
In addition, the EG coaching staff included Carpe Diem and Party Astronauts' respective head coaches.
The director of gaming excellence at EG, Danny Engels, and the chief innovation officer of EG, Chris DeAppolonio, said their idea to acquire multiple rosters was to broaden the scope of their approach to tournament and event attendance in CS:GO.
Both executives noted that by fielding numerous rosters, there would be no need for the organization to worry about their players becoming exhausted as a result of their participation in numerous events held in rapid sequence.
EG White is comprised of players such as Jonathan "Jonji" Carey, Josh "PwnAlone" Pigue, Wesley "viz" Harris, Ben "ben1337" Smith, and Jonathan "djay" Dallal. This roster, awhile back, competed at the ESL Challenger Melbourne, and they are currently preparing for the ACE North America Masters, which will take place later in the month. At the ACE North America Masters, they will compete for a place in the BLAST Premier Fall Showdown and the Flow FiReLEAGUE Global Finals.
On the other hand, Jerric "wiz" Jiang, Connor "chop" Sullivan, William "RUSH" Wierzba, Colby "Walco" Walsh, and Peter "stanislaw" Jarguz are the members of EG Black. They are presently competing in Group B of the ESL Challenger League North America season 42 alongside teams such as MIBR and Team oNe.
Both EG Black and EG White participated for the first time under their new names at Fragadelphia 17, which took place a week ago. This was the first time the franchise had used these monikers.

More esports news