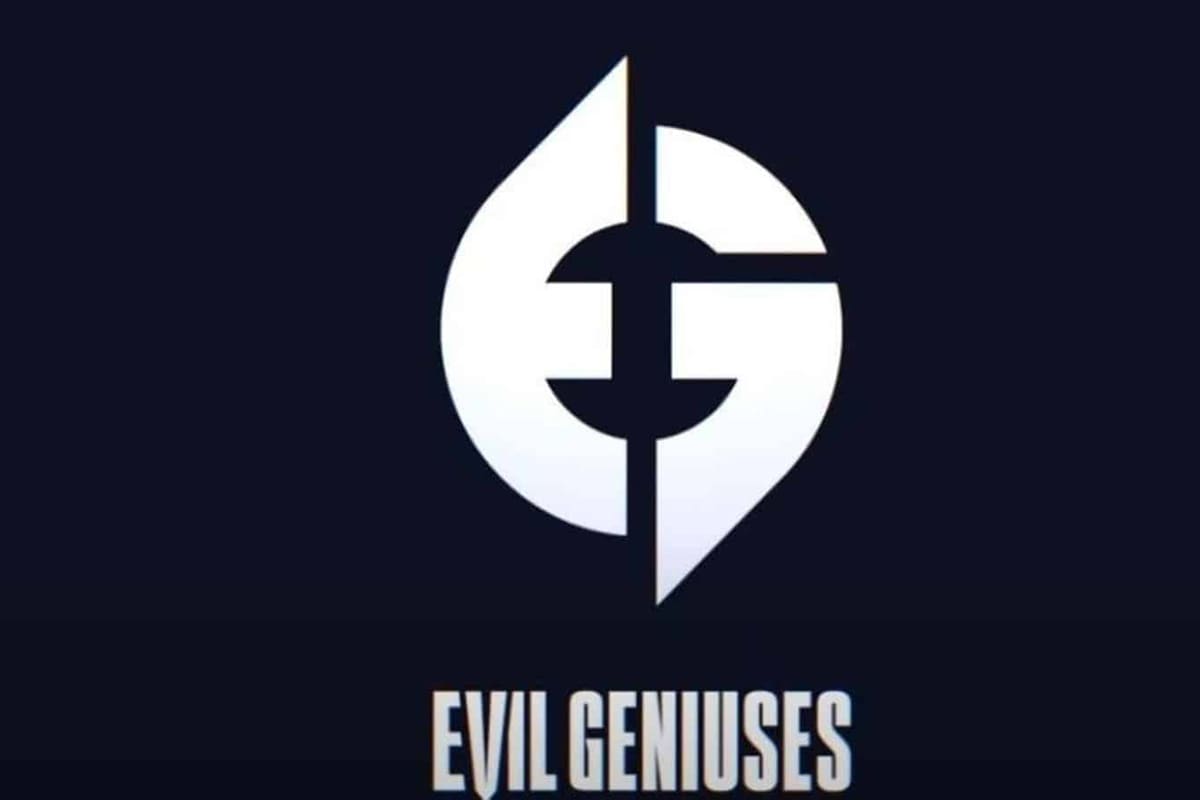 by in
Evil Geniuses have made some changes to their Counter-Strike: Global Offensive roster, recruiting Sanjar "neaLaN" shakov as in-game leader and Daniel "vorborg" Vorborg as the team's head coach.


The rifler was signed from K23 to replace Jake "Stewie2K" Yip, who has left the franchise as a player and taken up content creation for EG Creator Collective. NeaLaN will be featuring alongside the primary CS:GO team that consists of Vincent "Brehze" Cayonte, Tsvetelin "CeRq" Dimitrov, Timothy "autimatic" Ta, and Jadan "HexT" Postma.


Vorborg, on the other hand, joined the franchise after spending several years as the esports director and coach of the Copenhagen Flames. The 31-year-old will be tasked with heading the primary CS:GO team. 
 

Prior to the official announcement, the signing of neaLaN and vorborg had already been reported. It had also been suggested that Kévin "misutaaa" Rabier of Vitality would join EG's main roster to replace William "RUSH" Wierzba. However, the signing was met with a huge amount of resistance at the very last minute as the franchise was keen on maintaining a North American core of three players to compete in NA's Regional Major Ranking (RMR) event, rather than partaking in the European event, which is perceived to be much more competitive these days.


NeaLaN announced his signing and expressed his excitement on his Twitter page: 
"Hey guys , I would like to announce new chapter of my life
I'm really happy to be a part of this big organization like @EvilGeniuses and play with this players @autimaticTV @cerq @Brehze @hext @HexTCSGO _ @valens @dvorborg and @HepaCS 
I"ll do my best to win trophies"
.

With misutaaa gone, EG promoted Jadan "HexT" Postma to play alongside Timothy "autimatic" Ta and the rest of the team. Having been acquired along with the entire Carpe Diem roster in June, the Canadian rifler has been playing under the EG banner. During the same period, the organization acquired Party Astronauts' roster to form Blueprint, EG's ambitious project, in hopes of forming a fluid 15-man roster ahead of the 2023 season.


EG has finalized its roster for the BLAST Premier Fall Groups scheduled to take place in August, with the additions of neaLaN and HexT to its main lineup. While it is not known if HexT will remain in the primary roster for the entirety of the season as the 20-year-old is yet to prove himself in top-tier CS:GO. He has a chance to make his claim in one of the first important tournaments post-summer break.
 

Stewie2K, RUSH, autimatic, Brehze, and CeRq all missed out on qualifying for the PGL Antwerp Major and finished last in almost every tournament they participated in. Those results forced EG to make some roster changes.

Head coach Damien "maLeK" Marcel and his assistant Paolo "EVY" Berbudeau were the first to exit the franchise, leaving in May. A while after, Stewie2K was at the receiving end of the esports community backlash, with EVY publicly accusing him of being unprofessional and having unwarranted behavior toward maLeK.

As a result of all those issues, EG rethought their CS:GO strategy and promoted former head of data science, Soham "valens" Chowdhury, to director of athletics for Counter-Strike, which is somewhat in line with a general manager role.
 

The idea for EG's Blueprint project was birthed and influenced by the franchise's League of Legends division. The organization built the league squad and practice routine using data and analytics, with heavy reliance on young talents such as Jojopyun and Danny.
 

The franchise also re-signed Juan "Hepa" Borges as their esports analyst after a five-month stint with the franchise earlier this year. Hepa has previously held the same role in his time with Movistar Riders and Team Liquid.

He said, 
"I am very pleased to announce that I will be rejoining @EGCSGO as an analyst.
 First stop BLAST Premier: Fall Groups 2022!"


NeaLaN, HexT, and vorborg will most likely make their debut with Evil Geniuses at the BLAST Premier Fall Groups from August 19-28.