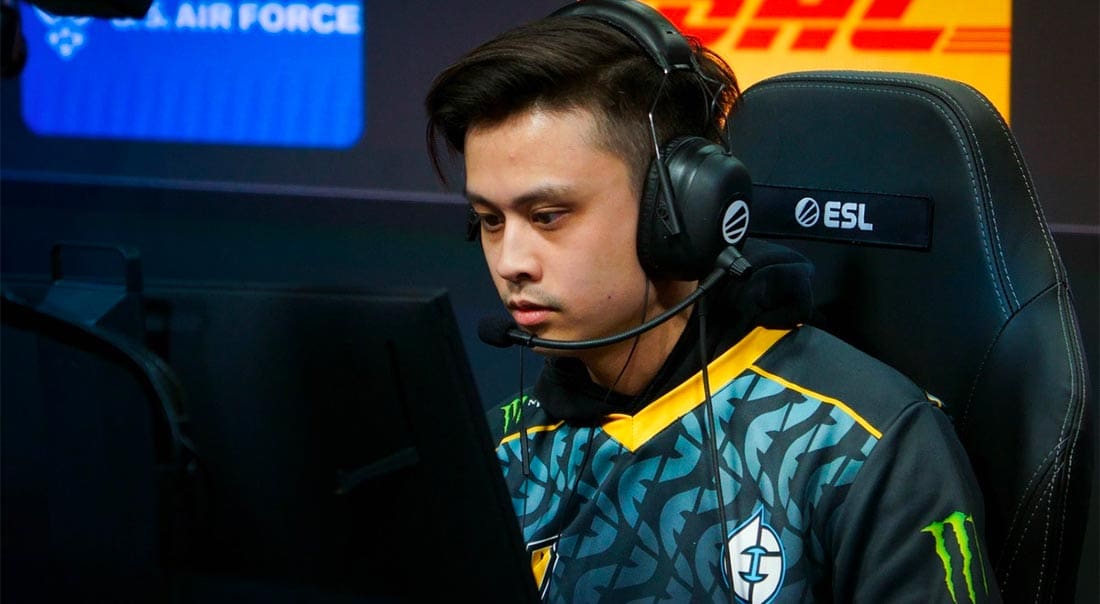 by in
Reports suggest that Evil Geniuses are on the verge of taking in-game leader Jake "Stewie2K" Yip and rifler William "RUSH" Wierzba out of their active CS:GO team. The North American franchise is said to be in search of a foreign in-game leader.
Although Stewie2K and RUSH made their way to EG alongside Timothy "autimatic" Ta in 2022, the team has been uninspiring through the first half of the season.
If the roster changes are effected, it will add some credibility to former assistant coach Paolo "EVY" Berbudeau's claims against Stewie2K. EVY had accused the IGL of being unprofessional in different ways during his and Damien "maleK" Marcel's time as coaches of the team.
Evil Geniuses are said to have shown interest in a few potential replacements for Stewie2K. Among the names on their radar are former Copenhagen Flames in-game leader Rasmus "HooXi" Nielsen and K23's Sanzhar "neaLaN" Iskhakov.
As a possible replacement for RUSH, EG are rumored to be looking to get the former OG rifler Valdemar "valde" Vangs.
EG pride themselves on owning three CS:GO teams, making them the first franchise to field multiple top-flight rosters for a single esports title. The standout team is led by Stewie2K, and other teams consist of lineups that formerly competed under the names Carpe Diem and Party Astronauts, in line with the franchise's goal of creating a fluid 15-man roster. Players from the disbanded franchises were only acquired about a month ago.
EG's main team has not competed since the end of April, when they failed to qualify for every S-tier tournament scheduled for the end of the first half of the season – including IEM Dallas and IEM Cologne.