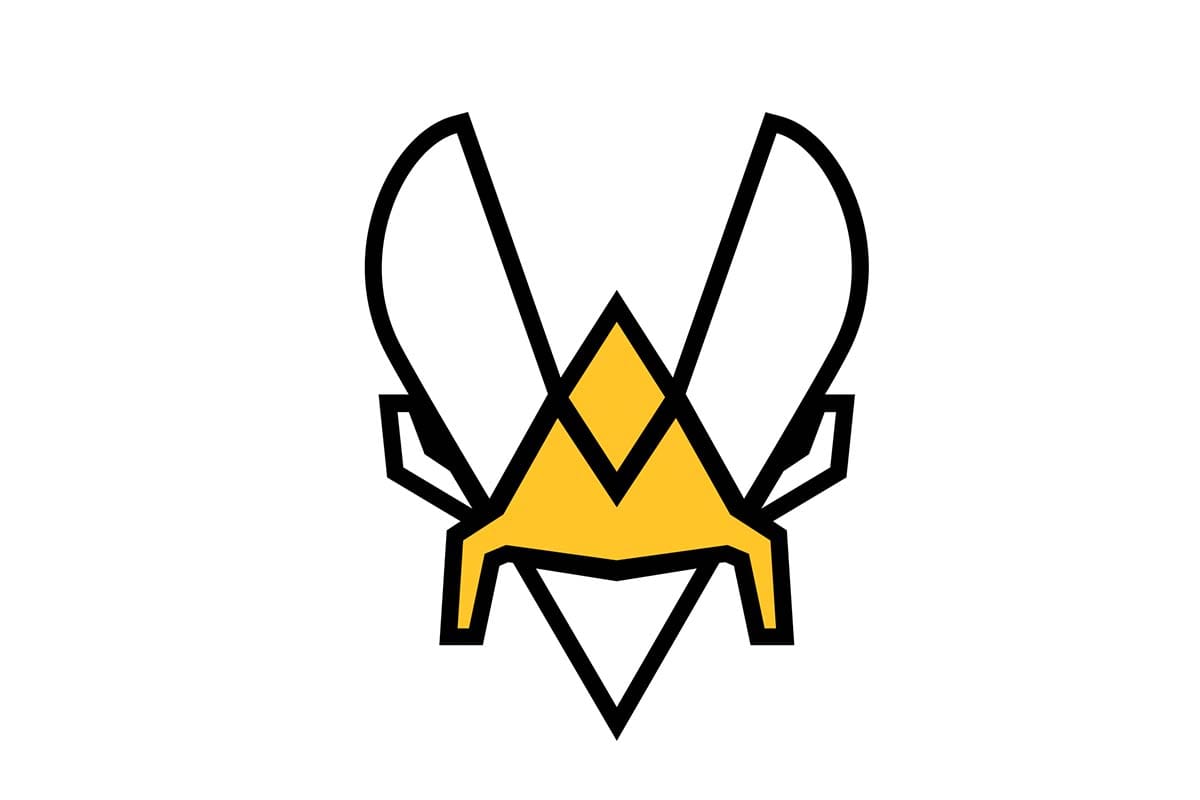 by in
Team Vitality announced their new collaboration with GG.BET. The French esports organization made the announcement not long after unveiling former ENCE player Logan "Spinx" Giladi as their newest Counter-Strike: Global Offensive player.
Due to the partnership, GG.BET will become the esports organization's official international betting partner. The collaboration would ensure both parties work together to develop their global profile.
The betting company will provide Vitality fans with noteworthy "next-gen" content and activations during events to build a bond between the supporters and GG.BET. Financial information concerning the partnership between the companies was not revealed.
The renowned esports betting company's logo would be on the Counter-Strike: Global Offensive jerseys of the franchise while they compete in live events until the end of 2022 and into 2023. This will only apply to the CS:GO squad of the organization, as they are the primary team involved in the deal.
Vitality's League of Legends division is reportedly not a part of the deal. This is mainly because Riot Games strictly prohibits betting organizations from partnering with its franchised League of Legends competition teams.
Nicholas Maurer, Vitality's CEO, talked about the new partnership and how pleased the company was to join GG.BET's list of partners.
"We're so proud to be partnering with GG.BET," Maurer said. "This is our first international partnership with a betting company, and it was incredibly important to us that our partner makes the development of esports its top priority and understands our community and what they want. We're incredibly excited for what this partnership will bring to Team Vitality and our fans."
Over the years, GG.BET has collaborated with several tournament organizers as well as content creators and streamers. They were the leading betting partner of the PGL Major Antwerp, the previous CS:GO Major event, and are currently partnered with ESL Gaming, the tournament organizer.
The betting company is also currently in the same partnership as Vitality with Natus Vincere. Overall, GG.BET has partnered with more than 100 esports content creators and streamers and generally has sturdy ties with the CS:GO community.
GG.BET's new partnership with Vitality has ensured the corporation's relations with esports teams that house some of the most renowned CS:GO players in the world, Mathieu 'ZywOo' Herbaut from Vitality and NaVi's Oleksandr 'S1mple' Kostyliev.
GG.BET's CEO, Dmitry Voshkarin, said, "We are pleased to announce a partnership with Team Vitality, a world-class esports team whose successes we have been following with great interest for a long time."
He continued, "For GG.BET, this is a logical stage of our plans to expand into new markets and provide continuous support for esports development. We are looking forward to implementing joint projects and will work hard to make GG.BET users and Vitality fans happy."
Vitality previously announced they had brought in three players from Astralis, including the team's coach. At the beginning of the year, Peter "dupreeh" Rasmussen, Emil "Magisk" Reif, and former Astralis coach Danny "zonic" Sørensen were all brought into the team to help build a super team with Danish-French players.