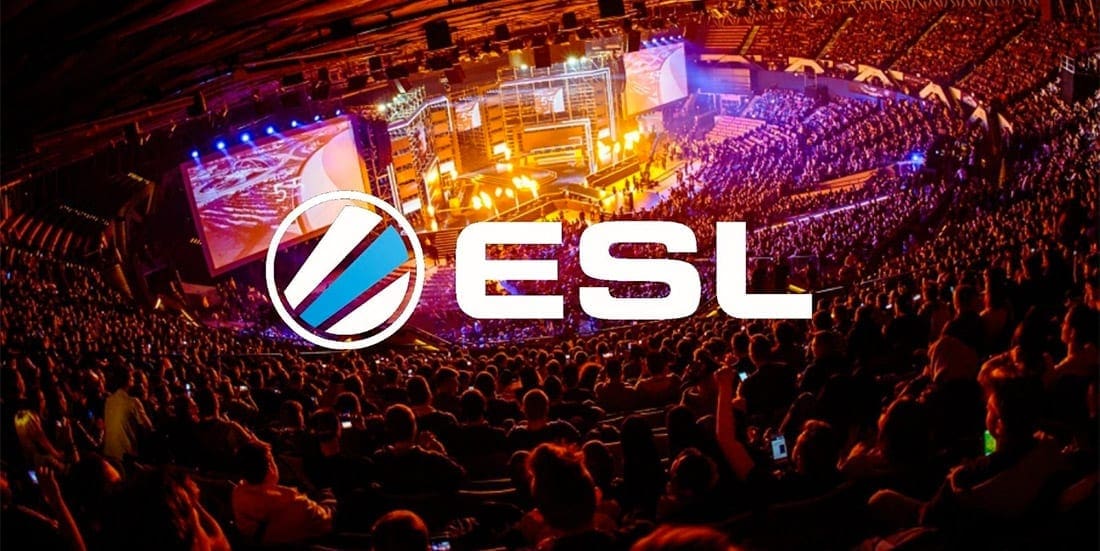 by in
The ESL Meisterschaft Winter 2019 playoffs are set to kick off this Sunday, featuring four German League of Legends team and a €26,000 (US $28,930) prize pool. Here are our predictions for the two semi-finals fixtures, with odds from ESB's top-rated LoL betting sites.
Schalke Evolution vs EURONICS Gaming
Sunday, December 15 – 11:00 CET
Schalke Evolution (-357.14) will meet with EURONICS Gaming (+225) for the 10th time this year and for the second time in the ESLM 2019 Winter season.
Schalke earned their spot in the final four with a dominant performance in the group stage, where they earned an impressive 7-1-1 record with an 83% win rate. Their only defeat came against Ad Hoc Gaming in week three, while their only draw came against PENTA 1860 in the final week.
EURONICS won the ESLM Summer season and went on to claim a silver medal at ESL EuroCup 2019 in late October. That form suggested Marek "MenQ" Dziemian and company would deliver in the Winter season, but they ended up underperforming.
SEE ALSO: ESPORTS BETTING SITES
EURONICS finished the group stage in fourth spot with a 4-3-2 record and 33 points, which sat them only three points above the playoffs line. While both of their defeats came against two strong teams – BIG and Schalke Evolution – it was their draw against OP Innogy eSports that left a lot to be desired.
These teams have met nine times in 2019, with Schalke winning six bouts, EURONICS saluting twice and one game ending in a draw. Their last meeting, on October 7, ended in a dominant 2-0 win for Schalke.
Evolution acquired two new players this week, with Christian "Sleeping" Tiensuu and Nihat "Innaxe" Aliev both joining the squad on Thursday. That raises question as to whether the new arrivals have had enough time to find their place in the team.
For that reason, we will side with EURONICS to claim at least one map here.
Prediction: EURONICS +1.5 – -128.21 at BetOnline
Ad Hoc Gaming vs BIG
Sunday, December 15 – 14:35 CET
Ad Hoc Gaming (+113) and BIG (-163.93) will round up the ESLM semi-finals with an exciting bout featuring two old enemies.
Ad Hoc finished the ESLM group stage as the second seed with a 5-3-1 record and 39 points to their name. While they lost only one match, that lone defeat was a 0-2 reverse to BIG one month ago.
Ad Hoc also produced stalemates against EURONICS, GamerLegion and Unicorns of Love Sexy Edition. While the draw against EURONICS is hard to fault, the poor performances against UoL and GL are concerning.
MORE: ESPORTS BETTING PREDICTIONS
BIG finished the group phase with a 5-2-2 record and 36 points. Their two defeats came against Schalke Evolution and mousesports, which are not terrible results. That being said, the two draws against OP Innogy eSports and PENTA 1860 are not worth celebrating.
Both teams have had their ups and downs, but the downs are slightly more noteworthy with Ad Hoc. Christoph "nRated" Seitz's team started the season strong but fell off hard towards the end of the group stage, which suggests Ad Hoc are not in the best shape heading into the playoffs.
Ad Hoc and BIG met in the finals of Premier Tour '19 Winter at the end of November, where BIG won 3-1, but one week earlier it was Ad Hoc who came out ahead 2-1. Out of their 11 meetings this year, BIG won six times, Ad Hoc claimed three wins, and the other two were draws.
BIG come out ahead with a convincing 6-2-3 record in the head-to-head stakes, and we believe they will keep the streak going here. While playoffs tend to bring out the best of most teams, Ad Hoc have a history of choking when it matters. Back in BIG for the win.
Prediction: BIG to win – -163.93 at BetOnline