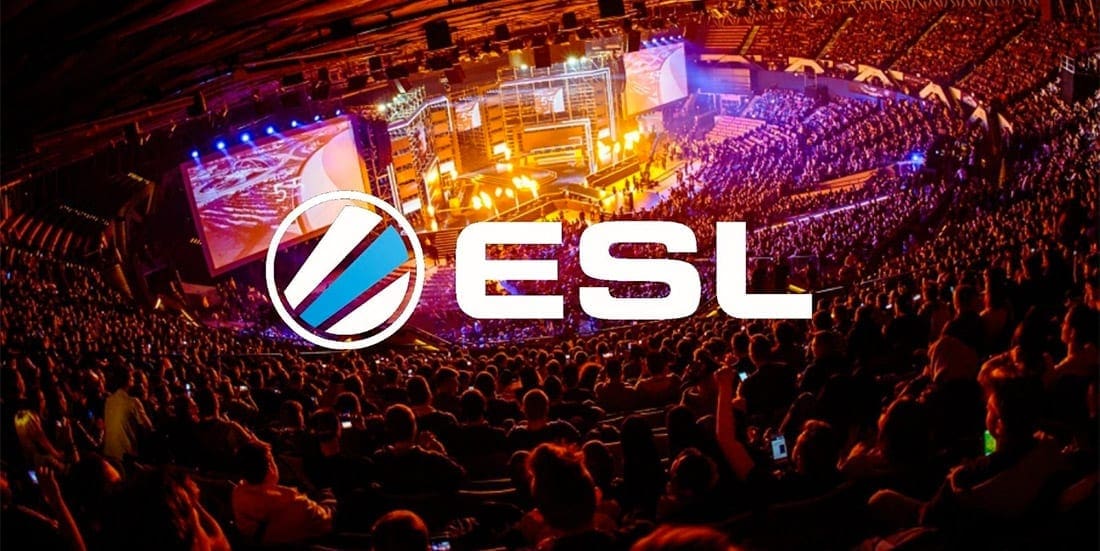 by in
With ZeroSeven Gera's withdrawal from the tournament due to their inability to field a roster, there are only four fixtures to look over in the ESL Meisterschaft Winter season this week. Let's check out Monday's matchups and the best odds on offer at ESB's top-ranked League of Legends betting sites.
EURONICS Gaming vs PENTA 1860
Monday, November 25 – 19:15 CET
The opening match of the day will feature EURONICS (-263.16) take on PENTA (+173), who are one win short of breaking into top four.
EURONICS will look to win their fourth match of the split, which would set them up nicely to enter the playoffs, but their inconsistent results in recent weeks suggest they won't have an easy time reaching that goal.
That said, we can't praise PENTA too much for their results this split either, as their 0-2 defeat against IGY last week does not inspire much hope. At the same time, we can't ignore how strong they looked in week four and six when they drew with BIG and mousesports.
If PENTA enter this match with the same heart, they will have every chance of beating an inconsistent EURONICS side.
Prediction: PENTA 1860 to win – +173 at BetOnline
Schalke 04.Evo vs OP Innogy eSport
Monday, November 25 – 19:15 CET
Form, odds and most other relevant metrics suggest the bout between Schalke 04.Evo (-294.12) and OP Innogy eSport (+192) will be a one-sided affair.
Schalke have been a force to be reckoned with in ESL Meisterschaft, dropping only one match in seven weeks. That defeat came to second-placed Ad Hoc Gaming and no other team has come close to the leaders.
BetOnline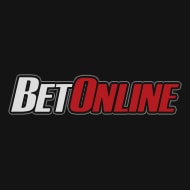 $5,000
50% matched deposit up to USD $5,000
read review
Bet Now
Bovada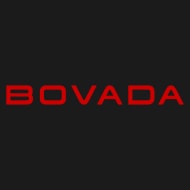 $250
Claim a 50% deposit bonus up to the value of USD $250
read review
Bet Now
IGY have looked far less impressive, although they have improved somewhat in recent weeks. They claimed a 2-0 win against mouz, drew with ESG and defeated PENTA 2-0 to take a three-game unbeaten run into this week.
While many will argue that IGY can win at least one map against Schalke, we don't see it. The match odds on Schalke are very low and offer little value, but anything less than a 2-0 win for 04 is unlikely.
Prediction: Schalke 04.Evo to win – -294.12 at BetOnline
Ad Hoc Gaming vs GamerLegion
Monday, November 25 – 21:30 CET
According to esports bookmakers everywhere, Ad Hoc Gaming (-526.32) versus GamerLegion (+302) will be the most one-sided affair of the day.
A quick look at the standings reveals there is a massive gap between the two, seeing how AHG are sitting tied-second with BIG at 4-2-1 and GL are ninth with a 1-2-5 record.
GL's only win came after 07 forfeited their match, meaning they have not yet won a completed fixture this split. Based on what they have shown so far, we can't see that changing here.
GamerLegion are a prime example of a team that lacks everything – individual quality, experience, macro play, the lot. With all due respect, they are the worst team in the league and don't stand a chance here.
Prediction: Ad Hoc Gaming to win – -526.32 at BetOnline
Unicorns of Love SE vs mousesports
Monday, November 25 – 21:30 CET
Mousesports (-188.68) will take on Unicorns of Love SE (+137) in what promises to be an exciting clash between two old enemies.
Holding onto a 3-2-2 record, a win here would give mousesports a chance to secure a spot in the playoffs. Considering they defeated UoL SE in the summer split, they will fancy their chances to do it again here.
UoL SE have not yet won a match this season and it's hard to expect they will change that against mouz. They with GamerLegion last week and lost against BIG a week prior, which are both questionable results.
We won't count on UoL SE to produce a miracle. Expect mouz to secure their fourth win of the season and take one step closer to playoffs.
Prediction: mousesports to win – -188.68 at BetOnline