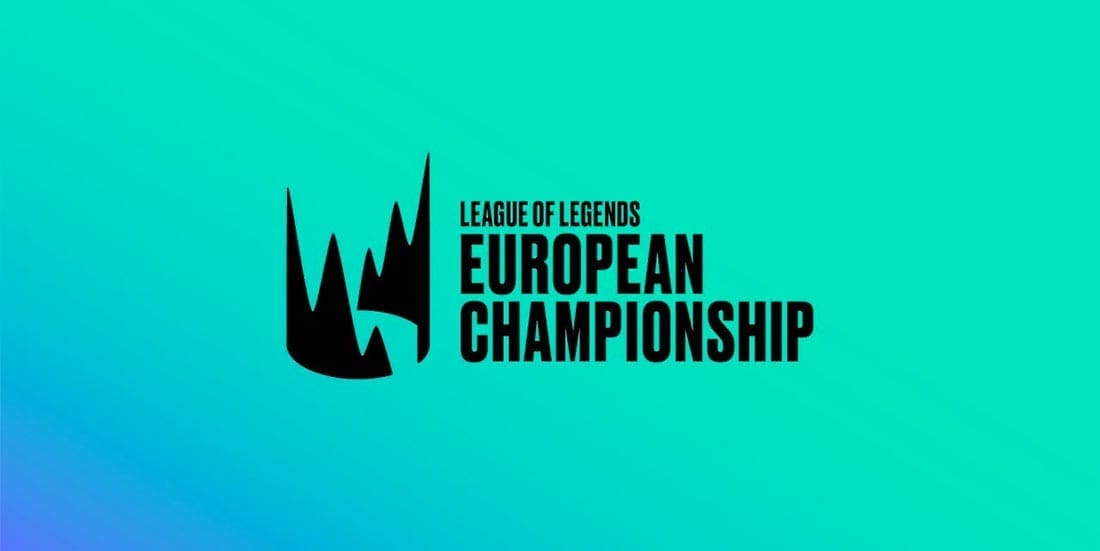 by in
Schalke 04's poor start to the 2020 League of Legends European Championship (LEC) has forced the German organisation to make a roster move only two weeks into the season, with Lukas "Lurox" Thoma taking over from Erberk "Gilius" Demir as the team's main jungler.
The announcement surfaced on Twitter on Thursday, February 6. Lurox is set to make his debut in the LEC this Friday when Schalke take on Misfits Gaming in the third week of the LEC Spring Split.
The move should not come as a shock to anyone, as Gilius simply failed to stack up with the competition. Schalke 04 lost to Excel Gaming, Origen, Fnatic and MAD Lions in the opening two weeks of the split, with Gilius averaging 2.08 KDA (third-worst), 4.35 CSPM (league-worst) and 265 GPM (league-worst).
Those numbers are not up to par with Schalke 04's goals for this season. Although the organisation's leadership claimed it was not Gilius' poor results that inspired the swap, we can take those claims with a grain of salt.
"We have decided to give Lurox a shot at the big stage, going for this LEC weekend," said Tim Reichert, the Chief Gaming Officer & Managing Director of Schalke 04.
"We have said from the very first moment that we think he might be ready.
"It's not about the performance of Gilius that Lurox will play, it's completely different – it's about Lurox's performances.
"We will back him up as good as we can, we will give him the confidence he needs to give us the first win this weekend."
Whether Lurox will see more success than Gilius is anyone's guess, but based on what he has shown with Schalke 04's academy team, Schalke Evolution, there is reason to believe the 20-year-old German jungler will be an immediate upgrade.
Lurox started his career as a professional LoL esports player in June 2017 when he joined SPGeSports. After the roster disbanded, he enjoyed a short stint with KIYF eSports Club before moving back to SPGeSports. In June 2018, Lurox joined ad hoc gaming, where he remained until Schalke Evolution signed him at the end of the season.
Lurox enjoyed immediate success at Schalke Evolution, winning Summoner's Inn League – Season 3 and finishing as runners-up at ESL Meisterschaft 2019 Summer. Towards the end of 2019, the German team also pocketed a bronze medal at the Premier Tour 2019 Winter Cup, won the ESLM 2019 Winter season and finished the playoffs in third-fourth spot.
While all solid results, Schalke Evolution have switched into a higher gear this season and established themselves as the frontrunners of Prime League Pro Division 2020 Spring. The team won all of the opening five fixtures of the season and Lurox played an integral part, averaging 6.13 KDA (best among junglers), 5.58 CSPM (third-best) and 342 GPM (second-best).
Dylan Flaco, the head coach of Schalke 04, believes Lurox is a perfect addition to the team and brings great leadership skills, which is something Schalke 04 desperately need in order to address their inconsistencies and establish some stability.
The battle for dominance between the top European LoL teams will continue this Friday. G2 Esports are the only undefeated team in the LEC Spring Split, while Vitality and Schalke 04 are still searching for their first wins of the year.