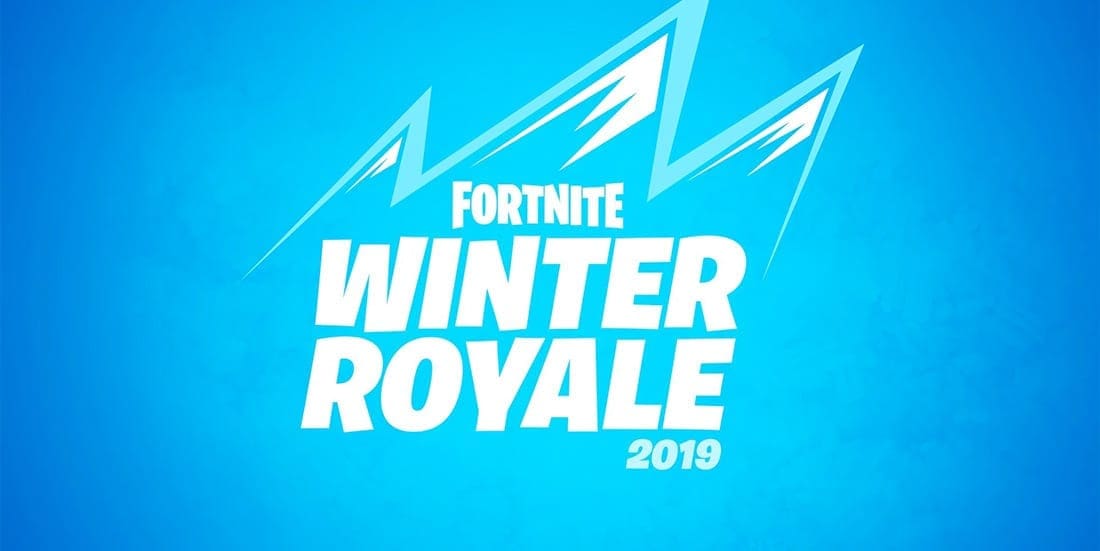 by in
Epic Games recently announced the return of the widely popular Fortnite Winter Royale tournament, which is set to take centre stage in December 2019 with up to US $15 million in the prize pool.
The news was confirmed in a statement on Fortnite's official website last Thursday that read: "Winter Royale is back in 2019 and bigger than ever! Three separate Duos tournaments on three different days in December with $5M prize pools each day."
SEE ALSO: FORTNITE ESPORTS BETTING
It was also revealed all server regions will be able to take part in the platform-specific duo tournaments. Furthermore, Epic Games invited any player, regardless of their rank, to jump into the arena for a chance to claim a slice of the mouth-watering prize pool.
The Winter Royale will feature three separate days of duos tournaments between December 20-22, each with $5 million in prize money. While it will be spread out over several regions and platforms, the $15 million kitty is a huge jump from 2018 event and its $1 million pool.
Last year's Winter Royale saw Nolan "Nolan" Sinutko triumph in the North American event, with Thomas "72hrs" Mulligan claiming second and Tyler "Tyler15" Crews third place. The European tournament ended with Clément "Skite" Danglot claiming gold, with Jordan "Tuckz" Tucker in second place and Dmitri "Mitr0" Van de Vrie in third.
The trio from each region split roughly 1/3 of the whole prize pool, with the winner taking home $75,000, runner-up $50,000 and $45,000 reserved for the third-placed player.
MORE: FORTNITE BATTLE ROYALE NEWS
A lot has changed since the inaugural Winter Royale tournament. For one, the format has switched from solo play to duo teams. Another significant change is the scoring system, which used to award one point per three or four eliminations and now awards one point per elimination.
With a massive prize pool, the Winter Royale is expected to feature the cream of the crop. That said, many of the duos who competed at the 2019 Fortnite World Cup are no longer playing together, which means we could see some exciting new combinations.