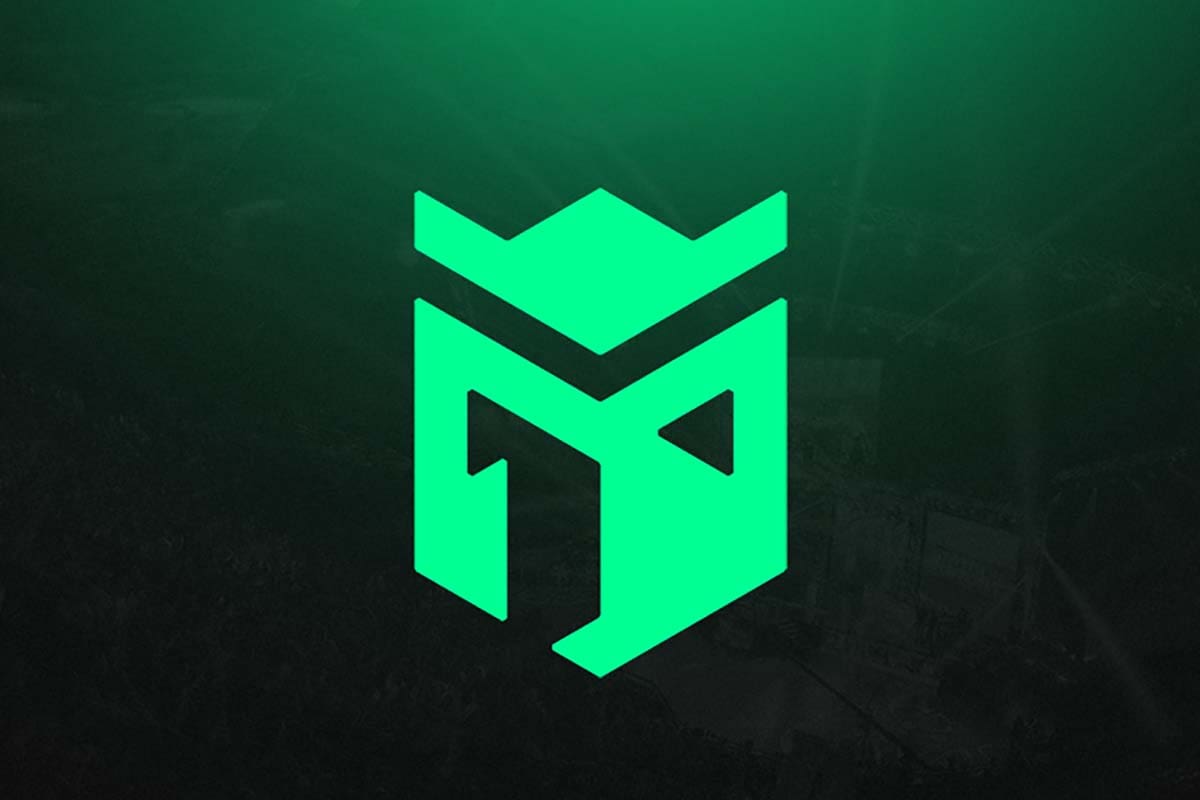 by in
The Czech professional esports team Entropiq have decided to disband their entire Russian Counter-Strike: Global Offensive team, the organization stated on October 13, after a year of inconsistent performance.
The Chief Executive Officer of Entropiq, Daniel Kloud, stated that the squad was unable to meet their objectives in 2022 and that the Russian invasion of Ukraine was detrimental to Entropiq's operations; hence, their reason for the mass transfer. He also added that how the visa impediment has also resulted in the teams' current predicament.
"Due to visa issues, our players couldn't attend IEM Dallas for which they qualified through tough competition. This resulted in our absence at IEM Cologne as well. Fortunately, there was no such a visa situation with ESL Challenger in Melbourne, where we finished in a tied third place," Kloud said in an interview.
"Nevertheless, we didn't achieve our goals this year for various reasons. We especially regret the unsuccessful qualifications for the last two Majors. At the same time, since the beginning of the war [in Ukraine], it has been impossible to fulfill business goals associated with our CIS roster. For these reasons we decided to place the team on a transfer list."
Since May 2021, when Entropiq first entered the CS:GO scene, Aleksey "NickelBack" Trofimov, Vladislav "Krad" Kravchenko, Igor "Forester" Bezotecheskiy, and Dmitriy "hooch" Bogdanov, the team's head coach, have all been members of Entropiq. The team qualified for the PGL Stockholm Major the previous year.
However, the Russian team did not qualify for the PGL Antwerp Major in May this year, which resulted in Viktor "Lack1" Boldyrev being replaced by Nikolay "mir" Bityukov and the team's elimination from the competition. Nonetheless, the change they made was not sufficient to qualify them for the IEM Rio competition.
Presently, it is unknown if the players of Entropiq will continue to work together through the year 2023 or whether each of them will look for opportunities on their own. Due to the proximity to the upcoming IEM Rio Major and the conclusion of the current season, it is quite doubtful that another organization will sign them up at this time.
Entropiq continues to have two competitive CS:GO teams: one based in the Balkans, known as Entropiq Prague, and one based in Poland, known as Entropiq Queens.

More esports news