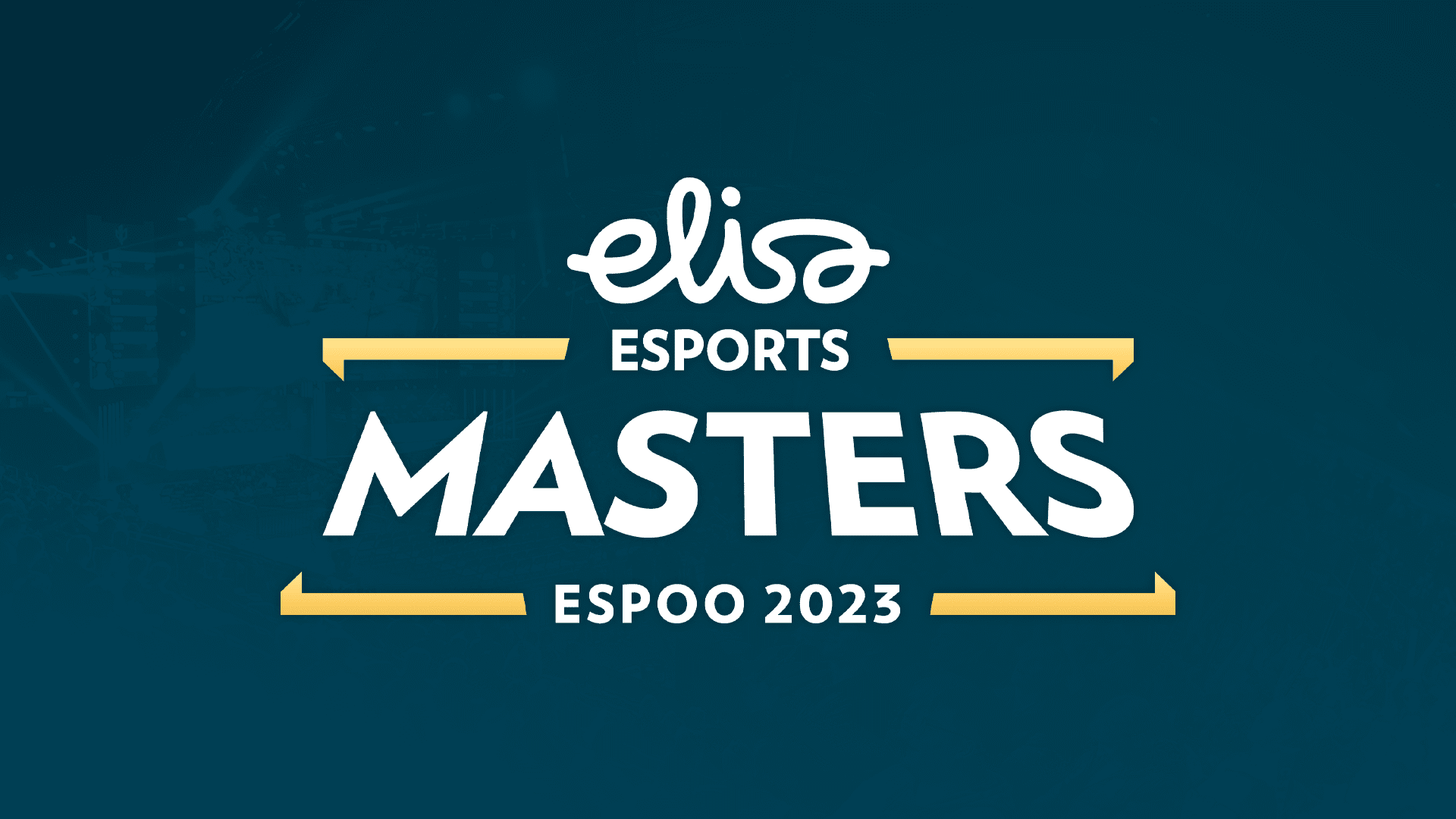 by in
On Friday, tournament organizer Elisa announced the return of the Counter-Strike event, Elisa Masters Espoo 2023.
The tournament organizer disclosed that it had signed a cooperation agreement with the City of Espoo which will bring this year's Elisa Masters Espoo to the Espoo Metro Arena.
The LAN event will feature esports professionals, fans, and spectators worldwide. It will kick off from November 29 to December 3, with a prize pool of $200,000 for interested teams.
The first Elisa Masters Espoo event was held last year and reeled in a crowd of over 8,000 visitors. The tournament's grand finals saw Fnatic beat BIG to secure their first LAN trophy in three years.
The event successfully brought together numerous esports enthusiasts and players and laid the foundation for the recent partnership between Elisa and the City of Espoo.
In a statement, Mervi Heinaro, the City of Espoo's Deputy Mayor for Economic Development, Sports, and Culture, emphasized the importance of esports to digital and game culture.
#ElisaMasters Espoo 2023 is back 🔥

Join us at Espoo Metro Arena from Nov 29 to Dec 3, where 8 elite teams battle it out for victory and a share of the $200k prize pool!

Read more and get your Early Bird Tickets now ⬇️https://t.co/n5vwH6hrvN#ElisaCSGO pic.twitter.com/nH1pTW6Rf3

— Elisa Esports (@ElisaEsports) June 9, 2023
"For Espoo, it is important not only to have a successful and communal experience in the event itself, but also to reach a wide player community and create links for players to esports clubs, education and working life. This is part of our work to develop the gaming industry cluster in Espoo," Heinaro said.
This year's iteration of the Elisa Masters Espoo will feature eight top squads, unlike the previous 12 squads that competed in the 2022 event. The eight teams will be given invites or admitted based on their previous performances.
The teams will be seeded into two groups during the Studio Phase on November 29 and compete for one of the four playoff spots in a double-elimination bracket. A knockout stage will commence in a single elimination format before the group decider stage matches kick off from December 1 to December 3.
The only team confirmed for the event is GamerLegion following their victory in the Elisa Invitational Winter 2023 season in March. The winner of the ongoing Elisa Invitational Spring 2023 season will also be handed an invite to the Elisa Masters Espoo 2023.
The winner of the Elisa Esports eSM 2023 tournament set for August will be among the competitors, and the rest of the invitations will be distributed according to the tournament organizer's discretion.
The Director of New Business Development and Partnerships at Elisa, Mika Lepistö, revealed that the company was excited about the partnership and would continue strengthening the esports culture.
"Elisa Masters succeeded in establishing its position as one of the flagship events in the Counter-Strike competitive calendar," Lepistö said.
"The event offers an exceptional opportunity for Finnish talent to shine on a global level."
2023 Elisa Masters Espoo Teams List
The squads expected to compete in the Elisa Masters Espoo 2023 include the following;
● GamerLegion (Elisa Invitational Winter 2023)
● Elisa Invitational Spring 2023 winner
● Elisa Esports eSM 2023 winner
● Invitee
● Invitee
● Invitee
● Invitee
● Invitee