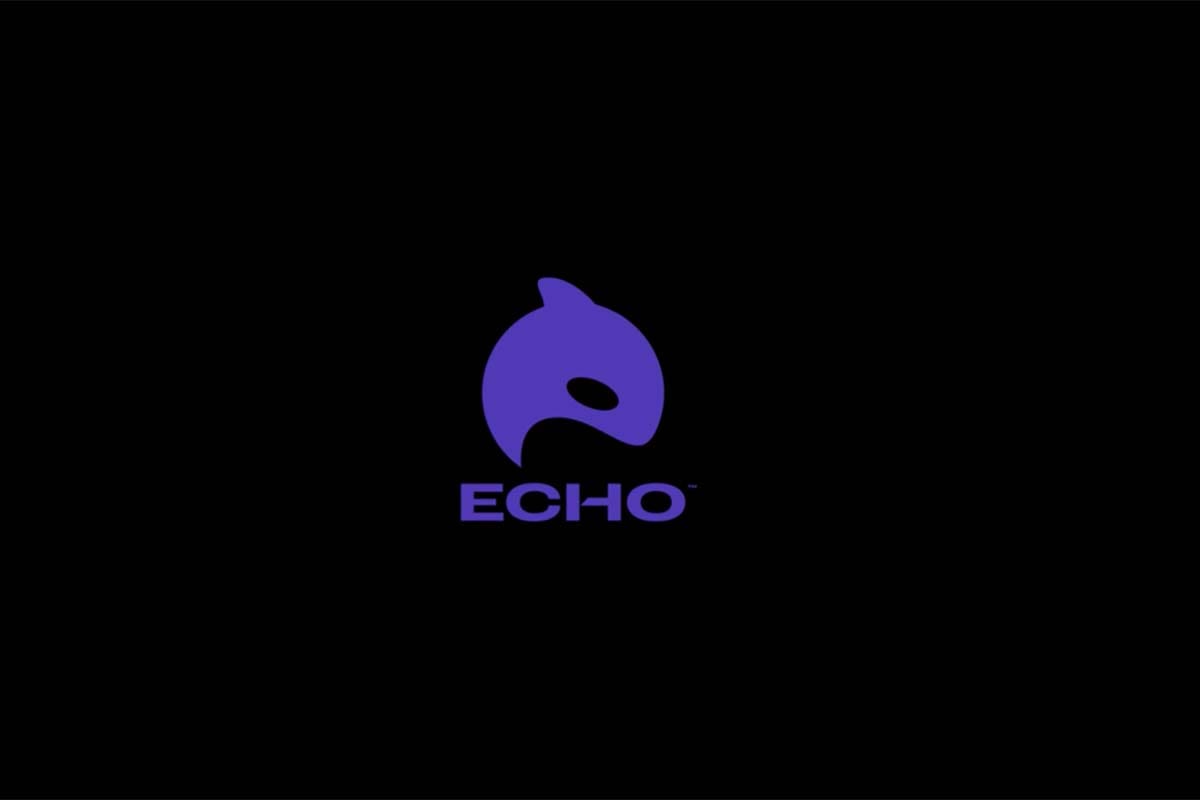 by in
Echo Esports just signed a multi-year contract with Elgato, a content creation company. The German esports organization announced the partnership by posting a video that featured the logo of the content-creating brand on the shoulder of its jerseys.
 
In the deal, Elgato will play the role of Echo Esport's event content creation partner and make several of its products available to the World of Warcraft guild. No other services provided by the content creation company have been disclosed at the moment. 
 
The Head of Partnerships at Echo Esports, Jamin Pötzelsberger, talked about the deal and revealed that it had been a dream of the organization since its founding.
"Since Echo was founded, we've always dreamed of partnering with Elgato because of the insane value their products bring to our day-to-day streams and events," he said.
 
"Especially when it comes to our in-house events like the 'Race to World First', it's incredibly important to maintain consistent quality of audiovisual input from the players and caster."
 
Elgato is the sixth company Echo has partnered with since it started operations in 2020. The esports company's other partners include Secretlab, a gaming chair manufacturer; Displate, a manufacturer of metal posters; and Shikenso, a data analytics firm. 
READ: Shikenso Analytics announces partnership with Echo Esports
  
The German Esports organization is a part of the MMO (Massively Multiplayer Online) esports scene with an emphasis on World of Warcraft. The organization was founded by players from a famous World of Warcraft guild, Method. It is a regular part of one of World of Warcraft's most popular esports raid events, Race to World First (RWF), and has scored two consecutive wins in the game.
 
Echo Esports was named the RWF Sepulcher of the First One's Champions a few months ago. It also expanded Final Fantasy in 2021 and participated in Final Fantasy XIV; however, World of Warcraft is still its main focus.
 
Elgato is a popular brand in esports and gaming and one that does not have as many esports partnerships as its reputation leads one to assume. Echo Esports is the company's first partnership with an esports organization this year. Elgato only worked with two esports companies in 2021, Tribe Gaming and QUADRANT.
 
The Tribe Gaming and Elgato partnership was similar to its deal with Echo Esports. The company made its products available to the esports organization; however, the duo also collaborated on a mobile gaming-focused content series released on Tribe's YouTube channel. They also created an incubation program to help aspiring content creators for mobile gaming. 
 
The video game capture hardware brand Elgato also partnered with QUADRANT and provided the organization with streaming equipment. The partnership was the esports company's first official commercial deal since its launch in November 2020. The association also provided the brand with upgraded streaming setups that include Elgato capture cards, lighting products as well as green screens. 
 

More esports news